United Kingdom
Liz Truss speech live: PM vows to lead Britain 'through the tempest' as address disrupted by protest – watch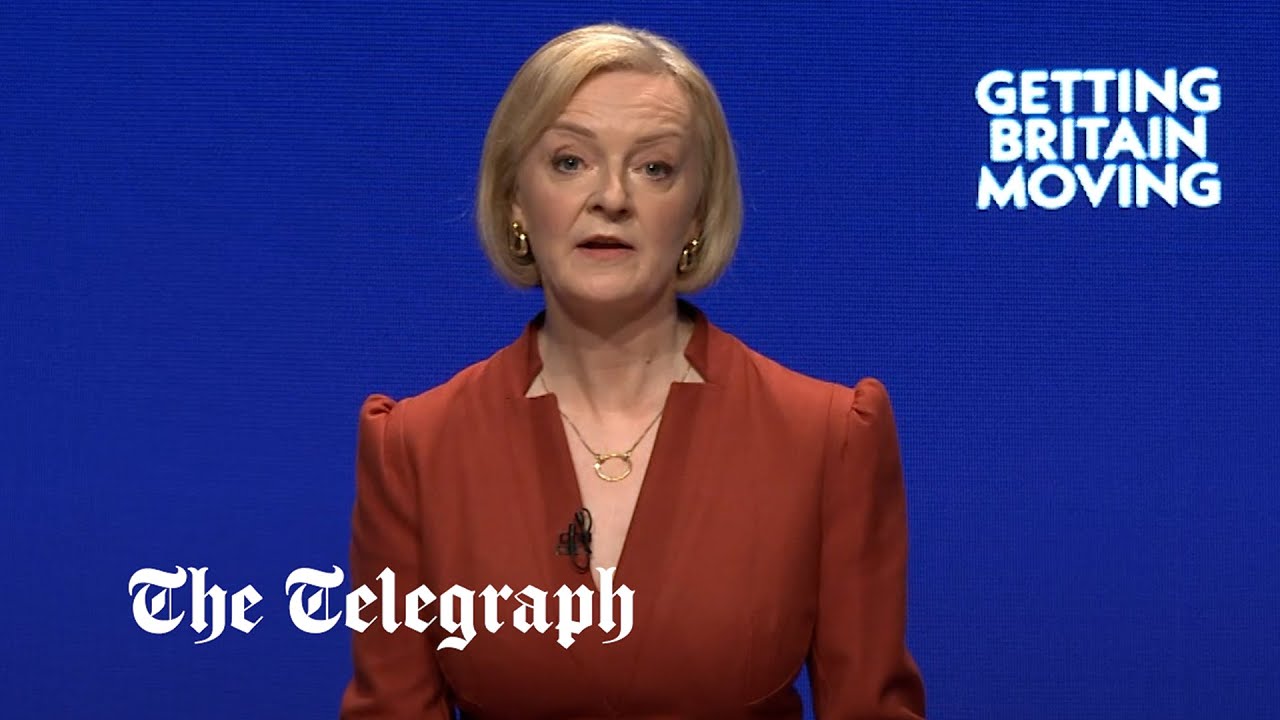 James Cleverly, the Foreign Secretary, has likened the Government's mini-Budget to "bitter tasting medicine". 
He also said he believes Labour's massive poll lead over the Tories is a "blip" and that when the economy starts to grow "voters will start coming back to us". 
He told Times Radio: "We have seen over the last couple of decades the UK economy not growing as quickly as a number of our international competitors. We have seen our tax rate gently creeping up to the highest level pretty much in post-war history. 
"So what we need to do is we need to make sure that we bring those taxes down so we are internationally competitive, get those growth rates up, that is what the Prime Minister has put forward. 
"Now, the simple truth is a number of people aren't used to hearing about the stimulating effect of tax cuts, about the growth effects of reducing regulation. And quite understandably they are reacting to that. 
"People don't necessarily like bitter-tasting medicine but it will make us all collectively economically feel better and when we do start feeling better I have no doubt at all that will be reflected in the polls. 
"This is a blip, it is a necessary blip, but I am absolutely confident that when people see that growth, when they see their wages increase, when they see productivity increases, when they see the new rail, roads, when they feel those tax cuts, those voters will start coming back to us."