United Kingdom
Ambulances won't respond if elderly fall during strikes, health secretary warns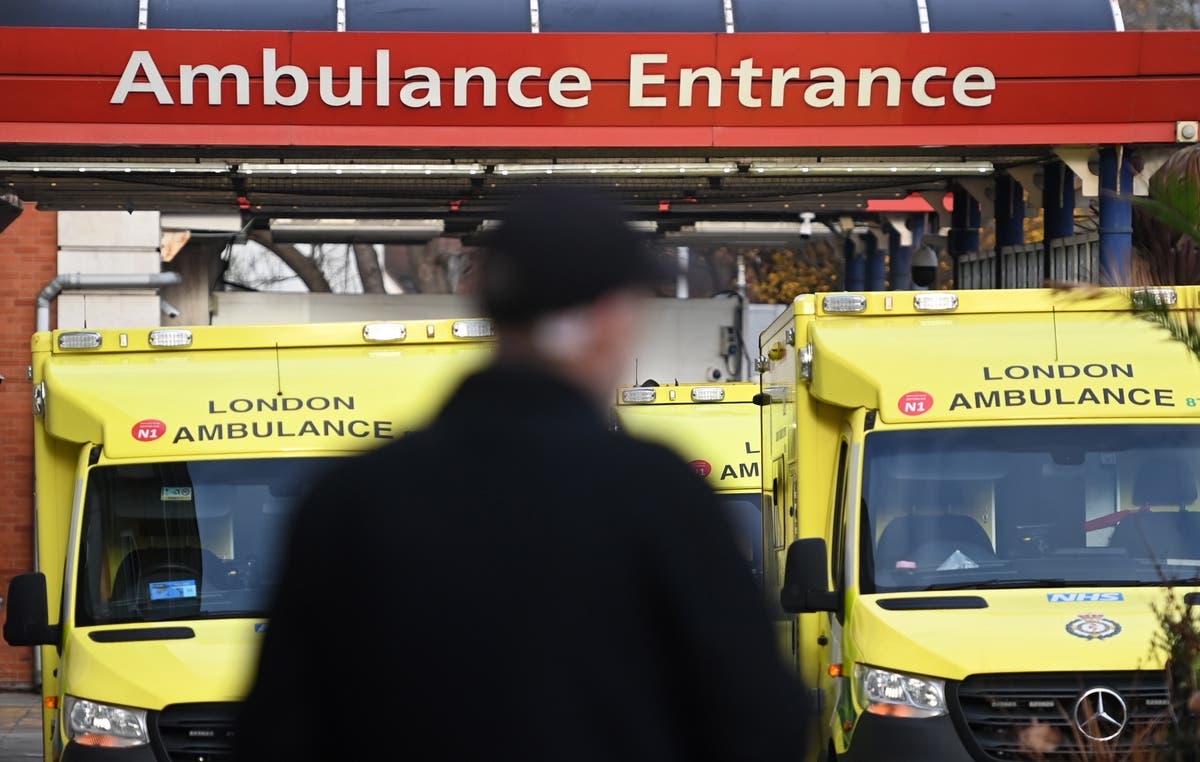 Ambulance paramedics will not respond to a fall at home by an elderly person when they go on strike later this month, the health secretary has warned.
Steve Barclay said talks are only beginning now to decide which incidents will trigger a call out during the walkouts – but indicated category three calls, including falls, would not.
"At the moment, the trade unions are saying those things wouldn't be covered," Mr Barclay said, arguing they "didn't want to get into the details" before the strikes were announced, for 21 and 28 December.
He warned: "They have said that they will cover life threatening conditions, so that tends to less those sort of cases. They're usually called a category three."
Mr Barclay said he expected category two emergency calls – for a stroke, for example – would be prioritised, alongside category one which are life-threatening illnesses or injuries.
The health secretary is accused of refusing to hold detailed talks on pay with unions, but accused them of creating a "pre condition" when negotiations were needed on wider issues.
And he insisted the public would not support giving public sector workers pay rises in line with galloping inflation because it would cost £28bn.
"I think many of your viewers who are facing pressures with the cost of living would say a further £1,000 cost for them and each household to pay £28bn extra, at a time a cost of living pressure, will be too much," he told Sky News.
more to follow
Source link