World
UAE to host first I2U2 vice-ministerial meeting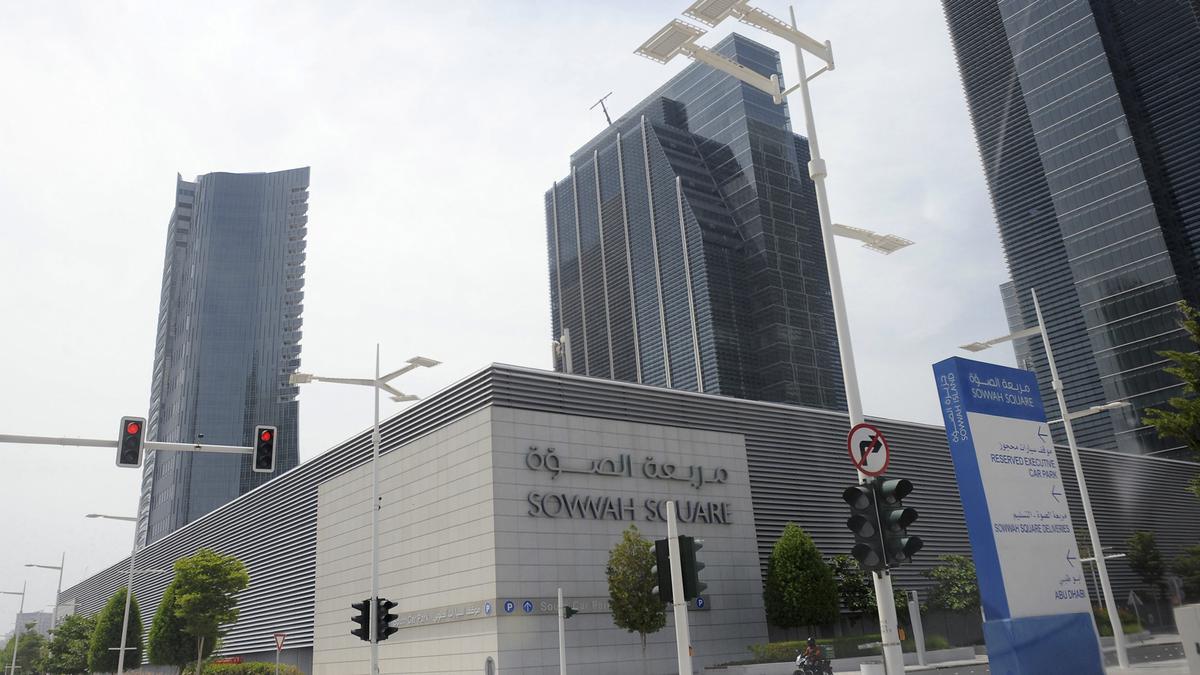 The United Arab Emirates is set to host the first vice-ministerial meeting of the I2U2 in Abu Dhabi this week. It will be attended by senior officials from the four countries – India, Israel, the United States and the UAE.
Under Secretary of State for Economic Growth, Energy, and the Environment Jose W. Fernandez will lead the U.S. delegation at the meeting in Abu Dhabi on February 21-22, according to an official statement.
Mr. Fernandez will represent the U.S. at the I2U2 Business Forum, hosted by the UAE; it is the first vice-ministerial meeting since the grouping was jointly announced by President Joe Biden, Israeli Prime Minister Lapid, UAE President Mohamed bin Zayed Al Nahyan, and Indian Prime Minister Narendra Modi, it said.
"During the forum, partner countries will discuss opportunities to advance regional cooperation and investment opportunities to build partnerships that address some of the region's most pressing issues, including management of the energy crisis and food insecurity," the State Department said.

ALSO READ | UAE names oil chief to head COP28 climate talks
Mr. Fernandez will also meet with senior UAE officials to discuss bilateral climate and clean energy cooperation, food security, and other shared economic priorities as the UAE prepares to host COP28 in November 2023, it said.
Special Envoy for Global Food Security Dr. Cary Fowler will join Under Secretary Fernandez to advance U.S. food security priorities, the statement added.
Thereafter, he will travel to Muscat to lead the U.S. delegation in the first U.S.-Oman Strategic Dialogue.
Source link