World
U.S due diligence firm says five Chinese employees in Beijing office detained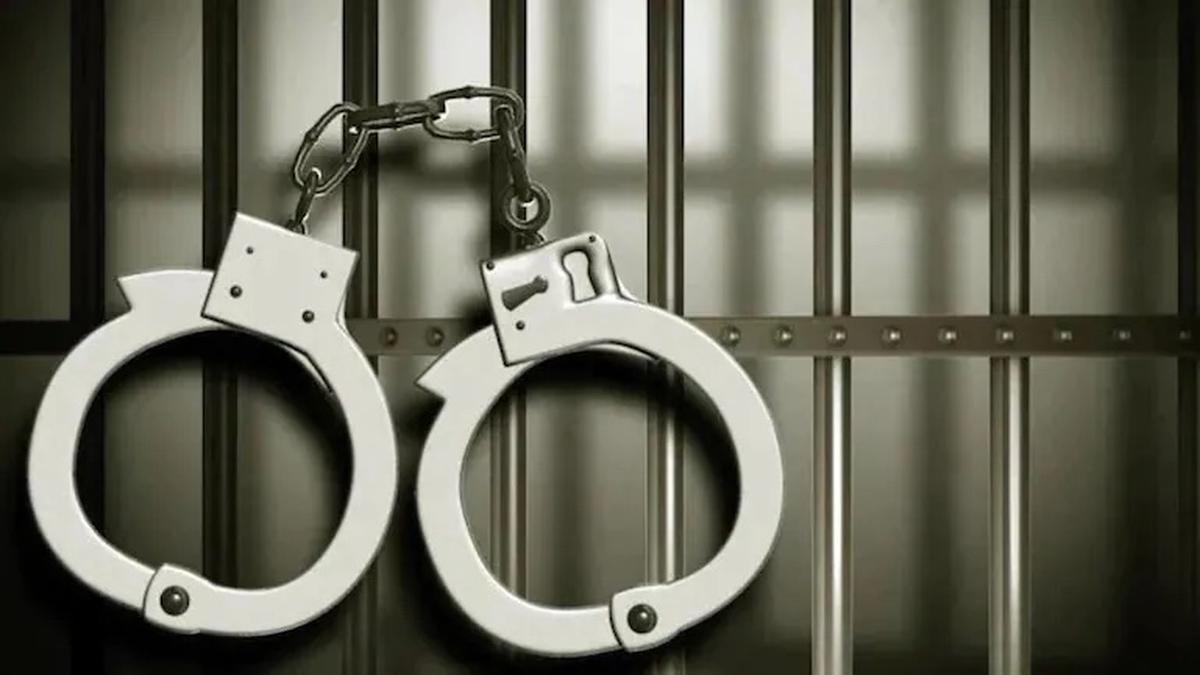 Five Chinese employees at the Beijing office of US due diligence firm Mintz Group have been detained by authorities, the company said on March 24, 2023.
"Chinese authorities have detained the five staff in Mintz Group's Beijing office, all of them Chinese nationals, and have closed our operations there," a company statement emailed to AFP said.
The firm has "retained legal counsel to engage with the authorities and support our people and their families", it continued.
Mintz has not "received any official legal notice regarding a case against the company and has requested that the authorities release its employees", the company said.
"Mintz Group is licensed to conduct legitimate business in China, where we have always operated transparently, ethically and in compliance with applicable laws and regulations," it added, saying it would work with authorities to "resolve any misunderstanding that may have led to these events".
The US-headquartered Mintz Group specialises in conducting investigations into fraud, corruption and workplace misconduct allegations as well as background checks.
The company has offices in 18 locations including Washington, saying on its website that staff "dig deeply into factual questions that concern our clients — from the presidential palace to the offshore oil rig".
Source link