Norway
Flere drept i bakholdsangrep mot Hizbollah-begravelse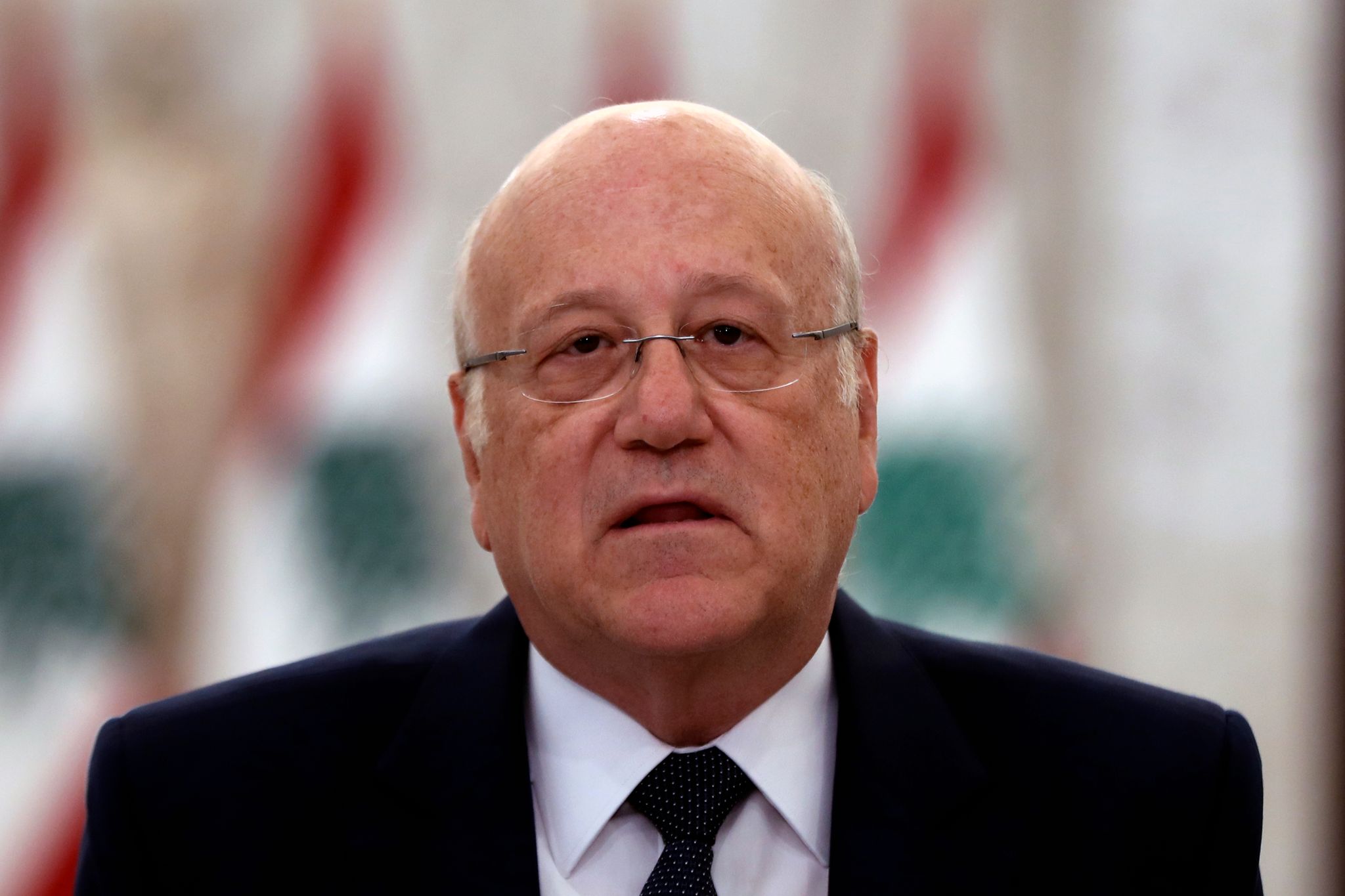 Den libanesiske hæren har sendt forsterkninger etter at fem personer, blant dem tre Hizbollah-medlemmer, ble drept sør for Beirut, ifølge sikkerhetskilder.
Hizbollah bekrefter angrepet, og opplyser at to personer i et begravelsesfølge ble drept i skuddvekslingen. Bevegelsen ber hæren og sikkerhetsstyrker pågripe de ansvarlige for angrepet i Khalde-området.
Det er blitt sendt militære forsterkninger til området. Hæren skriver i en uttalelse at soldater vil åpne ild mot alle væpnede menn i gatene i Khalde.
Begravelsen var for et Hizbollah-medlem som ble drept kvelden før, opplyser en libanesisk sikkerhetskilde. Flere mennesker ble ifølge kilden såret i skuddvekslingen mellom sunnimuslimske innbyggere og medlemmer av den sjiamuslimske Hizbollah-militsen.
Det statlige nyhetsbyrået NNA skriver at begravelsen var for Ali Shebli, som ble skutt på kloss hold og drept i et bryllup lørdag kveld. Drapet skal ha vært hevn for drapet på to personer i samme område i fjor.
Mannen som forsøker å danne regjering i Libanon, Najib Mikati, ber folk besinne seg og advarer mot splittelse, som man ofte ser mellom sunni- og sjiamuslimer i Libanon.
Mikati er nominert til statsminister og har flere store utfordringer dersom han klarer å danne regjering. Libanon er i en økonomisk krise som Verdensbanken mener er den verste i landet på over 100 år.
Source link