Norway
Annonsørinnhold: Denne annonseringen får boligen solgt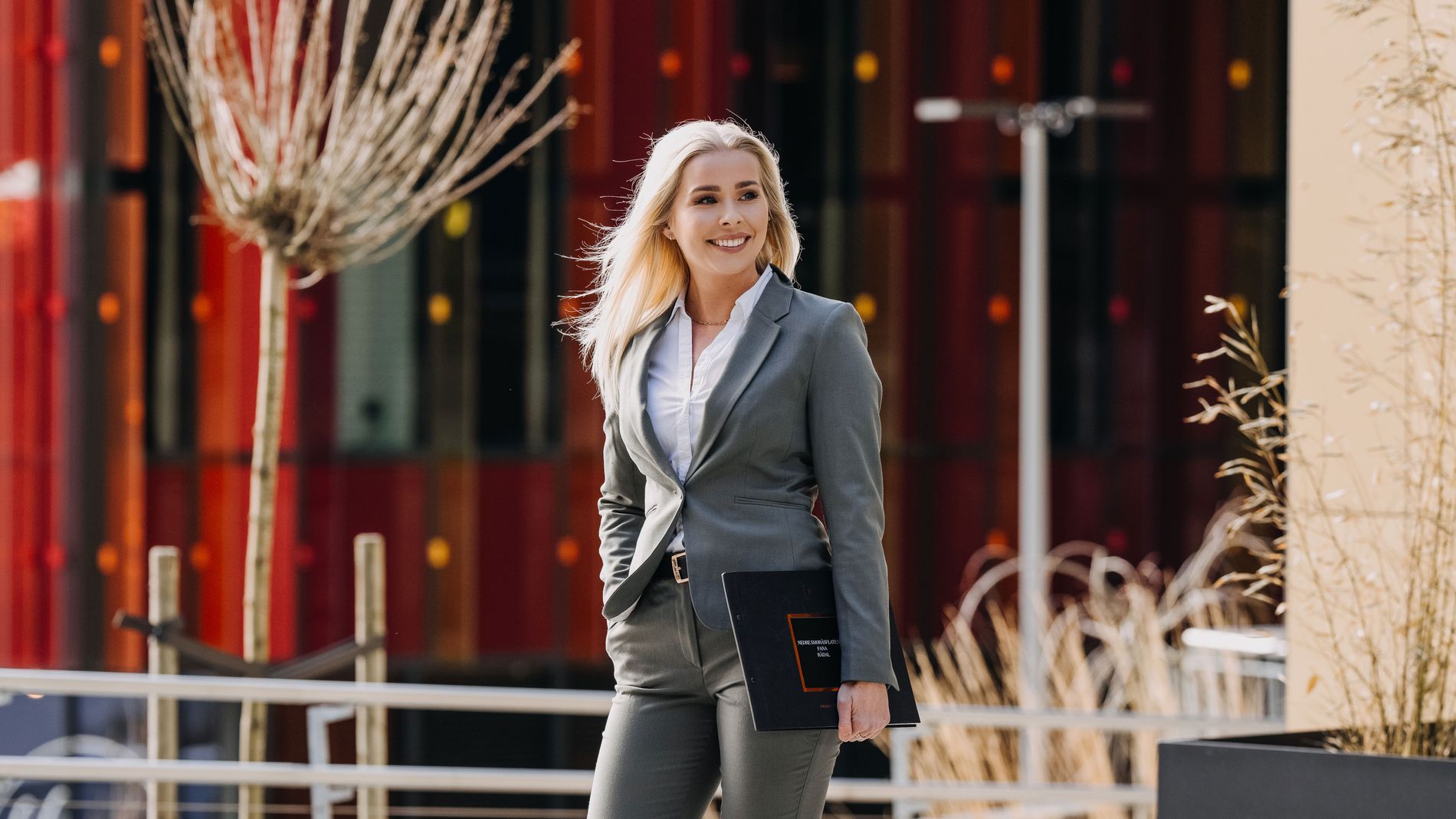 – Annonsering er ikke bare viktig for salgssum, det er også helt avgjørende for salgstid, forteller Mona Larsen, eiendomsmegler og partner i PrivatMegleren.
Annonsørinnhold produsert av Schibsted Partnerstudio
De fleste år stiger boligprisene i starten av året, mens de faller mot slutten. Fra oktober og ut året er det derfor ekstra viktig å få tak i de som faktisk er interessert i å kjøpe din bolig.
Riktig annonsering
– Ingen ønsker å ha boligen liggende lenge i markedet. Når boligen først skal selges, er man opptatt av å få solgt og helst innen rimelig tid, forklarer Larsen, og legger til:
– Akkurat nå er derfor valg av type annonsering utrolig viktig.
For å hjelpe boligeiere med å finne den riktige kjøperen, har PrivatMegleren helt siden 2011 jobbet kontinuerlig med mål om å utvikle markedets beste digitale annonseløsning.
– Annonseverktøyet KLiKK hjelper våre boligselgere med å få solgt boligen til høyest mulig pris så raskt som mulig. Det skjer ved at løsningen selv er i stand til å finne frem til de riktige menneskene.
Målinger underbygger dette. Boliger som annonseres med KLiKK selges i snitt hele 30 prosent raskere enn boliger som ikke annonseres på denne måten.
Viktigere meglervalg
I perioder hvor markedet er roligere blir det langt viktigere for boligselgere å ta gode valg for å få et godt resultat.
– Når man slutter å tenke «denne boligen selger seg selv», blir man brått opptatt av å velge riktig megler.
Larsen merker allerede at boligselgere de siste ukene har blitt langt mer opptatt av nettopp det. 
– Ingen ønsker å vaske bolig før hver visning i månedsvis, og andre er redd for å bli sittende med to boliger, forteller Larsen.
Et klikk unna
– Vår annonsering skiller seg ut fra andre løsninger som finnes i dagens marked. Den er bygget for å nå dem som ikke aktivt er på jakt etter ny bolig, men som likevel kan være den perfekte kjøper for din bolig. Dette er også ofte de som har høyest betalingsvilje.
Det er enorme forskjeller selv om ulike annonseløsninger gjerne både presenteres og oppfattes som like.
– De varierer veldig både i forhold til hvordan de fungerer og hvilke resultater de gir. Den eneste måten du kan få avklart hva som er den beste annonseringen for deg og din bolig, er ved å ta kontakt med to til tre meglere og sammenligne.
Det å hente inn flere meglere er også helt i tråd med Forbrukerrådets anbefaling.
– Det vi leverer tåler sammenligning og tjenesten vår fungerer. Faktisk kommer så mye som 85 prosent av alle visninger på boligens hjemmeside gjennom vår annonseløsning, avslutter Larsen.
Source link