Product Reviews
Weekly poll results: ROG Phone 6D Ultimate loved less than Snapdragon model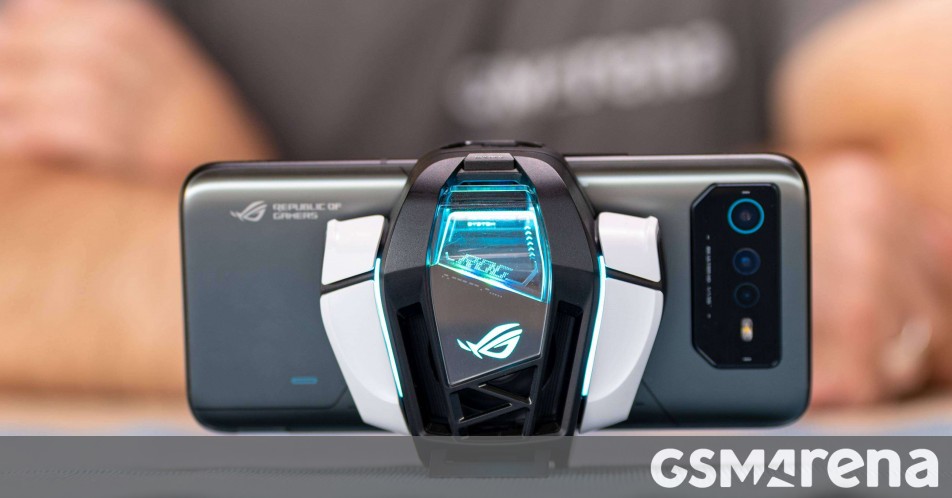 Last week we asked you whether you'd be happy owning the Asus ROG Phone 6D with its Dimensity 9000+ chipset and the results are in.
The majority of people would rather go with the Rog Phone 6 Pro with a Snapdragon 8+ Gen 1 chipset over the Dimensity-powered phone. Worse yet for the new arrival, the second most popular option was I don't want a gaming phone at all.
Still, it's not all bad for the MediaTek ROG – 20% of voters said they want the Ultimate, while 8% more said they'd have the vanilla ROG Phone 6D. Considering that ROG phones were never meant to go mainstream converting even those people would make it a runaway success.
There's a lot to like about the Asus ROG Phone 6D Ultimate, as we found in our review. The AeroActive Portal boosts the Dimensity 9000+'s performance to near-Snapdragon levels. And the battery life, while a bit worse than the Snapdragon model's, is still really impressive.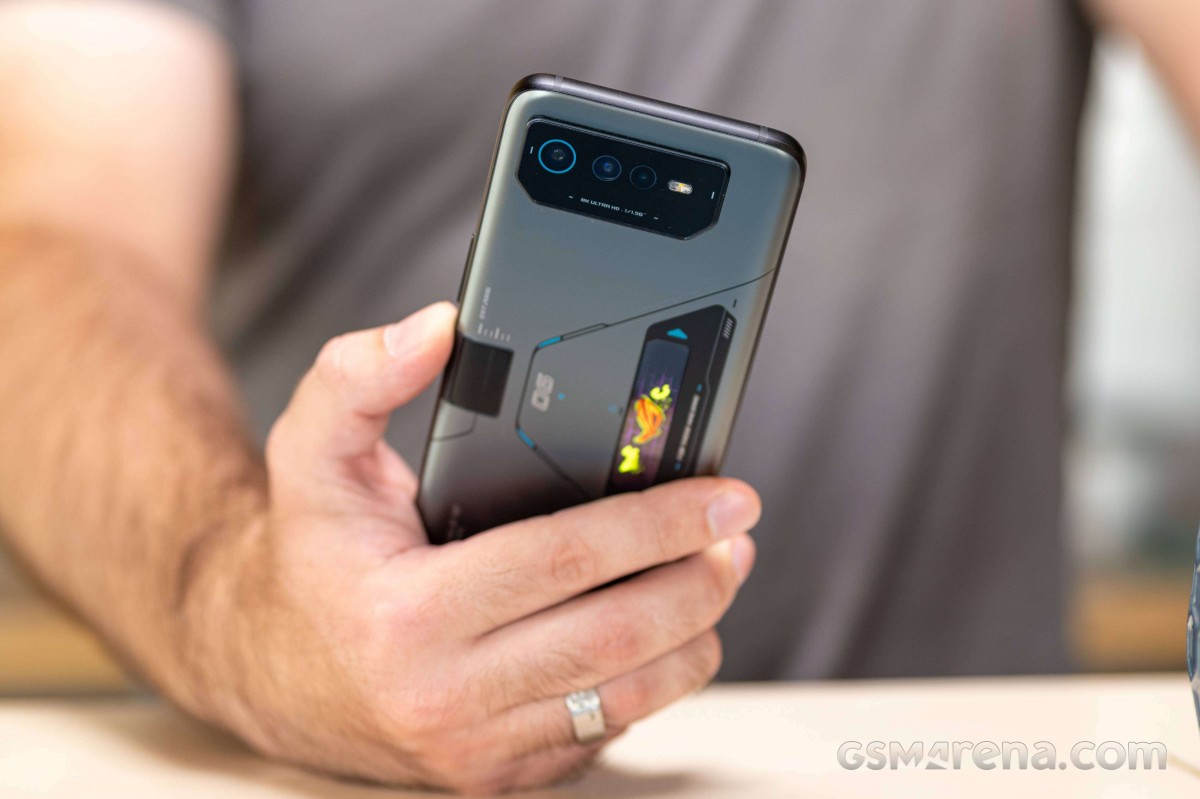 Source link