Product Reviews
Weekly poll results: Motorola's new mid-rangers split opinions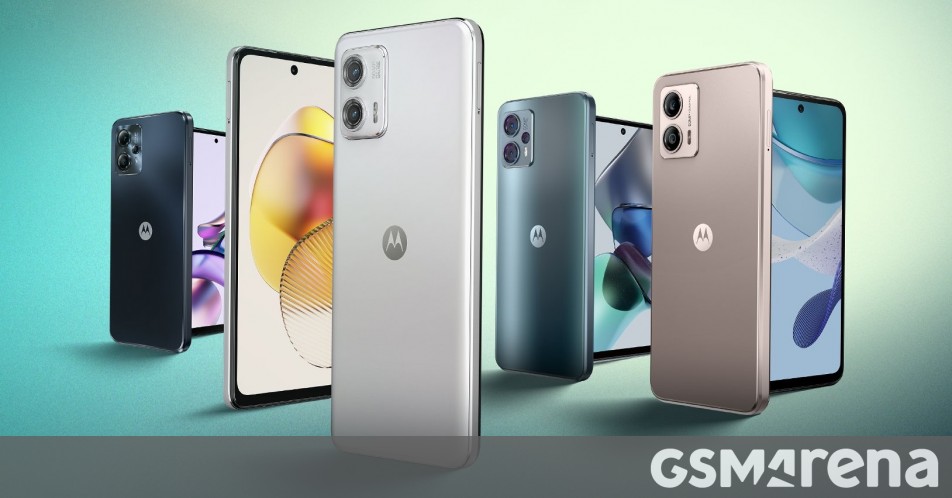 The underdogs have won – the Moto G73 left would-be buyers hesitant while the G53, G13 and E13 received a warm welcome in last week's poll. Do our eyes deceive us, a phone with an HD+ display won out against an FHD+ one?
It did indeed, though there is more to it than that. The Moto G53 is cheaper, which helps a lot – these are affordable phones, after all. For something more powerful, look over at the Edge series.
Speaking of, the Moto G73 has 5G now, which is good, but so does the G53 as well as the Edge phones. Some of the older models cost around the same while offering more premium hardware.

The balance of specs and price is a tricky one as the Moto G23 found out. It's even cheaper than the G53 but lacks 5G. LTE networks aren't going away anytime soon, but getting a 4G-only phone in 2023 still didn't sit well with many.

That said, if you drop the price even further you get the Moto G13, a phone that received a positive score from voters. The G13 loses the ultra wide camera, but G23's 5MP unit was nothing impressive to begin with. The selfie camera has lower resolution and the charging is slower, but saving €50 buys a lot of good will, as it turns out.

Finally, the Moto E13, the cheapest of the bunch, also received a thumbs up – in fact, its ratio was the most positive out of the five models. It doesn't cost much, it's half the price of a G23, and the Android Go Edition software is just what is needed to make cheap hardware run well.

Source link