cricket
GT vs RR: Not On His Head Anymore – Aakash Chopra Anticipates Yuzvendra Chahal Will Reclaim The Purple Cap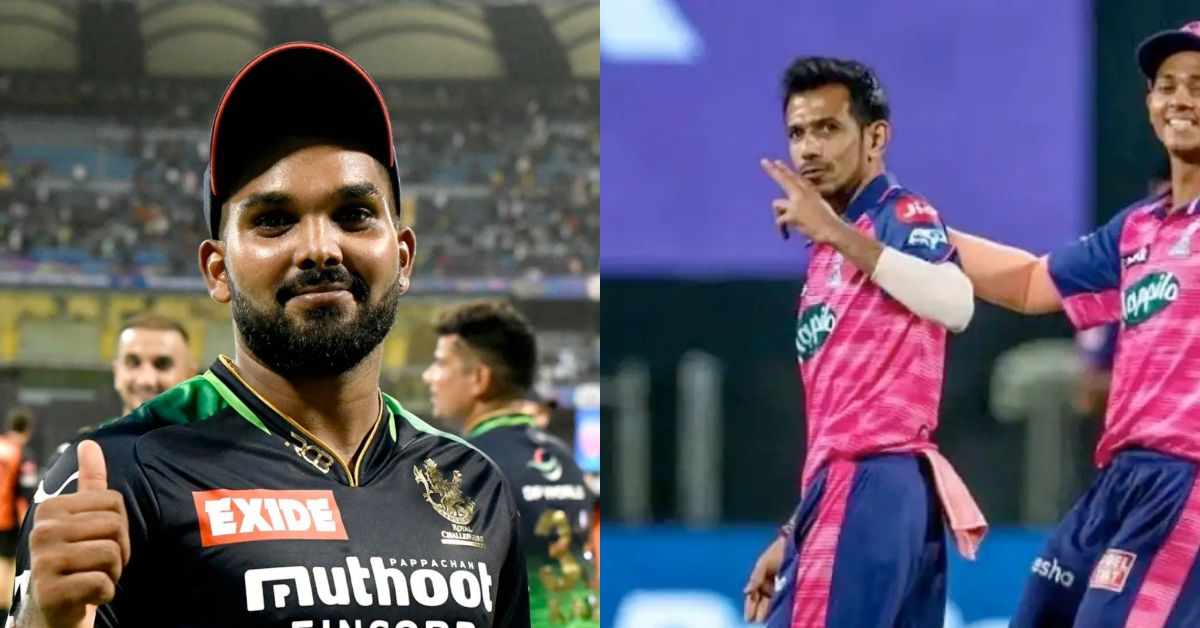 Aakash Chopra believes Yuzvendra Chahal will reclaim the Purple Cap in the IPL 2022 final between the Rajasthan Royals (RR) and the Gujarat Titans (GT).
Chahal, along with Wanindu Hasaranga, has the most wickets in IPL 2022 with 26. However, the Royal Challengers Bangalore leg-spinner is the current Purple Cap holder due to being more cost-effective.
Aakash Chopra assumed Chahal to be one of the wickets in a YouTube clip highlighting the final match on his YouTube channel. He noticed:
"Chahal must reclaim the Purple Cap. That's not on his head anymore; it's with Hasaranga. However, I believe he will take two or more wickets in this game, regardless of the type of pitch used."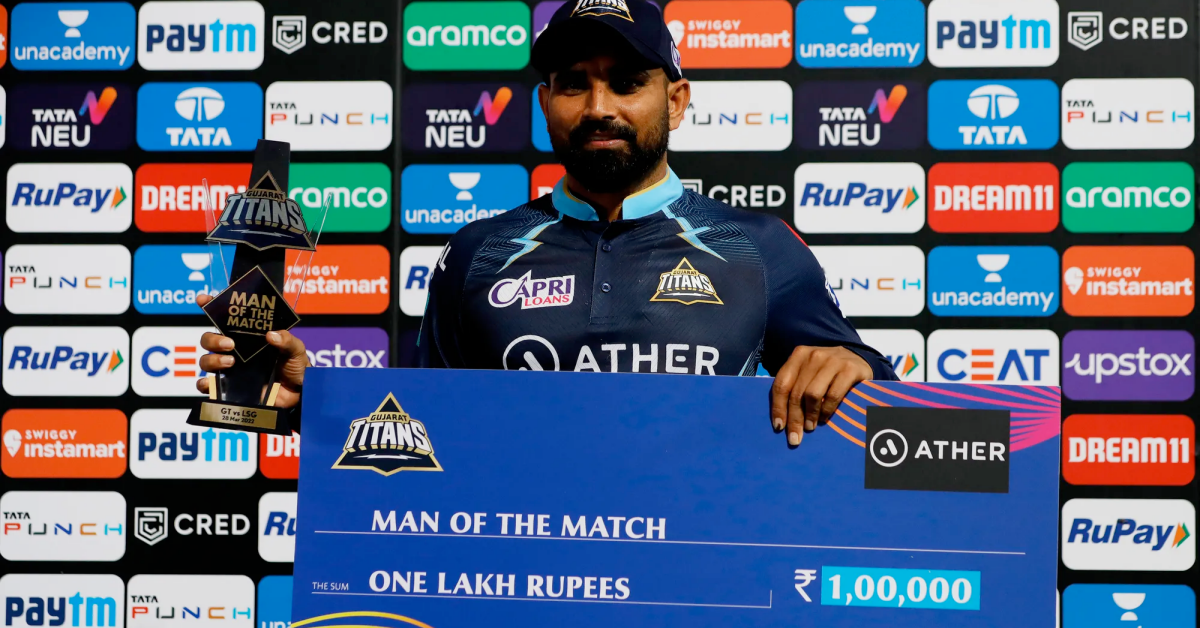 Mohammed Shami and Trent Boult are also expected to have a field day with the ball, according to the former India cricketer. Aakash Chopra explained as follows:
"Shami and Boult will take more than four wickets between them. Shami and Boult both have the new ball. Shami has dismissed Jos Buttler and Shimron Hetmyer numerous times. Trent Boult can and has dismissed Saha numerous times. Consider the big guys in the final."
'Hardik Pandya and Sanju Samson will score at least 60 runs together': Aakash Chopra
Aakash Chopra appears to believe Hardik Pandya and Sanju Samson might very well contribute significantly with the bat. He did predict: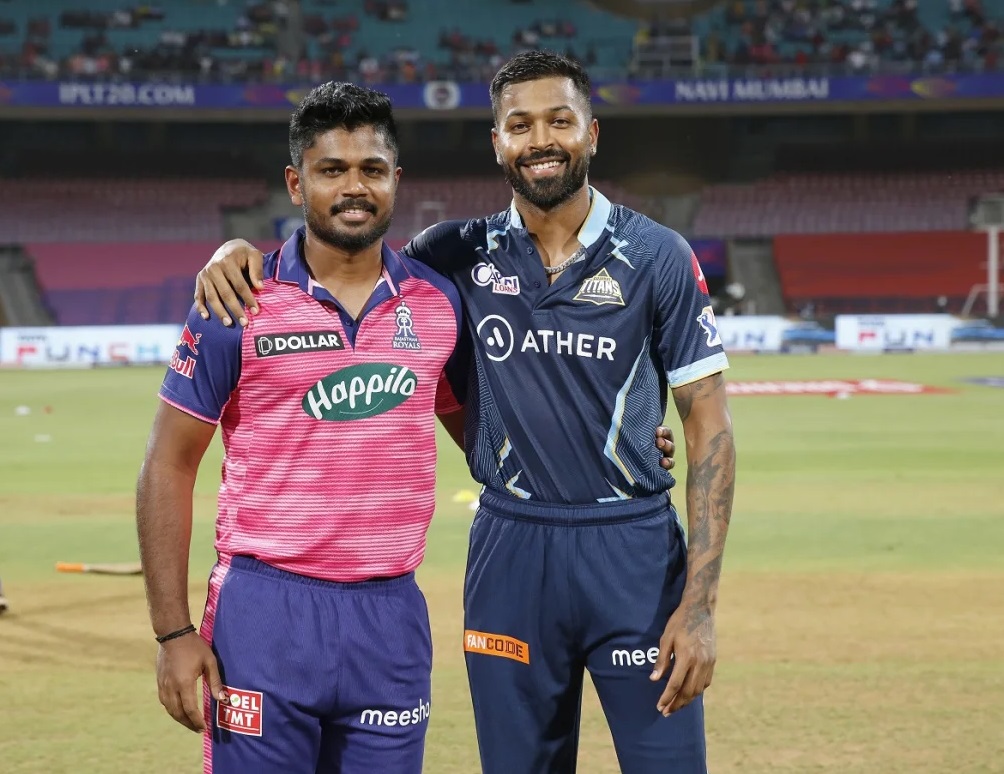 "Both captains, Hardik Pandya and Sanju Samson, will probably score 60 runs. One is captaining for the first time, and the other captains but is not in the contest for Indian able leadership. It's a big game for both of them. Their statistics against each other's teams are outstanding."
On Sunday, May 29, RR and GT will square off in the long-awaited  IPL 2022 final. The competition is slated to start at 8:00 PM IST at the Narendra Modi Stadium in Ahmedabad.
Also Read: GT vs RR: Rajasthan Royals Invite Players From The 2008 Season For Felicitation