cricket
Brendon McCullum Mulls On Jos Buttler's Return To Test Cricket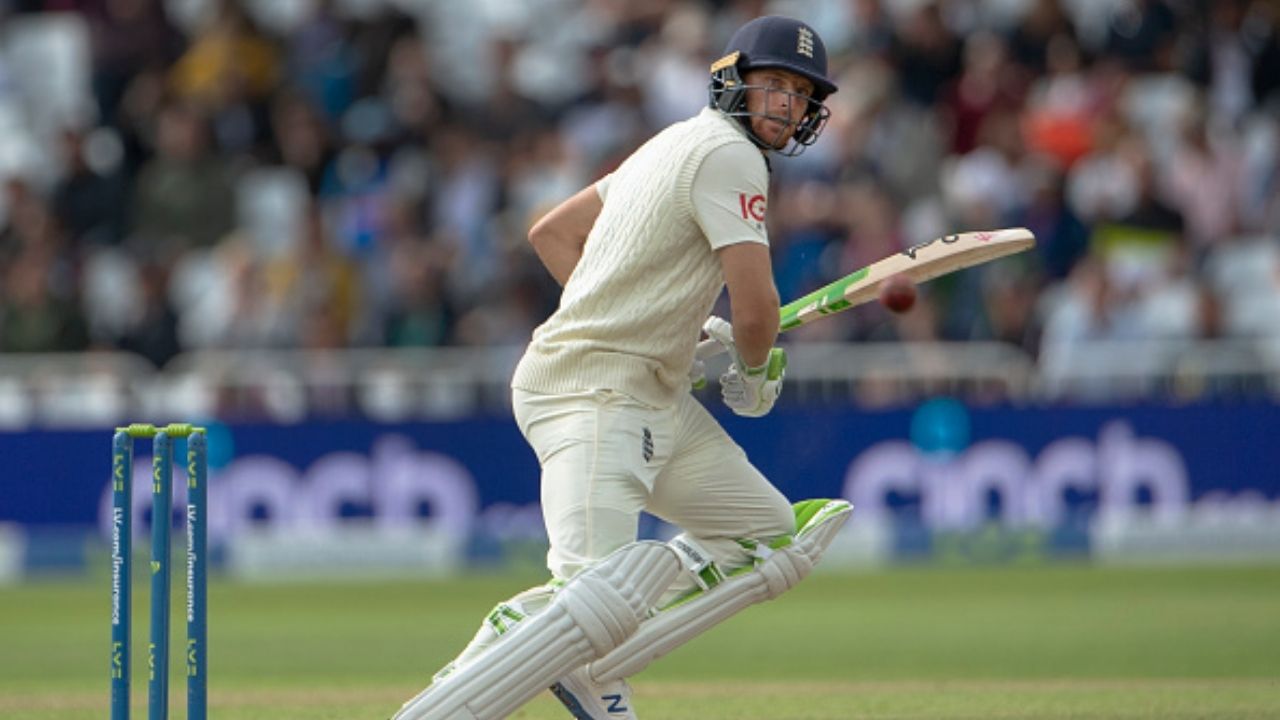 Newly-appointed England Test head coach Brendon McCullum hinted at a possible return of wicketkeeper-batter Jos Buttler to the English Test side.
Buttler was dropped from the squad for the three-match Test series against West Indies in February following poor returns with the bat in the Ashes – 107 runs in four games at 15.29.
Jos Buttler firing runs in IPL 2022
Buttler has been phenomenal for Rajasthan Royals in the ongoing IPL 2022 having scored 824 runs in 16 innings on the back of four hundreds and a strike rate of 151.47 this season so far.
Buttler's blitzkrieg powered Rajasthan to their second IPL final since they featured in the inaugural edition in 2008 against CSK.
How could Jos Buttler be so dominant in one form of the game: Brendon McCullum
McCullum, who was the head coach of Kolkata Knight Riders in the league stage of IPL 2022, observed Buttler's brilliant run closely and believes the Lancashire player can work on his batting in red-ball cricket
"Jos is one of those players you look at instantly and think how could he be so dominant in one form of the game and not quite have found his feet, other than a few fleeting performances, in Test cricket?," McCullum said.
"There's certainly guys you look at and think there's a lot of talent that could improve the side given the right opportunity.
"There's no reason why, if you're good at T20, you can't bring those skills into Test cricket and you look at some of the guys who have dominated the IPL in the last two months," he added.
Reports have also emerged that Moeen Ali, who retired from Test cricket in September last year, is likely to return along with his spin partner Adil Rashid.
According to a report published in Daily Mail, Moeen Ali has told Brendon McCullum he is willing to come out of Test retirement to help England's new head coach rebuild their red-ball fortunes.
"He respects Brendon immensely and would play for him. He's always been committed to England and wishes to continue. He will assist when required," a source was quoted as saying by Daily Mail.
Moeen's spin bowling partner Adil Rashid could also get a call for red-ball cricket as McCullum is looking at sufficient spin bowling options.
Also Read: IPL 2022: Jos Buttler No. 1 White-Ball Player By A Country Mile – Michael Vaughan