India
PM Modi to inaugurate Chennai airport new terminal by the end of this month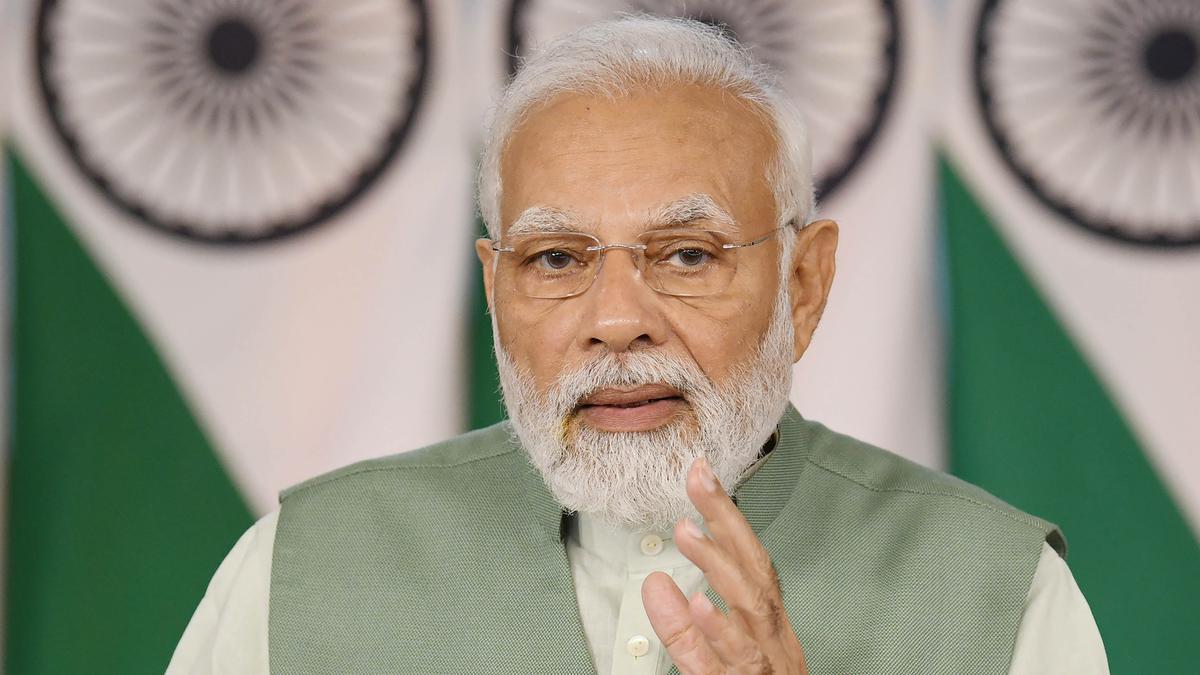 Prime Minister Narendra Modi will inaugurate the new integrated terminal of the Chennai airport in the last week of this month.
Sources in the Airports Authority of India (AAI) said two dates — March 26 and 27 — are being considered for the inauguration and they have begun making arrangements for the function.
"Even though a part of the terminal will be inaugurated later this month, passengers can start using it after 2-3 weeks as some more preparations have to be completed. Once it is over, the international flight operations will be ready for take-off from the new terminal," an official said.
"Customs, immigration and CISF staff will check for the smooth functioning of the respective systems to find out if all the required facilities for passengers are available. Also, the food and beverage stalls will be set up during this period before the international passenger operations begin," an official said.
Initially, only a part of this new terminal will be operational. The next phase of construction of the remaining portion will continue after the inauguration, officials said. They will have to execute multiple trial runs after the inauguration during which all the systems and the staff will move to the new terminal gradually.
Five years ago, the airport witnessed the beginning of the phase II project to increase capacity and enable the airport handle 35 million passengers a year. The project, executed at an estimated cost of about ₹2,500 crore, will include an integrated terminal with an expansive area of 1,97,000 sq. mt. As per the plan, the domestic terminals will be located at the two ends and the international terminal in the centre.
Source link