India
Gujarat HC sets aside 2016 CIC order directing Gujarat University to furnish information regarding PM Modi's M.A. degree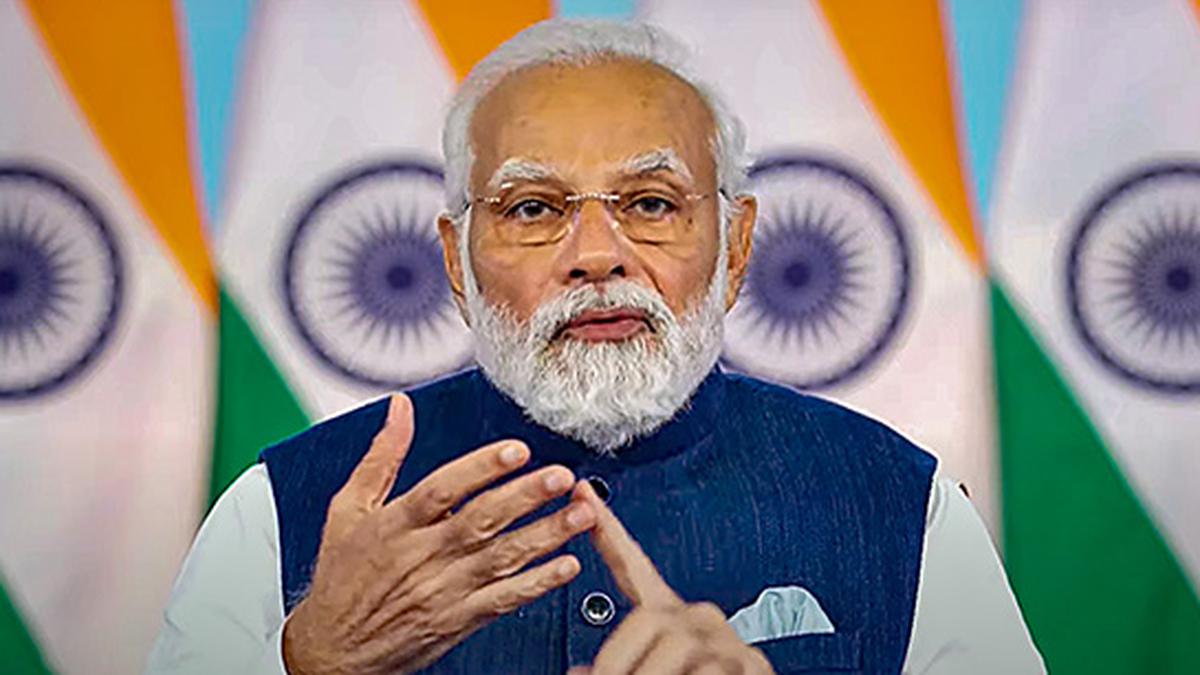 The Gujarat High Court on March 31, 2023 set aside the 2016 order of the Central Information Commission (CIC) directing the Gujarat University to furnish information regarding Prime Minister Narendra Modi's M.A. degree to Delhi Chief Minister Arvind Kejriwal.
Justice Biren Vaishnav of the High Court also imposed a cost of ₹25,000 upon the Chief Minister of Delhi to be deposited with the Gujarat State Legal Services Authority.
The High Court, on Thursday, had concluded hearing on a petition of Gujarat University seeking quashing of an order passed by the CIC that directed the varsity to provide a copy of Prime Minister's masters' degree to Mr. Kejriwal. 
In 2016, the varsity had filed a petition challenging the CIC order in which the university was directed to provide information on Mr. Modi's degree under the Right to Information (RTI) Act. 
According to the details of the case, in July 2016, the Gujarat High Court stayed the Central Information Commission's order asking the university to provide information on the degree earned by Mr. Modi from the educational institute. 
In April 2016, then CIC M. Sridhar Acharyulu had directed the Delhi University and the Gujarat University to provide information on degrees earned by Mr. Modi to the AAP leader.
The CIC's order came a day after Mr. Kejriwal wrote to Mr. Acharyulu, saying he had no objection to government records about him being made public and wondered why the commission wanted to "hide" information on Mr. Modi's educational qualifications.
Source link