India
Article 370 was main obstacle in developing Jammu and Kashmir, says MoS Athawale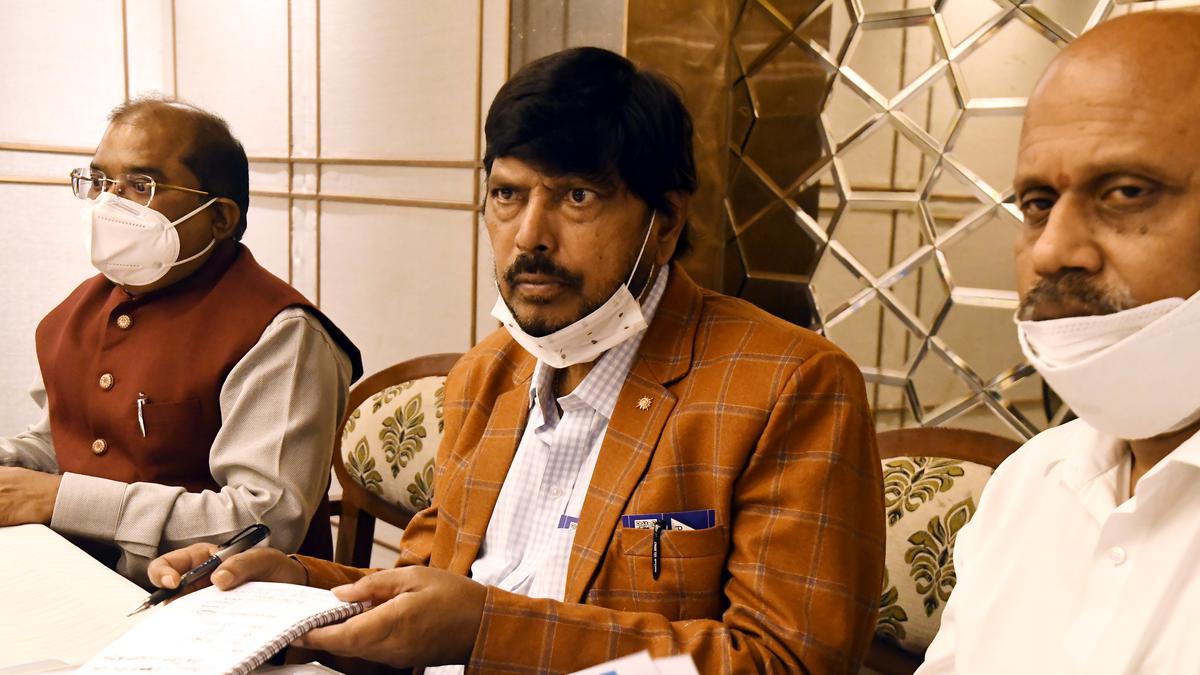 Union Minister Ramdas Athawale said the Central Government was committed to develop Jammu and Kashmir at all fronts, especially after the abrogation of Article 370 of the Constitution.
"Article 370 and 35 A, being the obstacles in the development of Jammu and Kashmir, were revoked for the welfare of the people," he said on March 24.
Terming the Union Budget 2023-24 as "Atmanirbhar Bharat ka Budget", the Minister said in comparison to the Financial Year 2022-23, there is an increase of 10.18% for the social welfare department in the FY 2023-24.
"In the next three years, 38,880 teachers and support staff will be recruited for 740 Eklavya Model Residential Schools in the Union Territory," he added.
"The railways has also been allocated ₹2.4 lakh crore in the FY 2023-24," he said.
"Development, peace and prosperity in Jammu and Kashmir is the top priority of Prime Minister Narendra Modi which is evident from the fact that all the centrally sponsored schemes like the Pradhan Mantri Awas Yojana, Jan Dhan Yojana, MUDRA, PM Ujjwala Yojana, Scholarship Schemes for Students, Welfare Schemes for Scheduled Castes, Scheduled Tribes and Other Backward Classes are now implemented in the UT," Mr. Athawale said.
Under the PM Ujjwala Yojana, between 2016-2022, a total of 12,45,000 gas connections have been allotted to beneficiaries in Jammu and Kashmir. Under the PM Awas Yojana (Urban), between 2015-2023, a total of 20,700 houses have been constructed, he added.
Source link