movie-reviews
The 10 Most Watched Movies on Letterboxd of All Time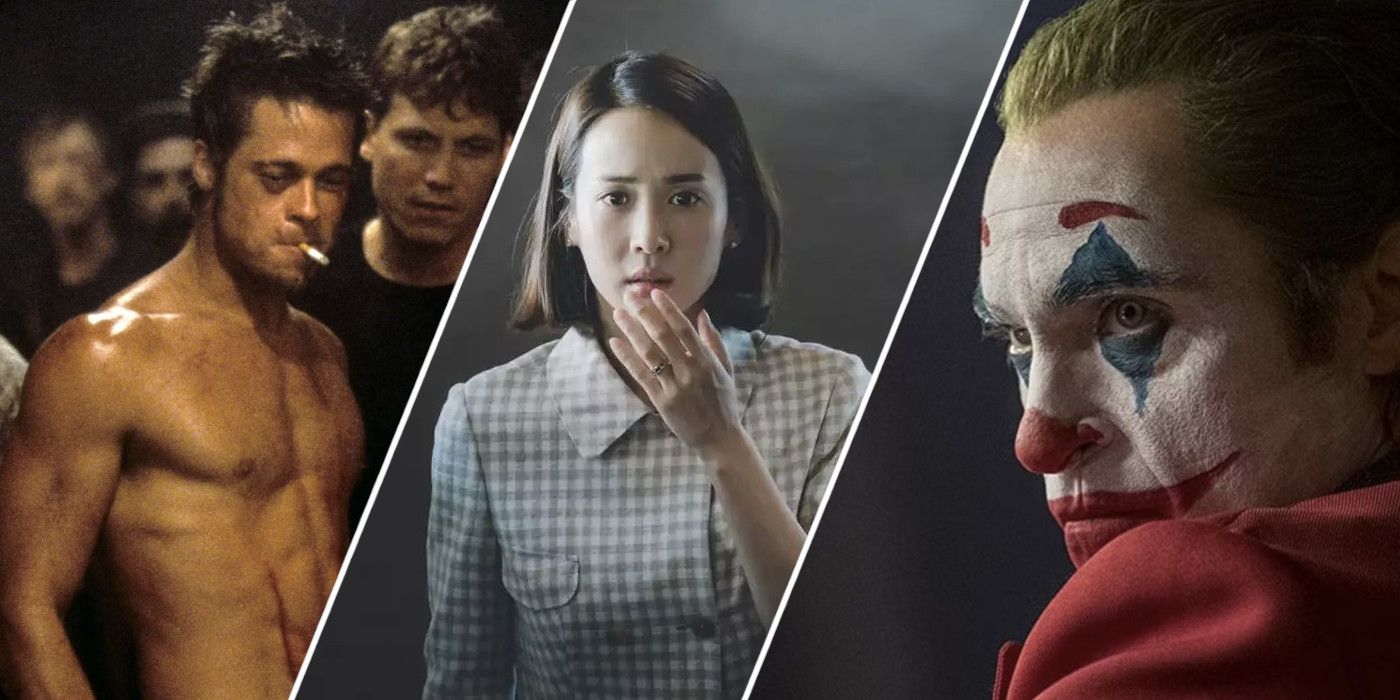 With over 3 million worldwide users, Letterboxd is one of the biggest and most popular social media platforms. It offers a minimalist yet fun layout and creates space for film enthusiasts to come together and share their favorite flicks through a very accessible social interaction system.
RELATED: Best Picture Oscar Nominees, Ranked by Letterboxd Score
While there are many well-known movies that are certainly watched by considerably more than a million people in real life, films that hit the 1 million mark on the website are quite a big deal, given the number of people that use the platform. FromGuardians of theGalaxy to Parasite, these are the ten most watched movies on Letterboxd, ranked by view count.
10
'Guardians of the Galaxy' (2014)
Guardians of the Galaxy centers around a group of unlikely strangers (and criminals) who work together in order to stop a mysterious Orb from falling into the wrong hands, which would consequently allow a fanatical warrior to have total control over the universe with terrible consequences.
With fun characters and an entertaining storyline, this Marvel movie has seemingly won a lot of people over — at least those curious enough to check it. James Gunn's movie is also one of the highest-rated superhero films ever, offering audiences a good dose of comical moments as well as action-packed scenes. On Letterboxd, it currently counts on 1.9M watches.
9
'Avengers: Infinity War' (2018)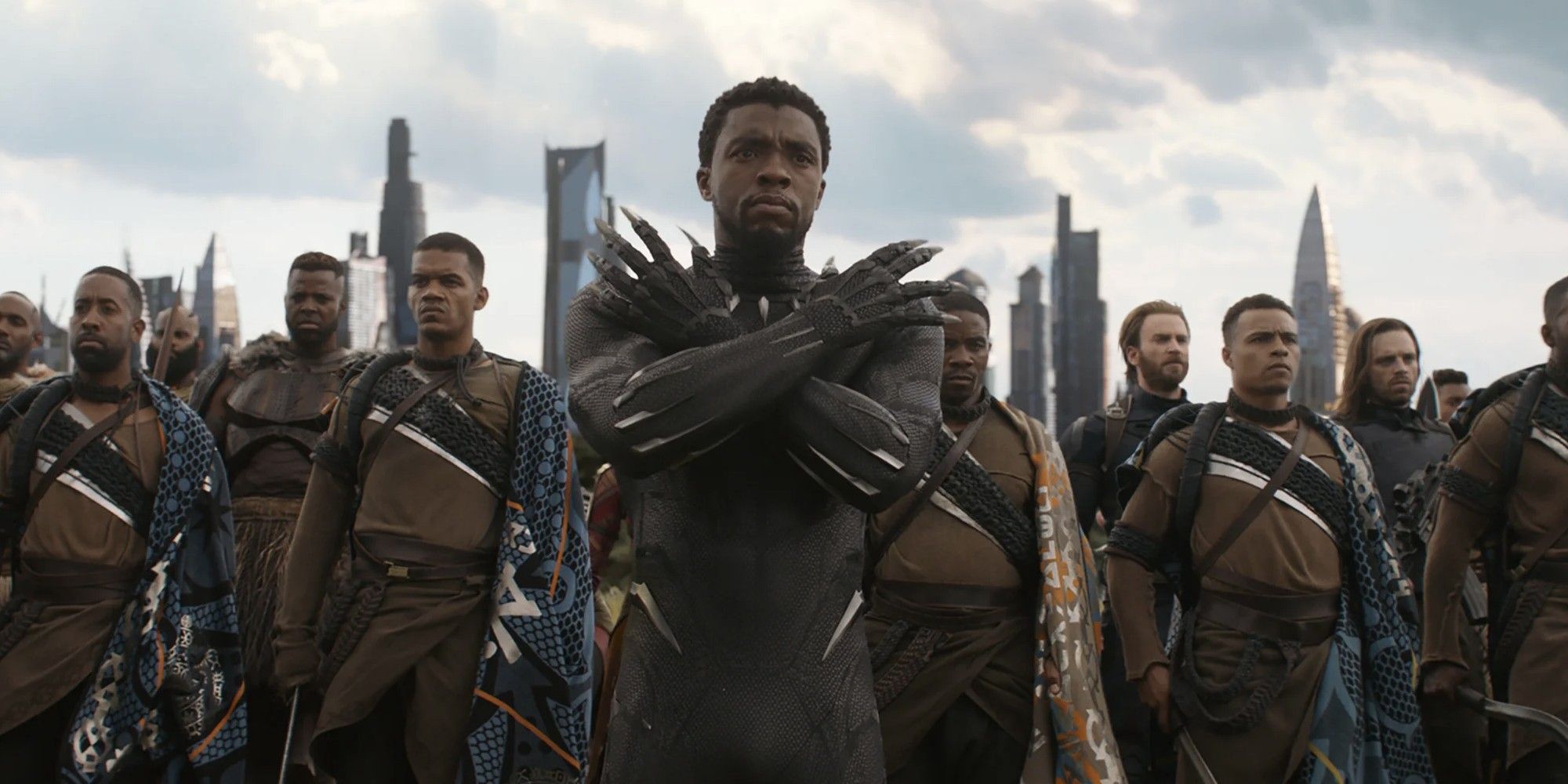 Avengers: Infinity War unites the Iron Man (Robert Downey Jr.), Thor (Chris Hemsworth) and Hulk (Mark Ruffalo) with the rest of the Avengers on an intergalactic journey to take down their most powerful enemy to date, Thanos (Josh Brolin), who seeks to collect all six Infinity Stones.
With over 1.9M watches on Letterboxd, it only makes sense that Infinity War takes a place on this list. After all, it was one of the most anticipated movies of 2018. Featuring tons of epic moments and cool character team-ups Marvel fans have always been dying — no pun intended — to see, the first part of a grand finale is a really emotional ride for everyone involved and undoubtedly one of MCU's most memorable flicks.
8
'Get Out' (2017)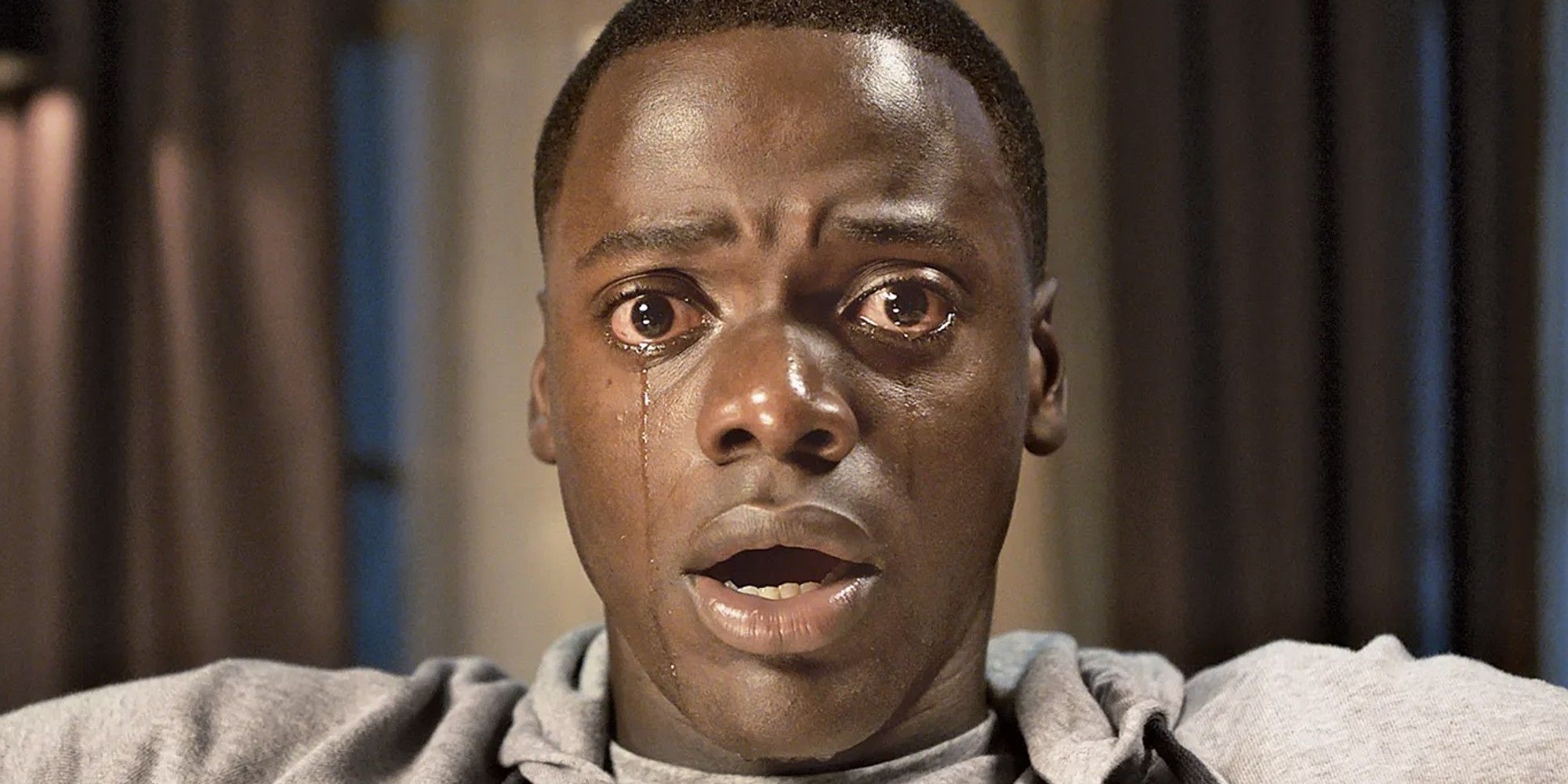 Things go from bad to worse when a young man Black (Daniel Kaluuya) travels with his white girlfriend (Allison Williams) to meet her parents for the first time. On a getaway trip that initially seemed like a good idea, Chris finds himself spiraling into madness when he realizes he is stuck in a sinister trap.
Watched by over 2 million users, Jordan Peele's mind-bending debut remains one of the director's most popular projects, and for good reason. Just like Us and his most recent film Nope, the 2017 flick will assuredly blow minds away with its jaw-dropping plot twists featuring an incredible performance by Kaluuya. With an intriguing storyline that builds up through the movie, Get Out shines a light on the injustices of modern America.
7
'Knives Out' (2019)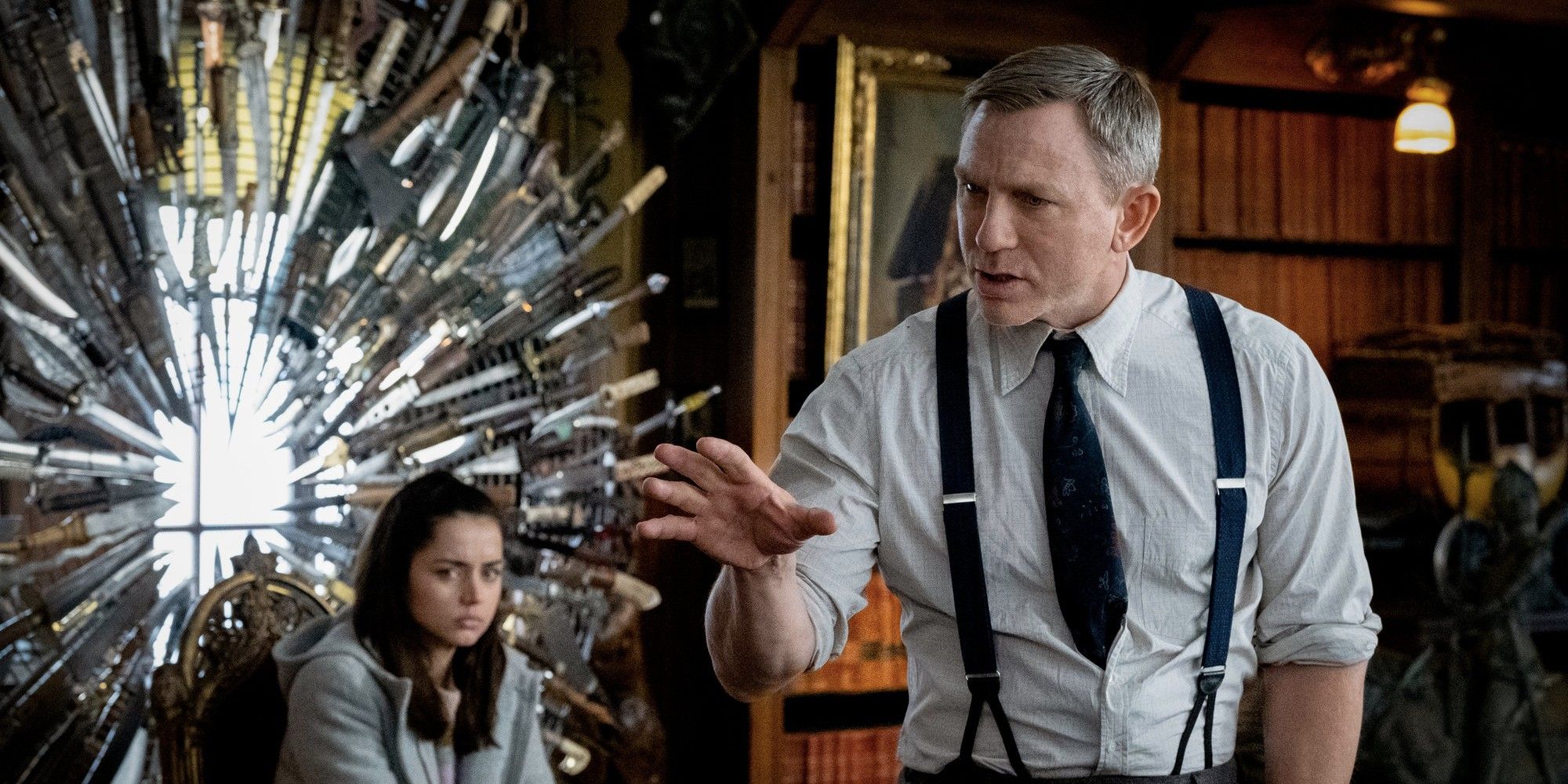 A top-tier crime drama, Knives Out revolves around the mysterious death of crime novelist Harlan Thrombey (Christopher Plummer), the patriarch of a wealthy, conflicting family, who was found dead at his estate just after his 85th birthday. When an extremely gifted detective (Daniel Craig) is mysteriously enlisted to investigate the occurrence, shocking clues unveil.
Post the release of Glass Onion, it is safe to say that Craig's Benoit Blanc is one of the most memorable characters from recent times, and frankly, it's always a wonder to watch him on-screen. There are many good things about this engaging film that was watched by over 2M people, and phenomenal acting is definitely one of them. All in all, Knives Out is easily one of the most captivating whodunits ever and will have viewers glued to their screens throughout.
6
'Pulp Fiction' (1994)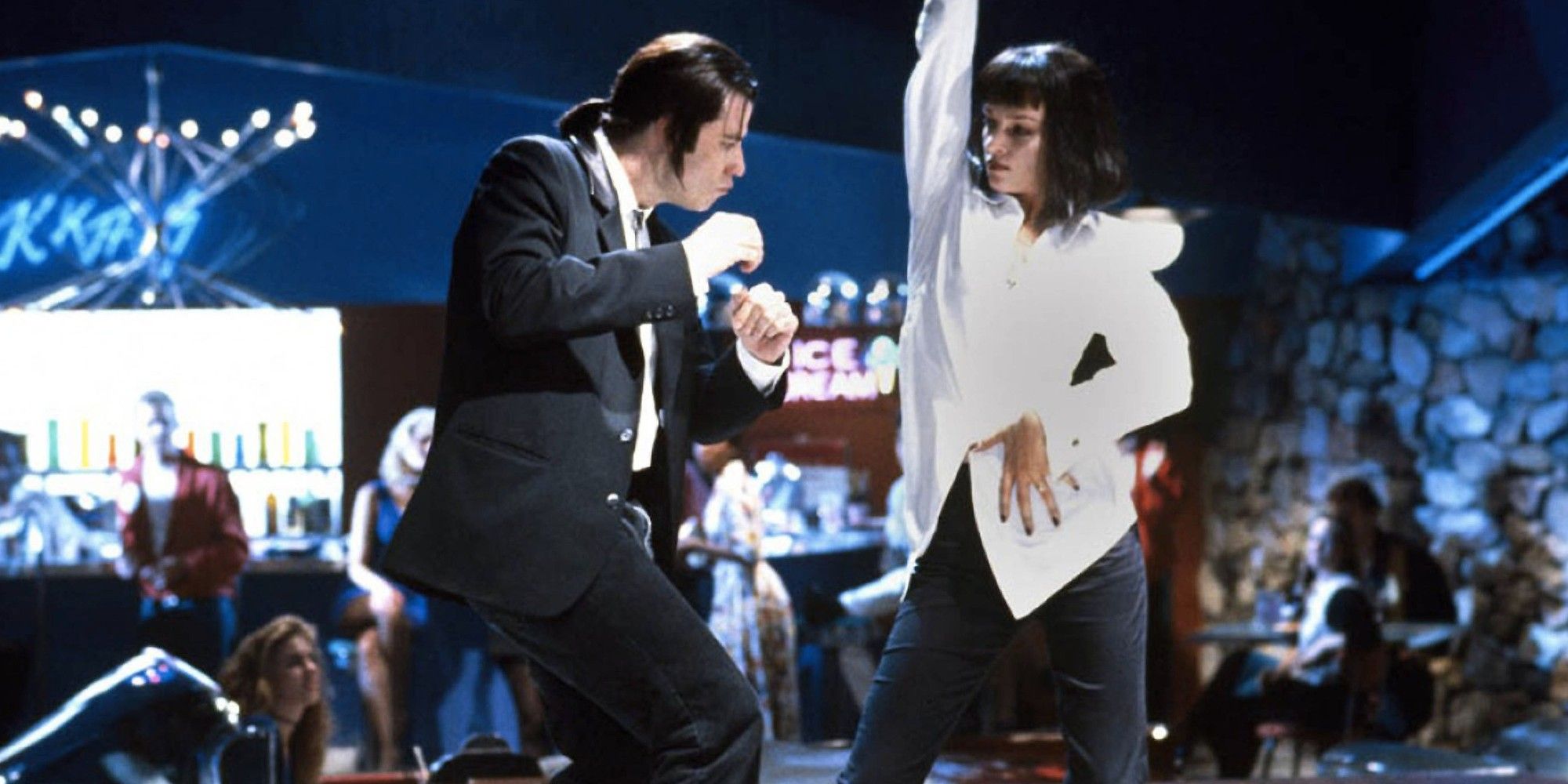 Referencing the pulp magazines and crime novels popular during the mid-20th century, the narrative of 1994's Pulp Fiction is told out of chronological order, following three main interrelated stories with different protagonists: two mob hitmen (John Travolta and Samuel L. Jackson), a boxer (Bruce Willis), and a pair of diner bandits (Tim Roth and Amanda Plummer).
Possibly the most referenced drama crime movie to date, Tarantino's iconic movie has pop culture in a chokehold. Featuring tons of legendary scenes — including the brief one where John Travolta and Uma Thurman share a dance sequence — Pulp Fiction is a fun, well-crafted film that isn't anywhere near the director's best but also incredibly far from being one of the industry's worst. On the platform, it has 2.1M watches.
5
'Fight Club' (1999)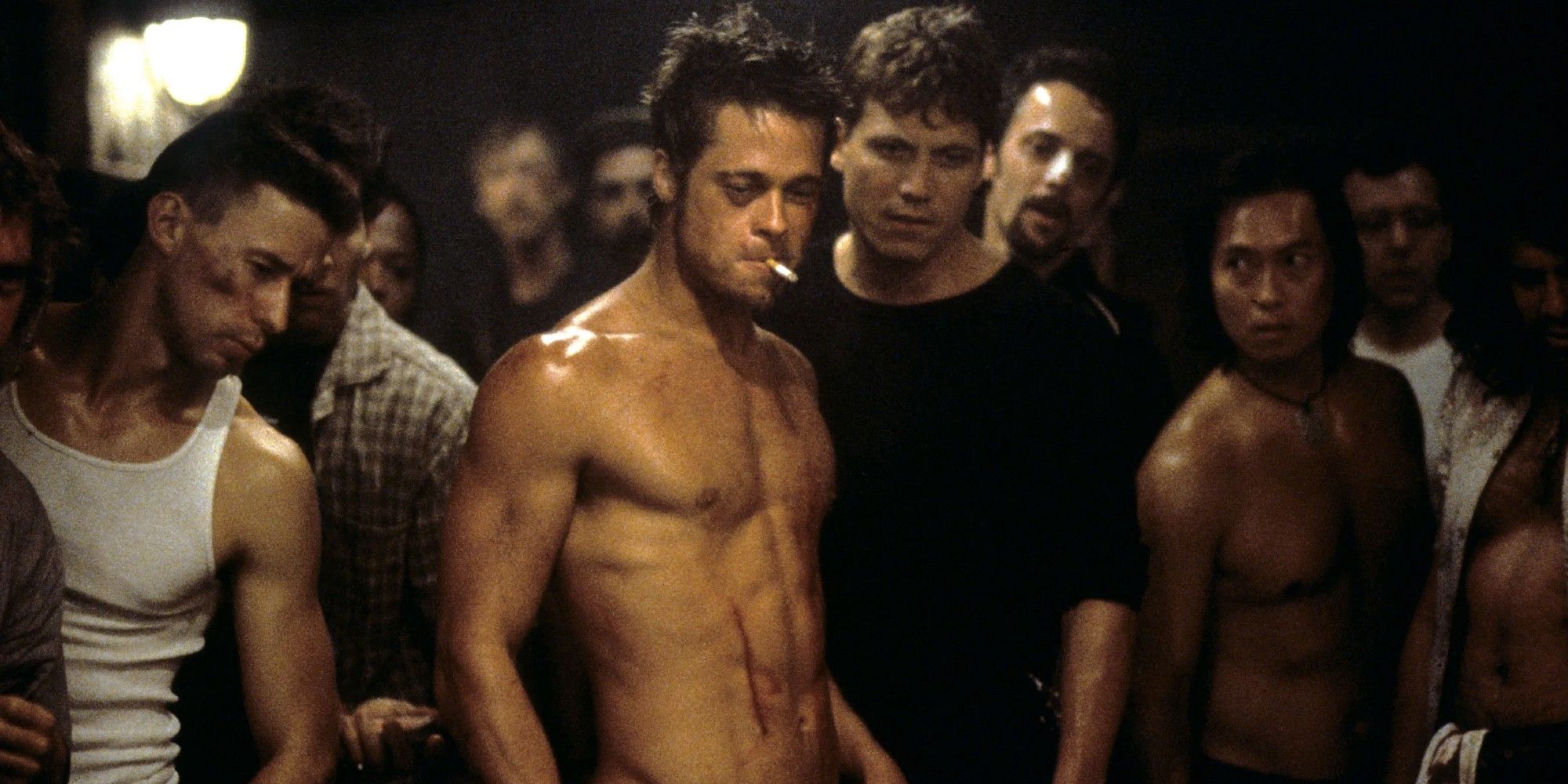 As the title suggests, Fight Club depicts the origin of an underground fight club that evolves into much more. When two bored characters — a depressed man (Edward Norton) with insomnia and a bizarre salesman named Tyler Durden (Brad Pitt) — meet, they team up to create a club with strict rules where they get to fight other men who are equally sick and tired of their mundane lives.
Fight Club is likely the #1 Film Bro movie out there — no wonder it counts 2.1 million views on the platform. This highly-regarded David Fincher satire focuses on the pursuit of breaking down society's walls, reflecting on consumerist culture and fascinating viewers with an intelligent, unexpected storyline.
4
'The Dark Knight' (2008)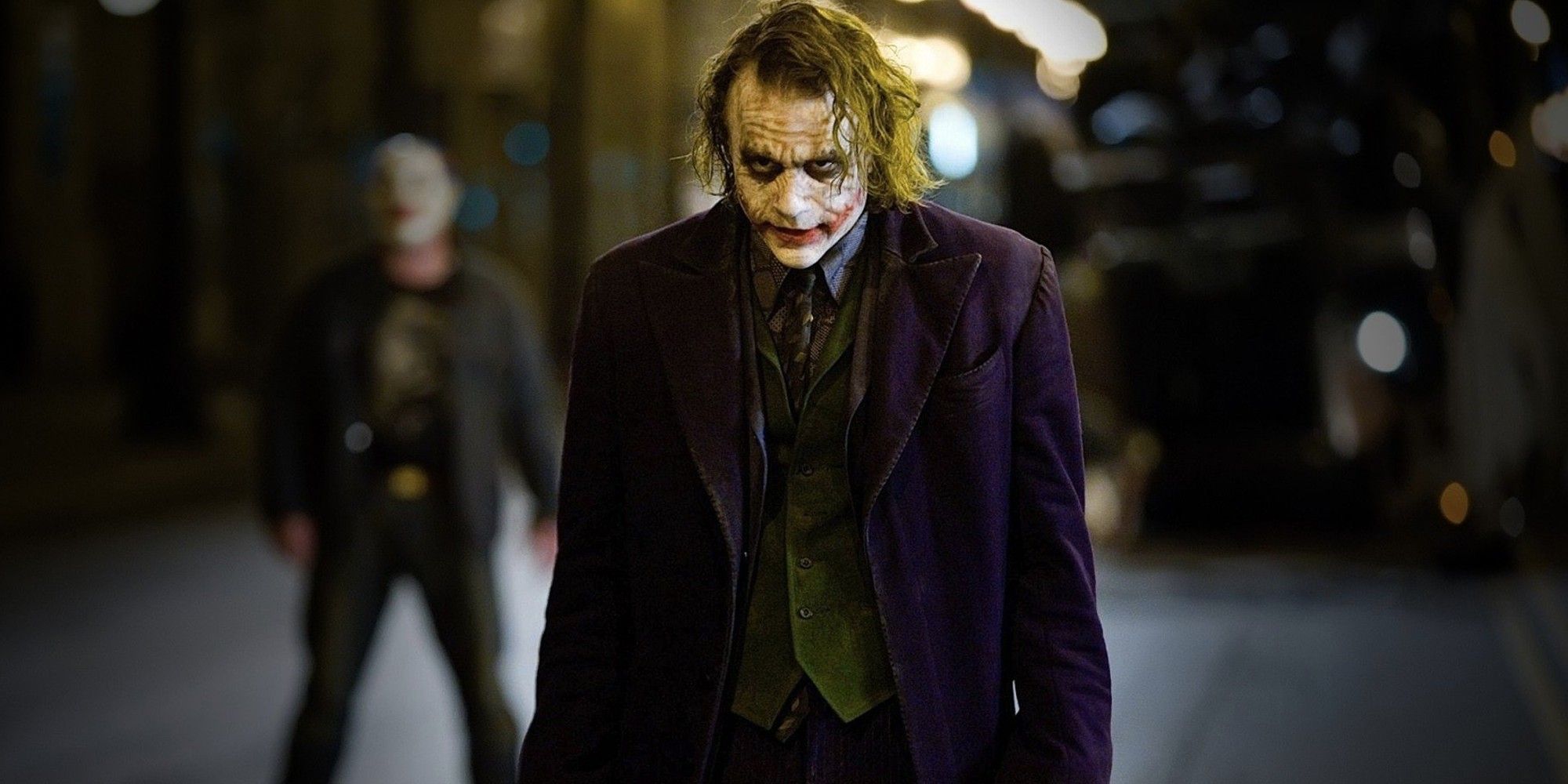 A new sadistic mastermind menace threatens the people of Gotham in Christopher Nolan's movie, causing havoc and chaos all over the place. In order to fight injustice and face his new enemy, the Batman (Christian Bale) must confront everything he believes in.
With awesome characterization, Heath Ledger's Joker is arguably the best thing about the fantastic second installment of the NolanVerse, and that is also thanks to his incredible acting. On top of that, The Dark Knight is also one of the most well-regarded superhero movies out there, impressing both fans or the genre and audiences who are just into great action movies with its dark and complex story. The film has been seen by 2.1M users.
3
'Inception' (2010)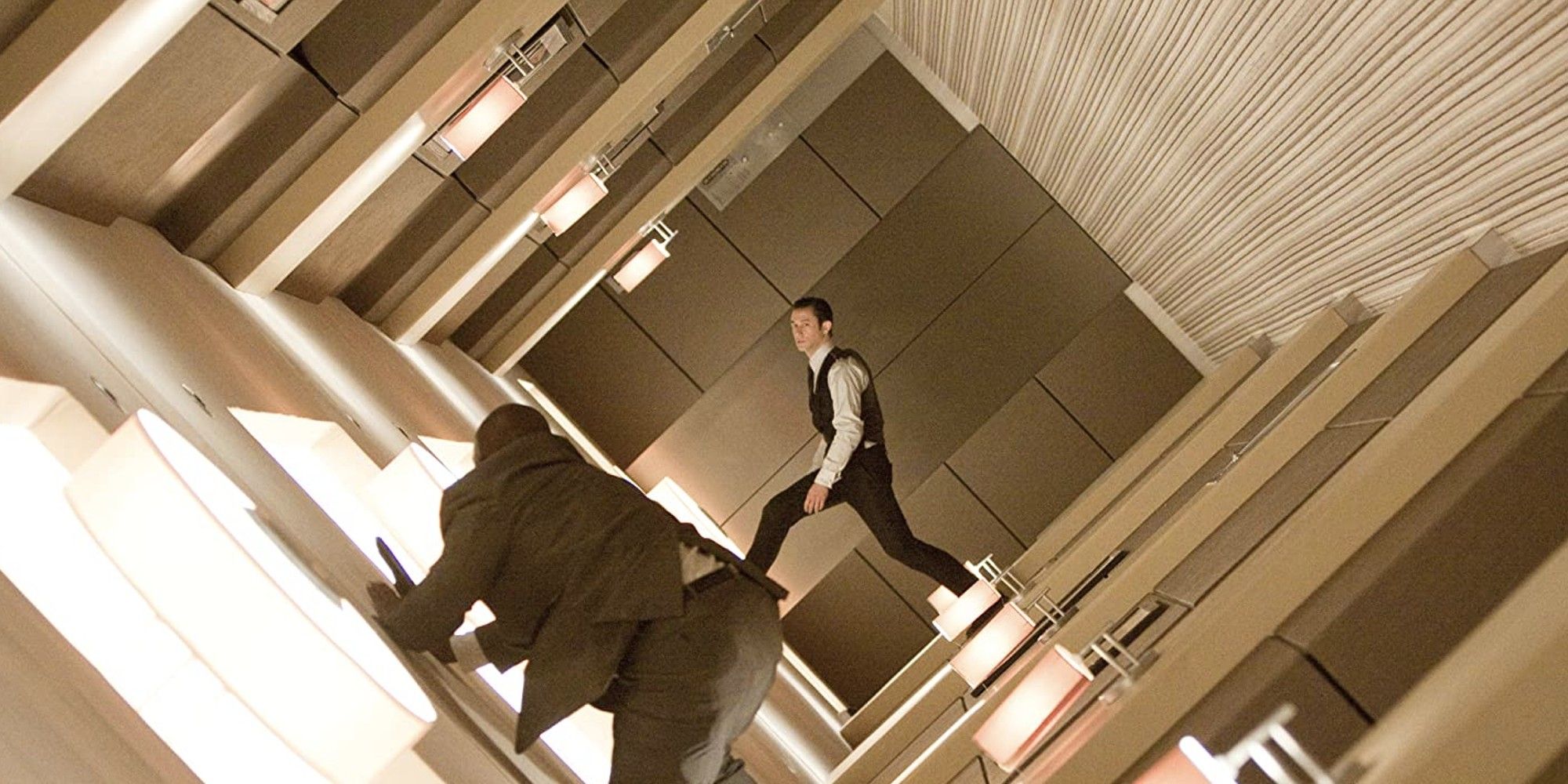 The second film directed by the great Christopher Nolan on this list is Inception, an alluring movie following a professional thief (Leonardo DiCaprio) who steals information by penetrating the subconscious minds of his targets through their dreams and is given the challenging task of planting an idea into the mind of a C.E.O.
Mind-blowing and innovative are two great ways to describe the epic, nail-biting sci-fi drama which manages to surprise audiences with its clever plot almost 13 years later. Although some may argue that Nolan's movie offers a complex and difficult concept, it is actually presented to viewers in a very accessible way that is very easy to follow and makes it completely worth-while. On Letterboxd, 2.1M users have seen it.
2
'Joker' (2019)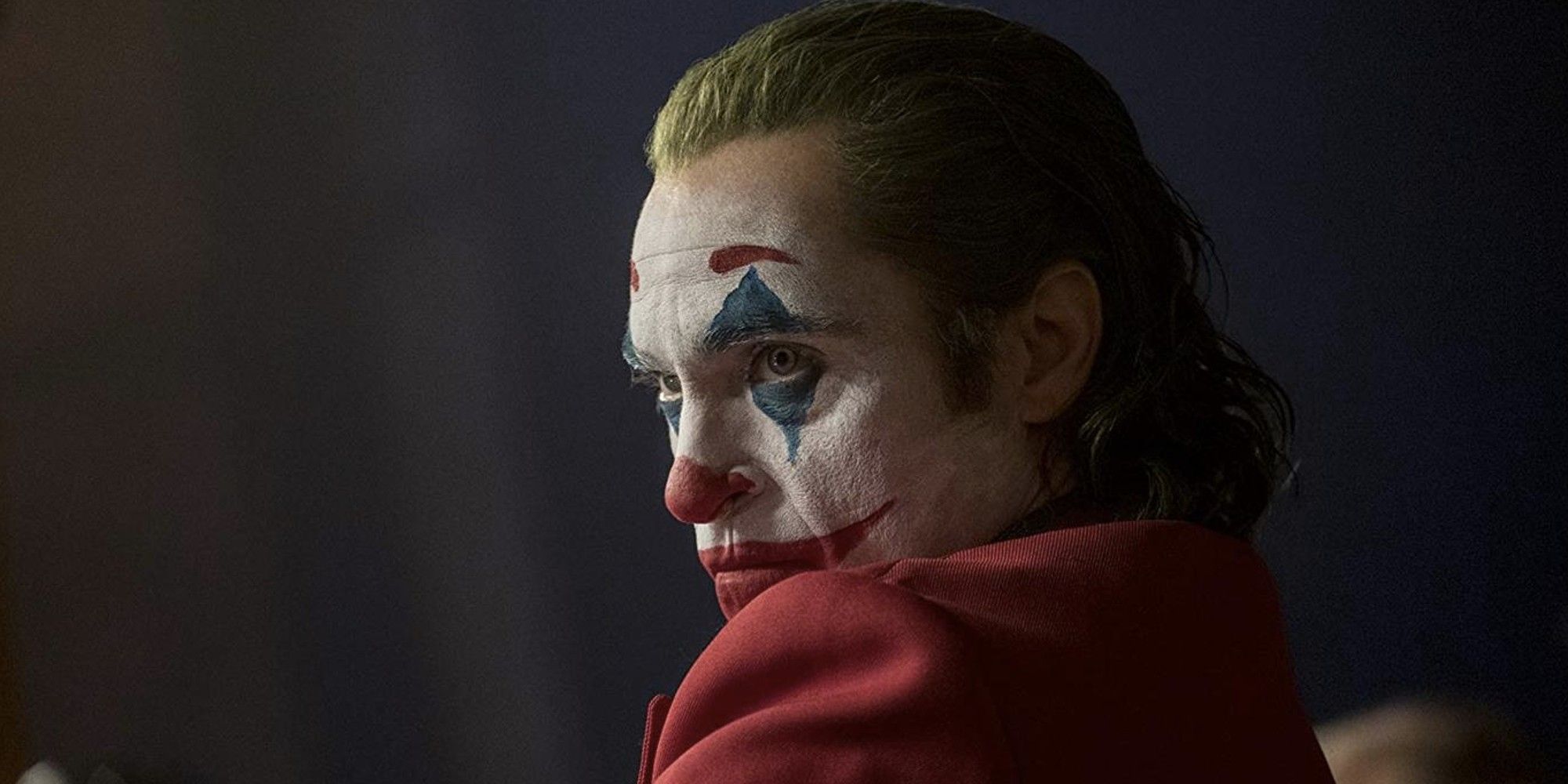 Joaquin Phoenix brings Arthur Fleck, a mentally troubled aspiring stand-up comedian who works as a clown, to life in Todd Philips' movie. The character-driven 2019 flick depicts Fleck's disturbing downfall that ultimately originates the iconic comic antagonist.
If Joker being a fan-favorite character wasn't obvious before, it certainly is now. With 2.3M views, Joker reigns as one of the most-watched movies on Letterboxd. Combining the psychological thriller and crime genres, this gripping origin story is one of the most globally beloved emotional rollercoasters out there. While it may not be everyone's cup of tea, it undeniably shines a light on Phoenix's unmatched talent.
1
'Parasite' (2019)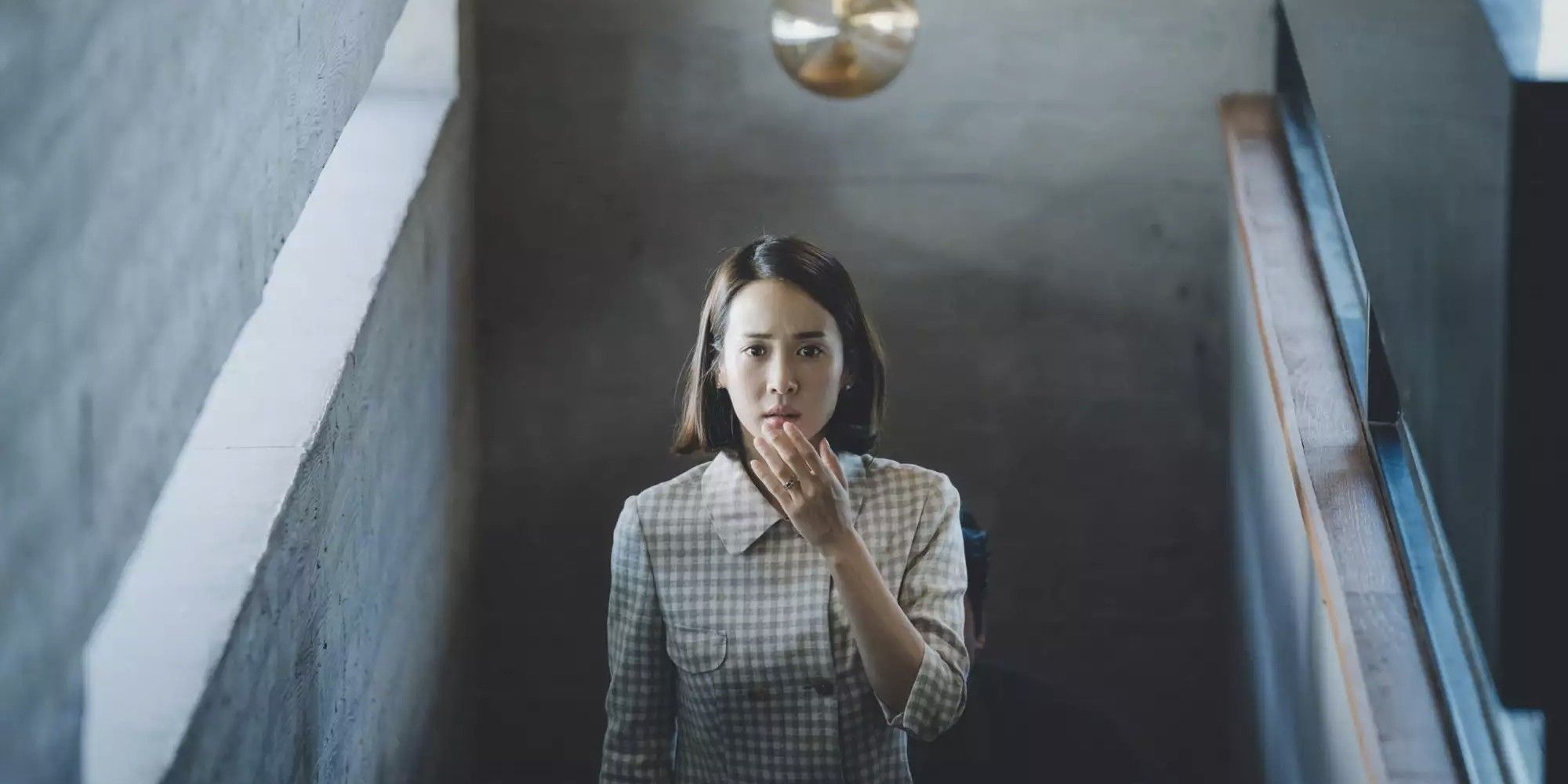 Portraying a poor family's attempt to infiltrate a wealthy family's household, this South Korean movie centers around the Kims' meticulous plan to pose as unrelated, qualified individuals in order to be employed by the Parks and sneak into the their home. Parasite is one of the most well-written social commentaries and highlights social inequalities.
Regarded as one of the most groundbreaking flicks out there — having been the first non-English language movie to win a major Oscar for Best Picture — Bong Joon-ho's movie is everything everyone says it is: mind-boggling, fascinating, and totally genius. It's only logical that Parasite takes the first place on this list; after all, it has changed history and induced many to overcome the "one-inch-tall barrier of subtitles." Like Joker, the films counts 2.3M views.
Source link