movie-reviews
From 'Win, Lose, or Draw' to 'American Gladiators': 10 Best 90s Game Shows Worthy of a Reboot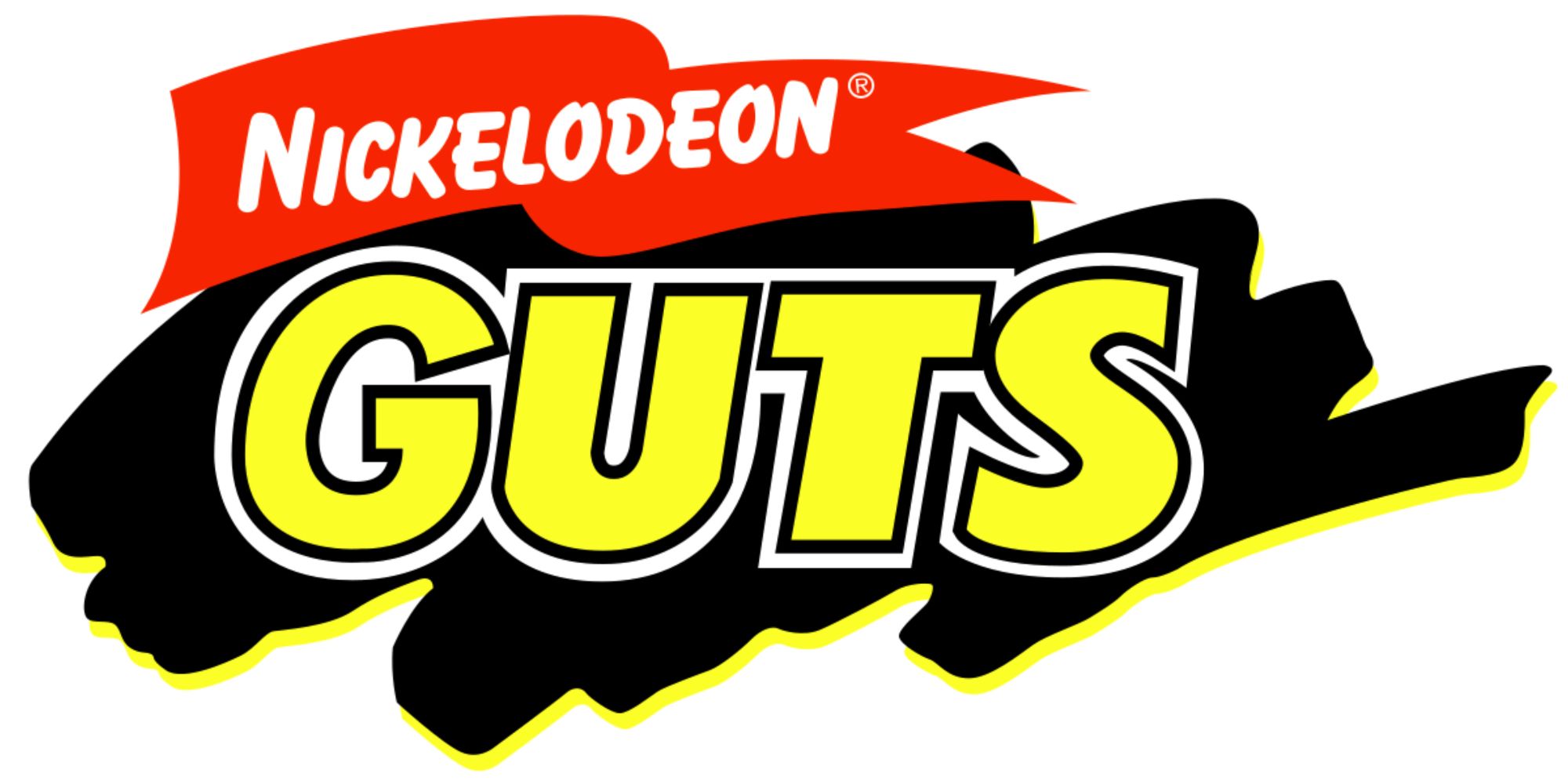 People love game shows. Since the arrival of the television set, they have been a staple in the family home. Whether they were kooky, intelligent, or exciting to play along with, games shows have been staking their claim for years.
RELATED: 'The Last Of Us' & 9 of the Most Faithful Video Game Adaptations
It's time to bring back some of the classics. No matter if it's the lighthearted Win, Lose, or Draw or the premier video game masterpiece Nick Arcade rebooting these games will bring the nostalgia back in full force.
1
'Win, Lose, or Draw' (1987-1990)
Based on the board game Pictionary, two teams of three draw pictures to win money in the game show Win, Lose or Draw. Each team included two celebrities and one contestant. The game was played in two rounds and ended with a final speed round.
The show blended the game Pictionary and charades, where the players sketched clues for the other players to guess the answer. The show was always hilarious, and fascinating to see which celebs were covert Van Goghs and which were not.
2
'Nickelodeon Guts' (1992-1995)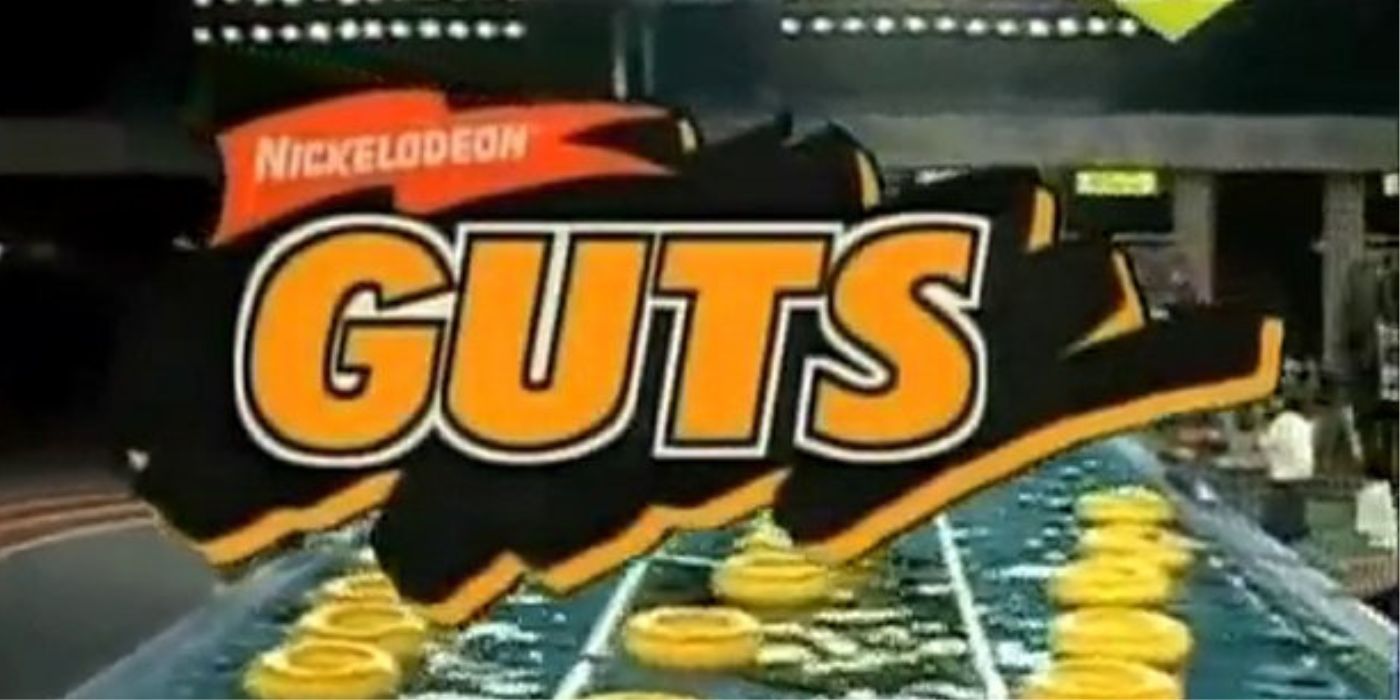 Three squads of young adults competed on the game show Nickelodeon Guts. Each team would battle in four events based on "extreme" variations of sports, such as basketball and football.
RELATED: 15 Best 90s Kids Game Shows Ranked
Guts was known for one unquestionably cool item – Aggro Crag. It was the climbing wall to end all climbing walls packed with numerous obstacles. Throw in a host like Mike O'Malley, with unlimited energy providing SportsCenter- type-anchor- commentary, and that is game show gold.
3
'Nick Arcade' (1992)
Nick Arcade game show featured contestants who played two question-based trivia rounds, with the winner advancing to the winning round, "Video Zone," to play against the virtual "Video Game Wizard" of the day. The show was the first in America to combine live action with animation and use blue screen technology.
Nick Arcade was honestly ahead of its time in the 90s. Video games undoubtedly have come a long way since then, and imagine the clashes if Nick Arcade rebooted into the contemporary gaming world. With today's virtual reality tech, The Video Zone could be a totally immersive adventure like the initial writers only imagined.
4
'Tic-Tac-Dough' (1990)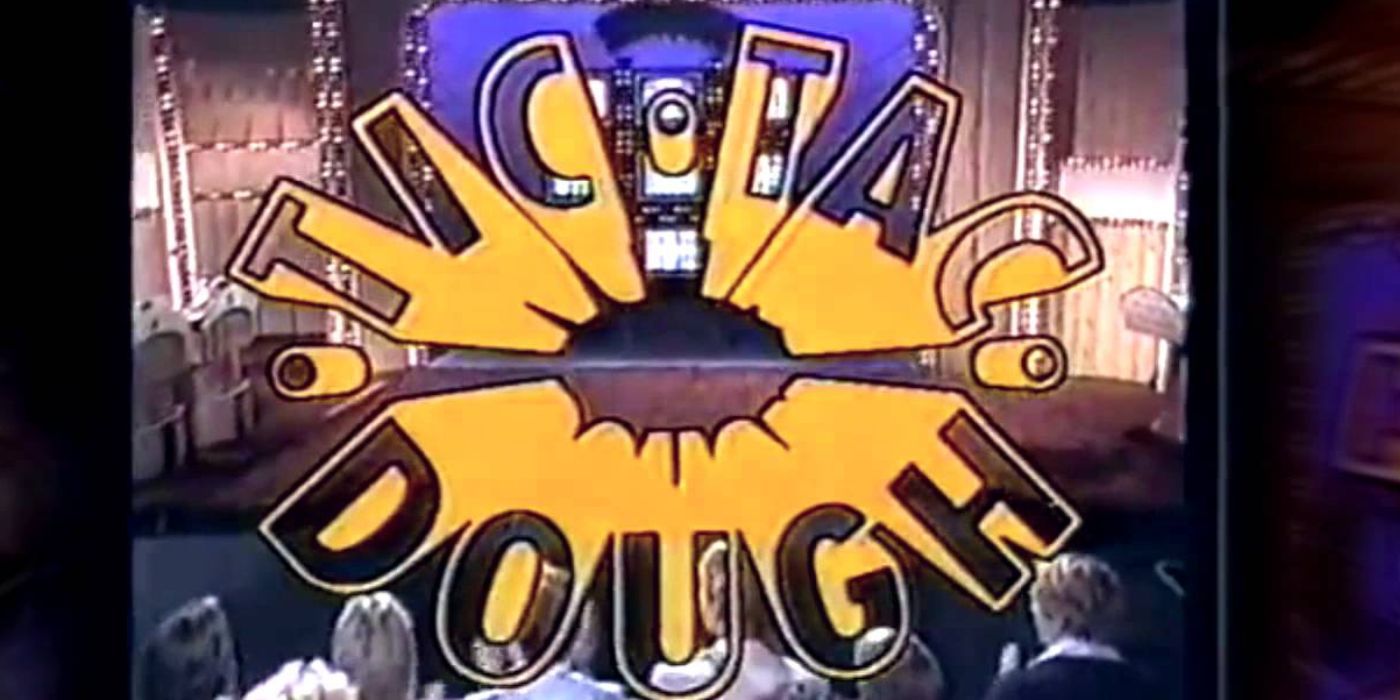 Based on the paper-and-pencil tic-tac-toe game, Tic-Tac-Dough featured competitors that responded to questions in mixed categories. If the contestants replied correctly, they could put their symbols, X or O, on the board.
RELATED: 10 Celebrities You Forgot Danced On 'Dancing with the Stars'
Tic-Tac-Dough was an entertaining game show. But the crowd's favorite element of the 90s version was "The Dragon." The Dragon generally materialized in the show's bonus round as "Beat The Dragon." It served no other purpose other than to end the round and forfeit the competitors who found him everything they had won up to that point. Rumor has Tic-Tac-Dough is getting the much-needed reboot, with Dancing With the Stars host Tom Bergeron taking the lead.
5
'American Gladiators' (1989-1996)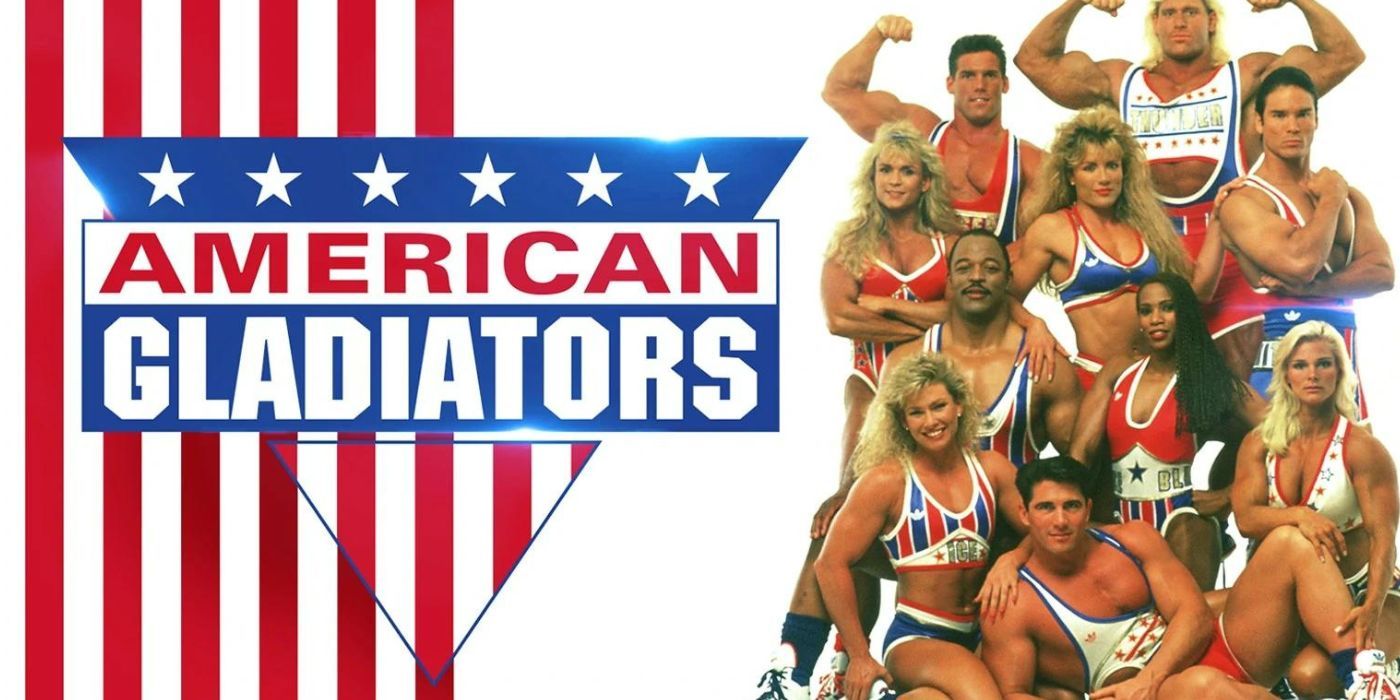 American Gladiators featured amateur athletes vying against each other and the "gladiators" in different contests of power, stamina, and agility. Most episodes featured four competitors, two men, and two women.
American Gladiators was one of the first reality-based competition TV series, and viewers could not get enough of it. The games were amazing. Many episodes looked like they were happening in a genuine arena and showcased games like Breakthrough & Conquer, Human Cannonball, and Human Cannonball. Luckily, the BBC has disclosed plans to bring back a version of AmericanGladiators in 2023.
6
'That's My Dog' (1991-1995)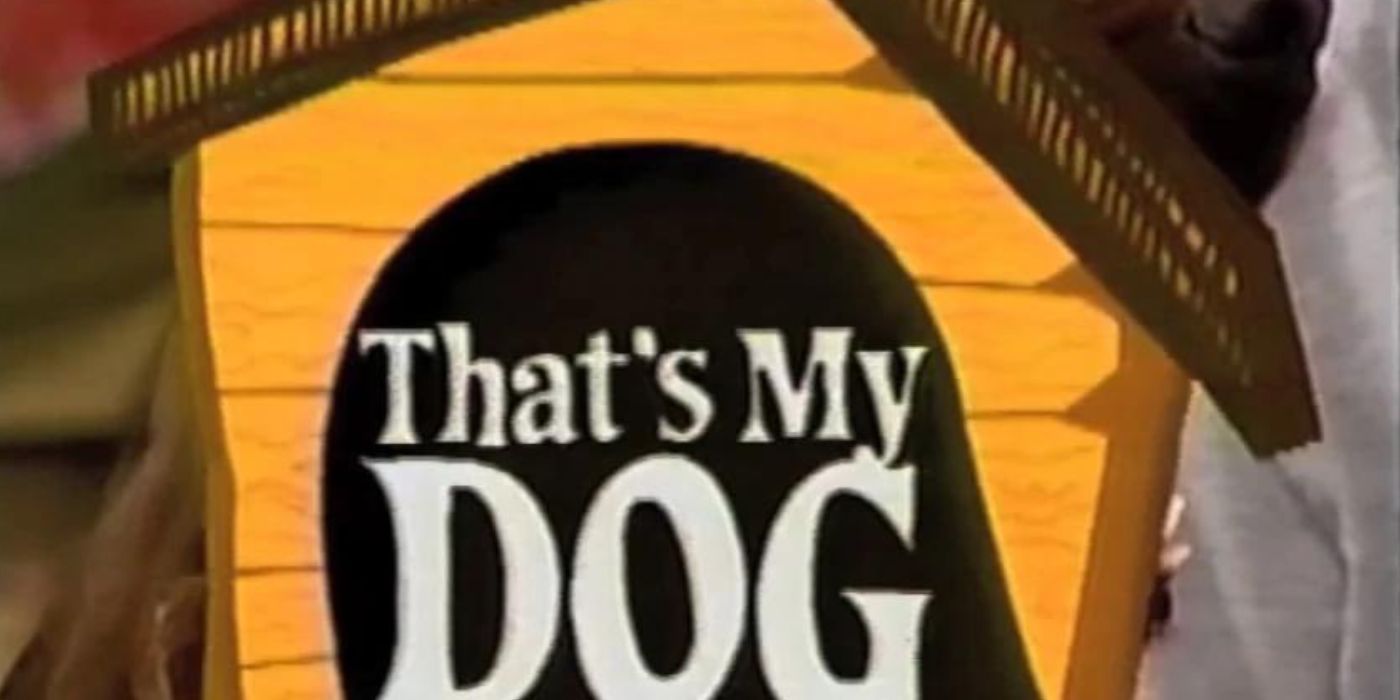 Airing on The Family Channel, That's My Dog featured two families and their dogs competing in games and stunts directed exclusively toward the dogs. The winning family accumulated prizes for themselves and a year's supply of dog food.
RELATED: No More Dead Dogs: 10 Best Movies Where the Dog Doesn't Die
A game show for and about dogs? YES! Watching each pup make its way through the Mixed-Up Maze, a labyrinth packed with enormous dog food surprises, toys, and other doggie diversions, was unbelievably precious. There is simply no better way to spend twenty-two minutes than watching these pooches compete.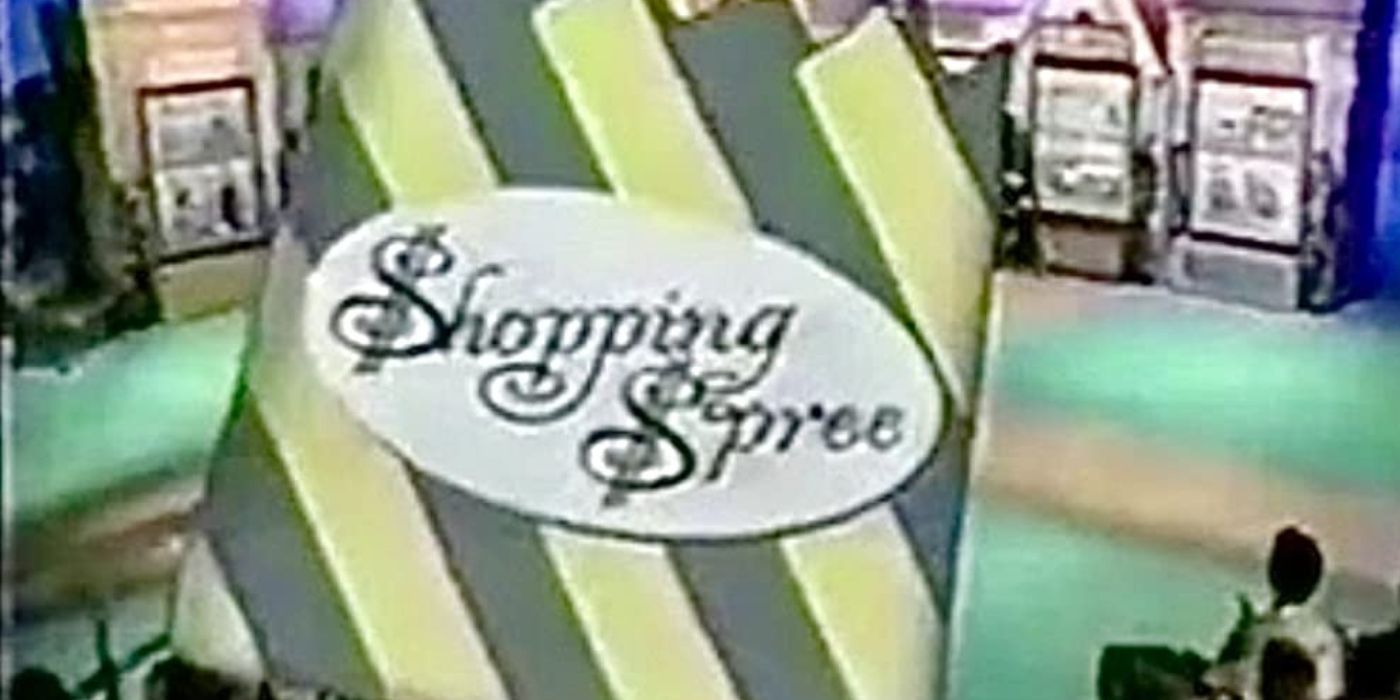 The object of the game show Shopping Spree was to match four objects "bought" from a store" with visual clues that the contestant wore in the quickest amount of time. The competitors that did it in the quickest amount of time won.
Admittedly Shopping Spree is an unconventional game show with a lot going on, but in a consumer-driven culture, a shopping-based show makes sense. Plus, there was "The Birthday Board" round, which entirely centered around a secret celebrity – retail therapy and absurdity seem like the ideal recipe for a reboot today.
8
'Rumor Has It' (1993)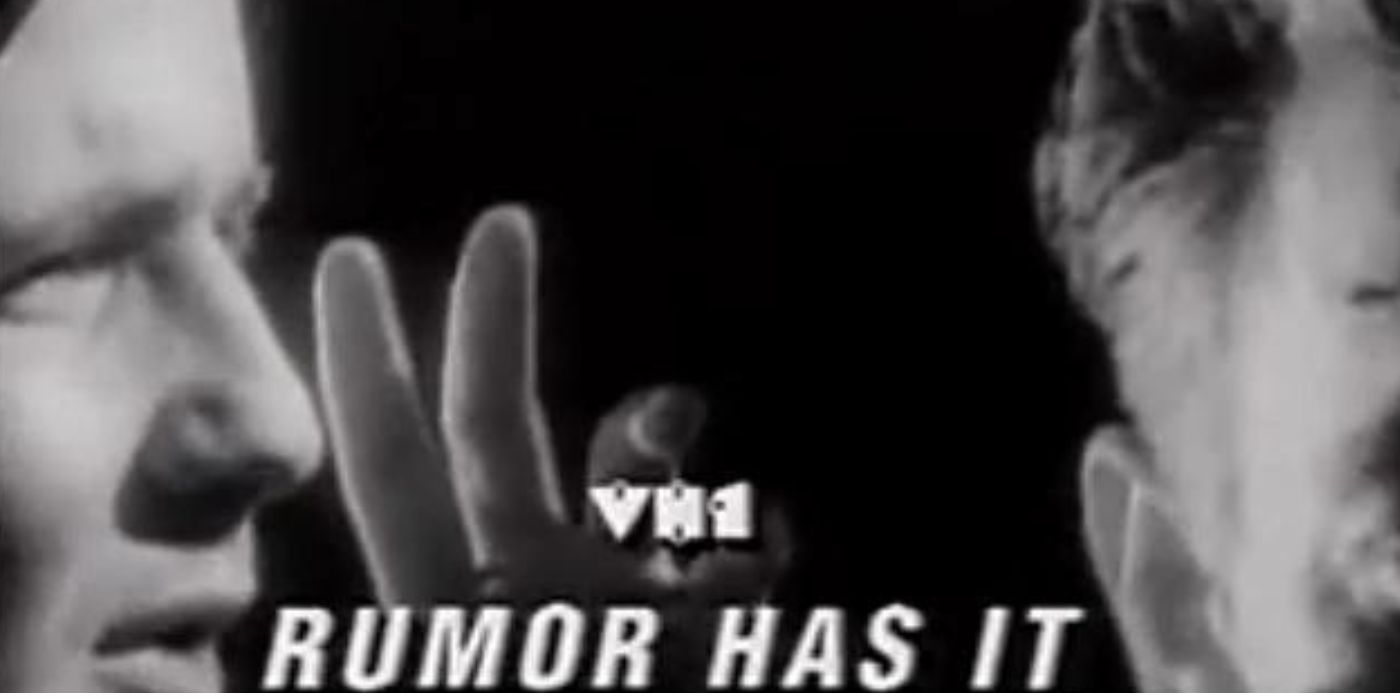 Three contestants tested their knowledge of celebrity gossip, facts, and innuendo on the game show Rumor Has It. The show consisted of two rounds; round one was multiple choice questions, and round two was questions about music videos.
Not to be confused with the incredible song, the game show was the first ever game show to air on VH1. Since celebrity gossip appears to never go out of style, it is as popular today as it was in the 90s; a reboot of Rumor Has It would make for amazing fun, especially with the perfect host.
9
'Family Secrets' (1993)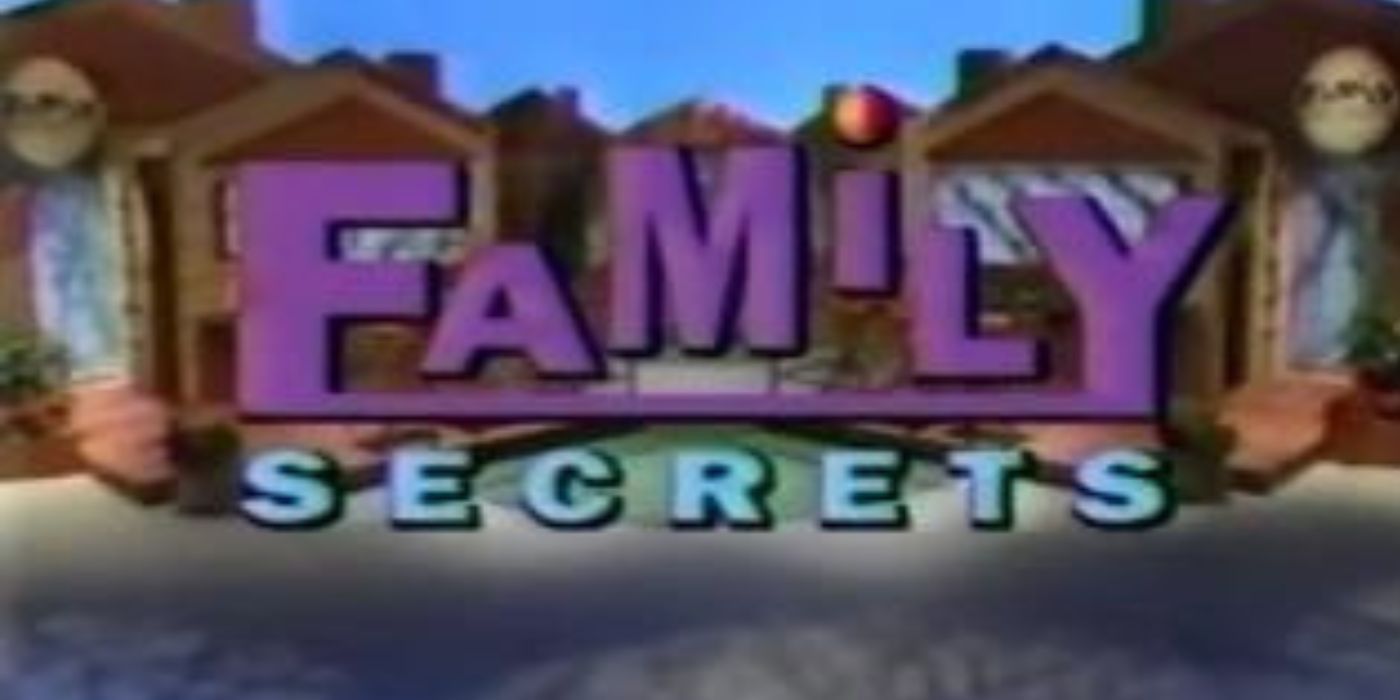 Bob Eubanks hosted the game show Family Secrets. Two families, consisting of two parents and one child, competed in two rounds, answering a series of questions to determine how well the parents and kids know or do not know each other.
There is something heartwarming about witnessing a family and catching a glimpse of yourself in that family. The disconnect between parents and children has existed for generations and will always exist. It is endearing and charming in its way. And also extremely relatable.
10
'Debt' (1996-1998)
Debt was a game show that featured contestants trying to earn money to get out of debt. It was hosted by Wink Martindale and aired on the Lifetime network.
Does there really need to be an explanation for why a network should reboot this show?
Source link