movie-reviews
10 of the Biggest Oscar Snubs of All Time, According to Reddit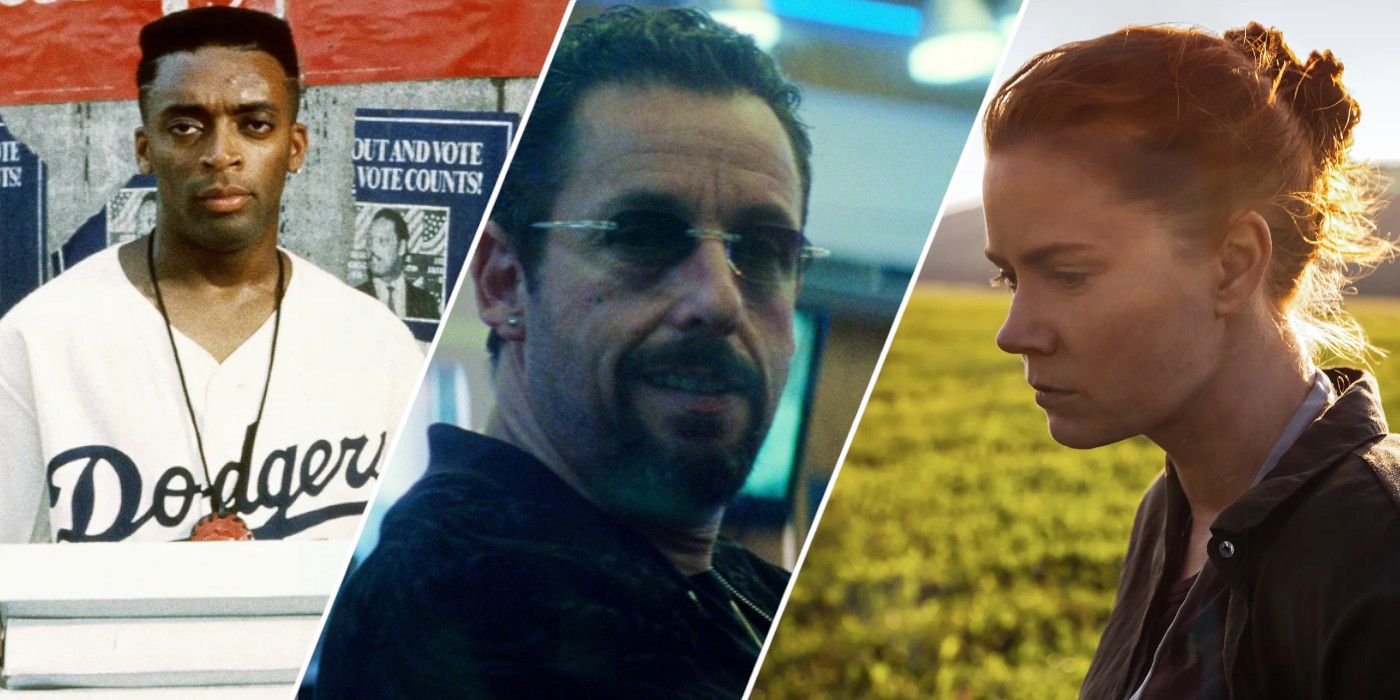 Every year when the Oscar nominations land, eager film fans scour the list looking for their favorite movies and then check again once they cannot find them. While awards season is a time to celebrate the best in cinema that year, it also leads to the discussion of snubs. The movies and performances that some feel was unfairly overlooked by the Academy, either because the film fell into a genre that voters generally look down upon (horror) or because it was a smaller-budgeted film that not many people saw.
RELATED: 10 Great Actors You Forgot Won An Oscar
With the rise of social media, it has become easy for people worldwide to share their opinions online, with platforms such as Reddit regularly having discussions about Oscar snubs. While one can argue forever about those they feel were unjustly denied a nomination, some famous snubs stand out more than others.
1
Samuel L. Jackson — 'Django Unchained' (2012)
A staple of cinema for decades, Samuel L. Jackson is one of the most recognizable actors in Hollywood. Seamlessly able to deliver outstanding performances in both blockbusters and low-key dramas, it is a surprise that Jackson has only once been nominated for an Oscar for his legendary turn as Jules Winfield in Pulp Fiction.
Jackson is always electrifying when he collaborates with Quentin Tarantino, and Django Unchained perhaps offers the best performance of his career. He plays Stephen, a manipulative house slave who abuses his fellow captors to earn the favor of his 'owner' in one of the best modern Westerns. Phantom_avenger says Jackson's "deep dive" into such a despicable character "should've at least earned him a nomination."
2
Steve Buscemi – 'Fargo' (1996)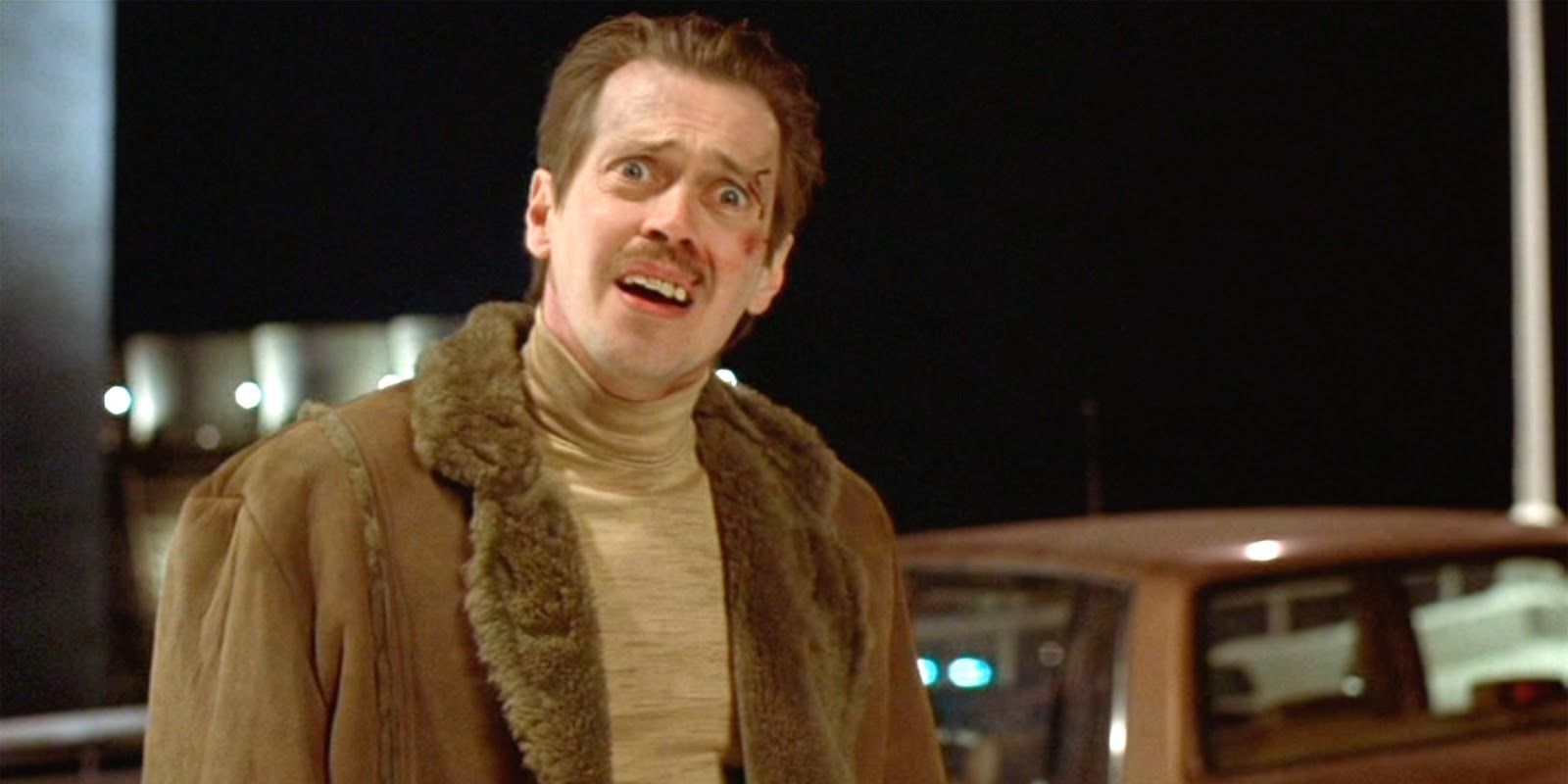 Steve Buscemi is best known for delivering great supporting performances in classic movies, holding his own against the likes of Oscar winners Jeff Bridges and Frances McDormand. Thus, it is a shock that he has "never been nominated for an Oscar" for Best Supporting Actor according to u/lectriclarryland91.
While Ghost World perhaps offers his greatest film performance, his best chance was Fargo, as the film was shown plenty of love by the Academy. Despite receiving seven nominations and winning two, there was no love for Buscemi as McDormand and William H. Macy were the film's sole acting nominees.
3
Bjork — 'Dancer in the Dark' (2000)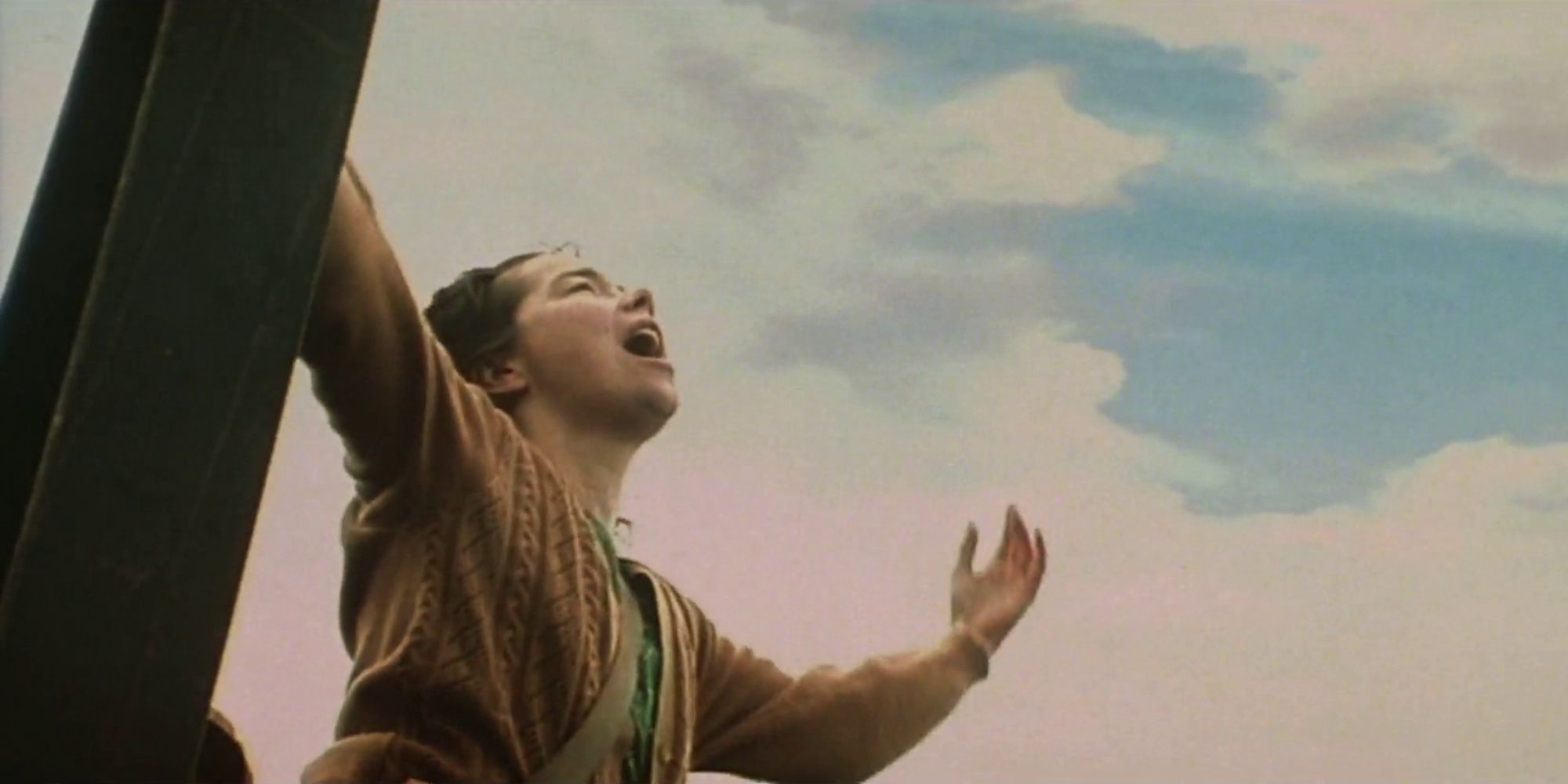 One of the best acting performances by a musician, Bjork's role as a factory-working immigrant in Dancer in the Dark is as heartbreaking as the film itself. Faced with the prospect of going blind due to a genetic condition, Bjork's Selma works to save enough money to save her son from the same fate.
The immensely talented Bjork has always been seen as an "alternative artist," often expressing herself in ways that clash with what some consider common society. u/Bchamper says her status as a "Hollywood outsider" is ultimately what caused voters to snub her, as her performance is a "miracle" and utterly unforgettable.
4
'2001: A Space Odyssey' (1968)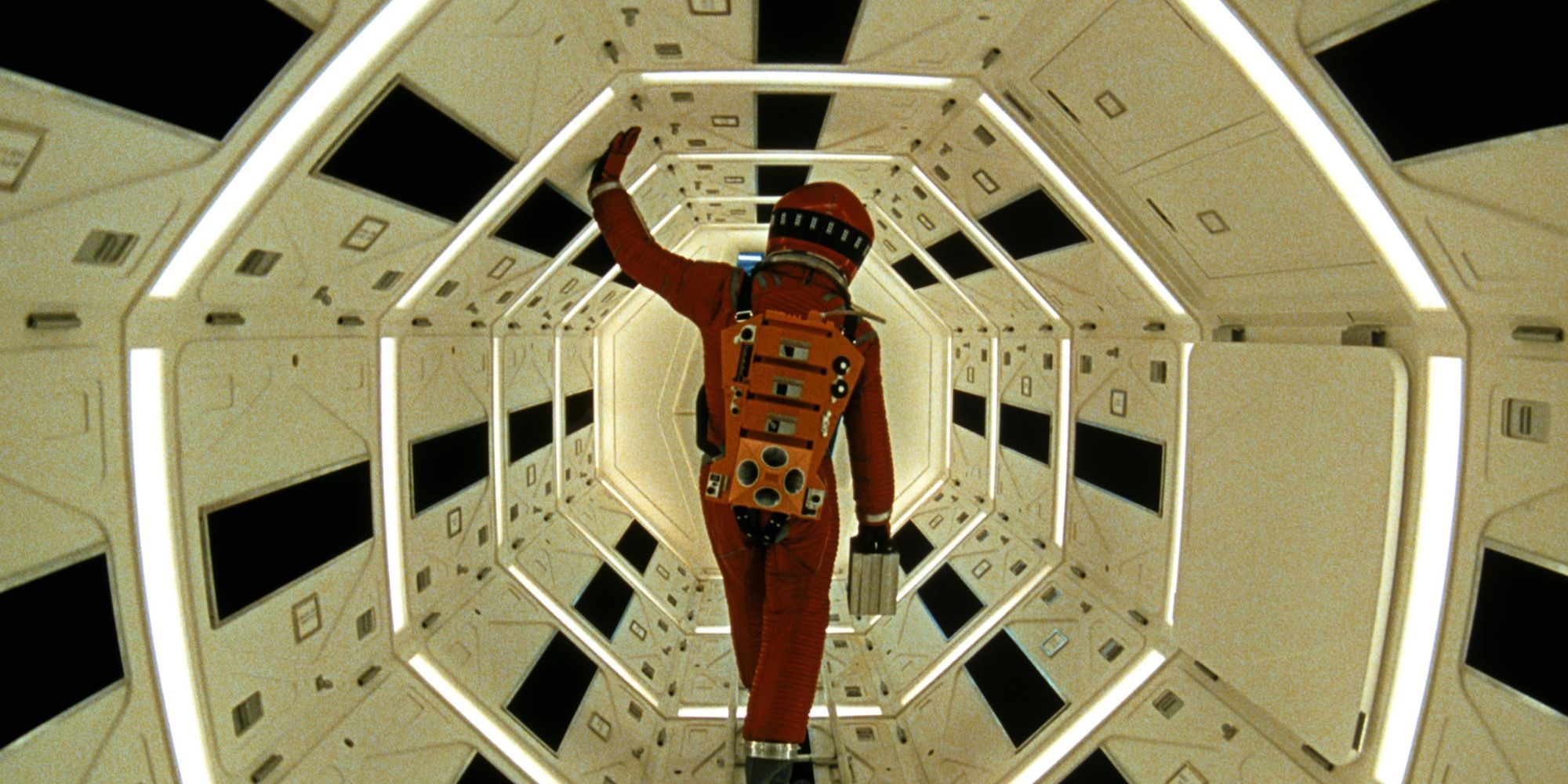 Often cited as one of the greatest movies of all time, 2001: A Space Odyssey is a groundbreaking work of science-fiction, and its influence is still felt today. After a strange monolith is discovered among the stars, a team of astronauts and their highly-advanced supercomputer are sent on a life-changing voyage to examine it.
2001 is one of Stanley Kubrick's best movies, and the legendary filmmaker received an Oscar nomination for directing it. It also received two other nominations and won for its visual effects, but it was not considered for Best Picture. u/Meseion says the decision is the ultimate snub, claiming it "should have won," let alone be nominated.
5
Gary Oldman — 'Leon: The Professional' (1994)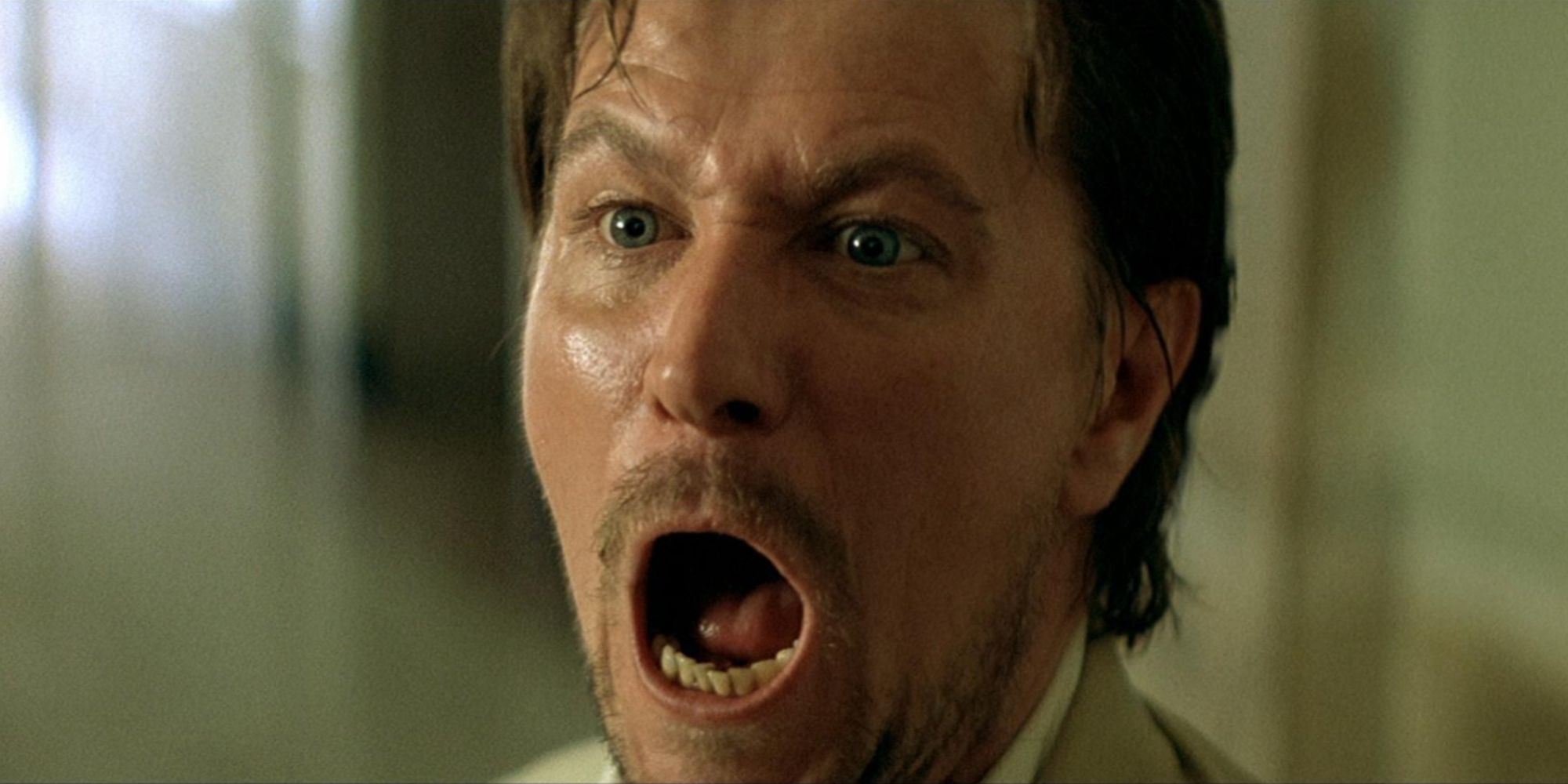 Gary Oldman is one of our greatest living actors, able to sink into the skin of many characters, from lovable rogues to psychotic killers. u/GTankCommander said Oldman "deserved so many nominations over the years," and he finally won for his towering portrayal of Winston Churchill in Darkest Hour.
His most iconic role, however. is as Norman Stansfield in Leon: The Professional. A corrupt DEA agent, Oldman lets loose on the screen as a twisted murderer and drug dealer, creating one of the greatest cinematic villains of all time. Some of his dialogue is still quoted today, as Oldman turned over-acting into a tool to create a genuine monster.
6
Val Kilmer — 'Tombstone' (1993)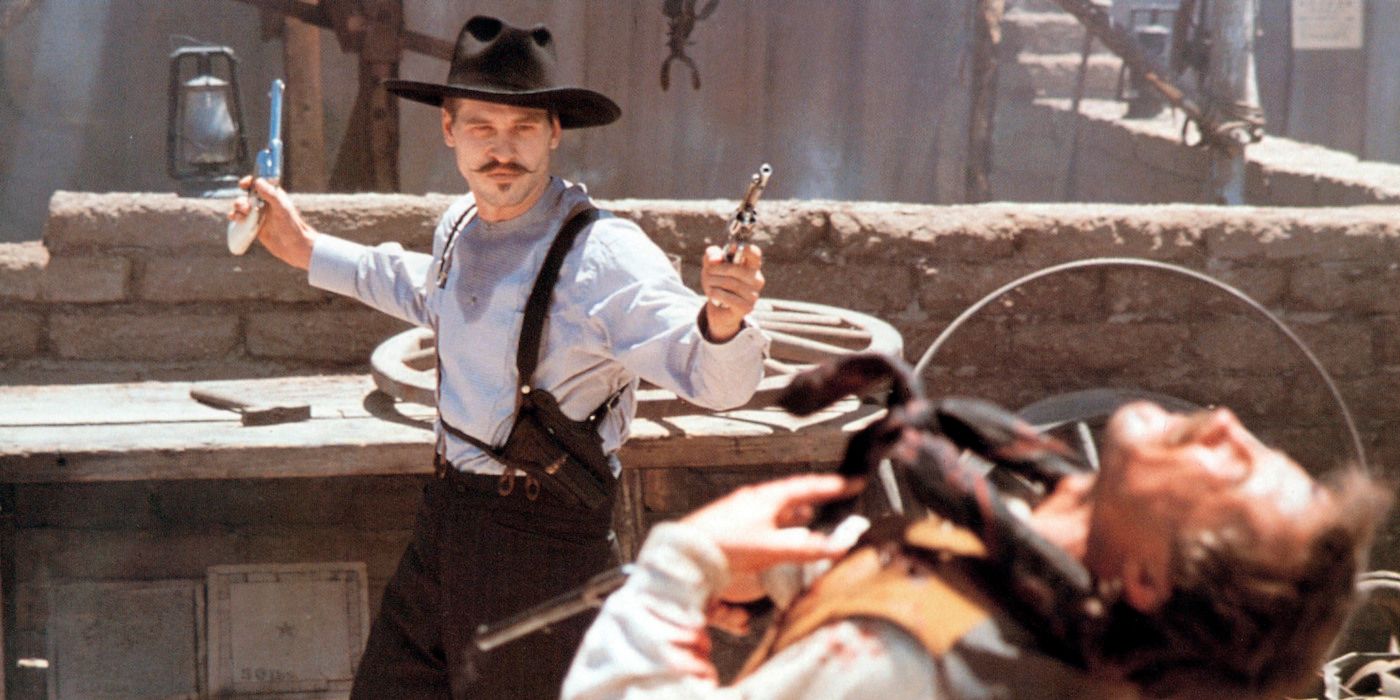 While he is best known for his stint as Batman and for playing Maverick's rival Iceman in Top Gun, Val Kilmer's best performance is in this classic Western. Tombstone is set in the Old West during the 1880s and follows a cast of legendary real-life cowboys who cross paths with each other and engage in shootouts.
Kilmer portrays Doc Holliday, a hard-drinking dentist turned gunslinger. Despite sharing the screen with a great cast that includes Kurt Russell and Bill Paxton, Kilmer steals every scene he is in, with u/Iznal saying "every word" he delivers "is just perfect." Despite riding a wave of acclaim, an Oscar nomination never materialized.
7
Robert Pattinson and Willem Dafoe – 'The Lighthouse' (2019)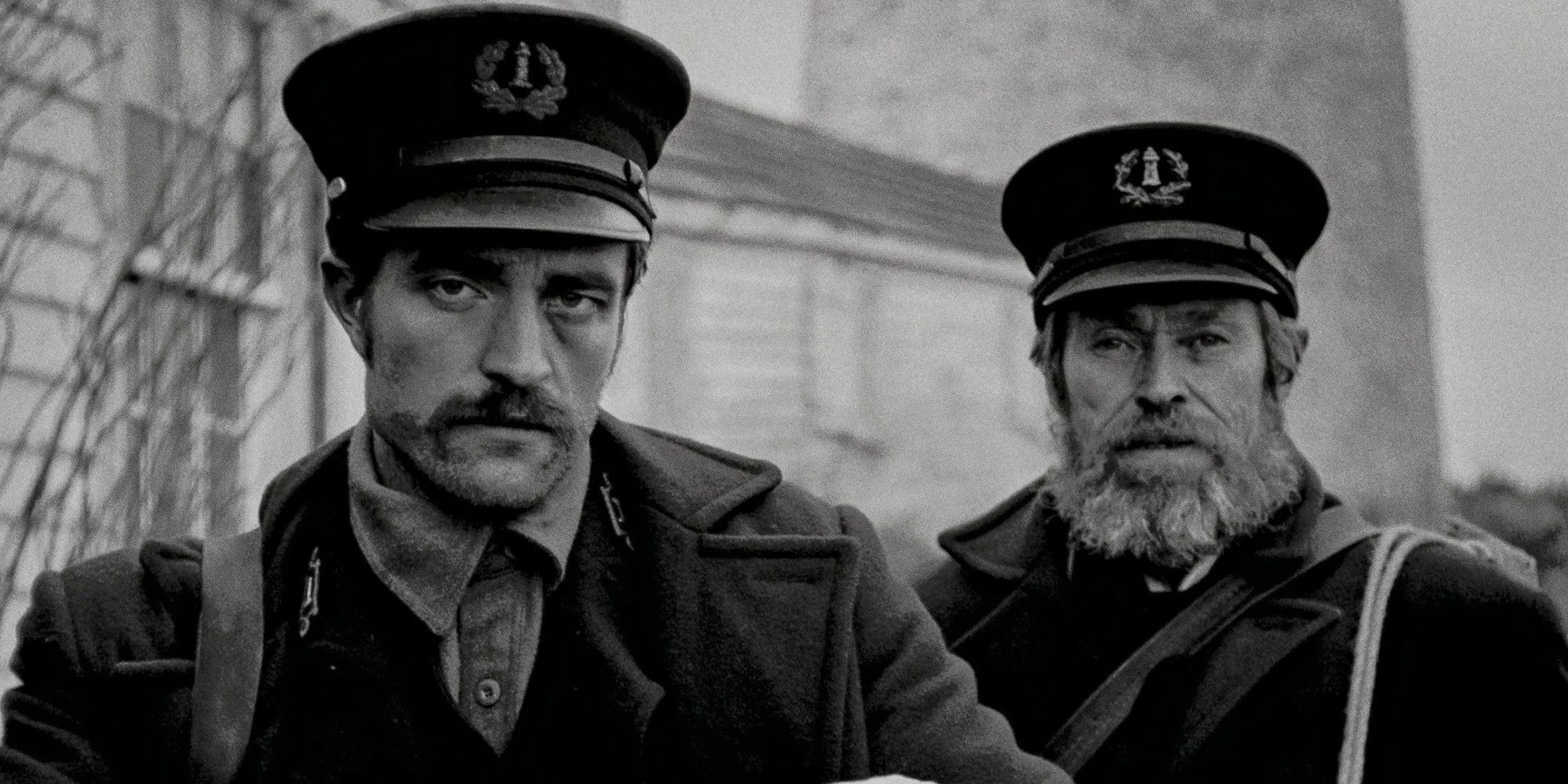 An instant cult classic, The Lighthouse defies genre labels as it follows two men assigned to care for a lighthouse on a remote island, cut off from the rest of society. As time passes, the loneliness takes its toll on the two strangers, and they soon become suspicious of each other as paranoia sinks in.
Robert Pattinson and Willem Dafoe are superb as the two leads, with u/descartesdoggy saying, "the acting in that movie may very well be the best I've ever seen." Despite their brilliant back and forth, both actors were snubbed, with Robert Eggers' black-and-white opus only being nominated for Best Cinematography.
8
Adam Sandler – 'Uncut Gems' (2019)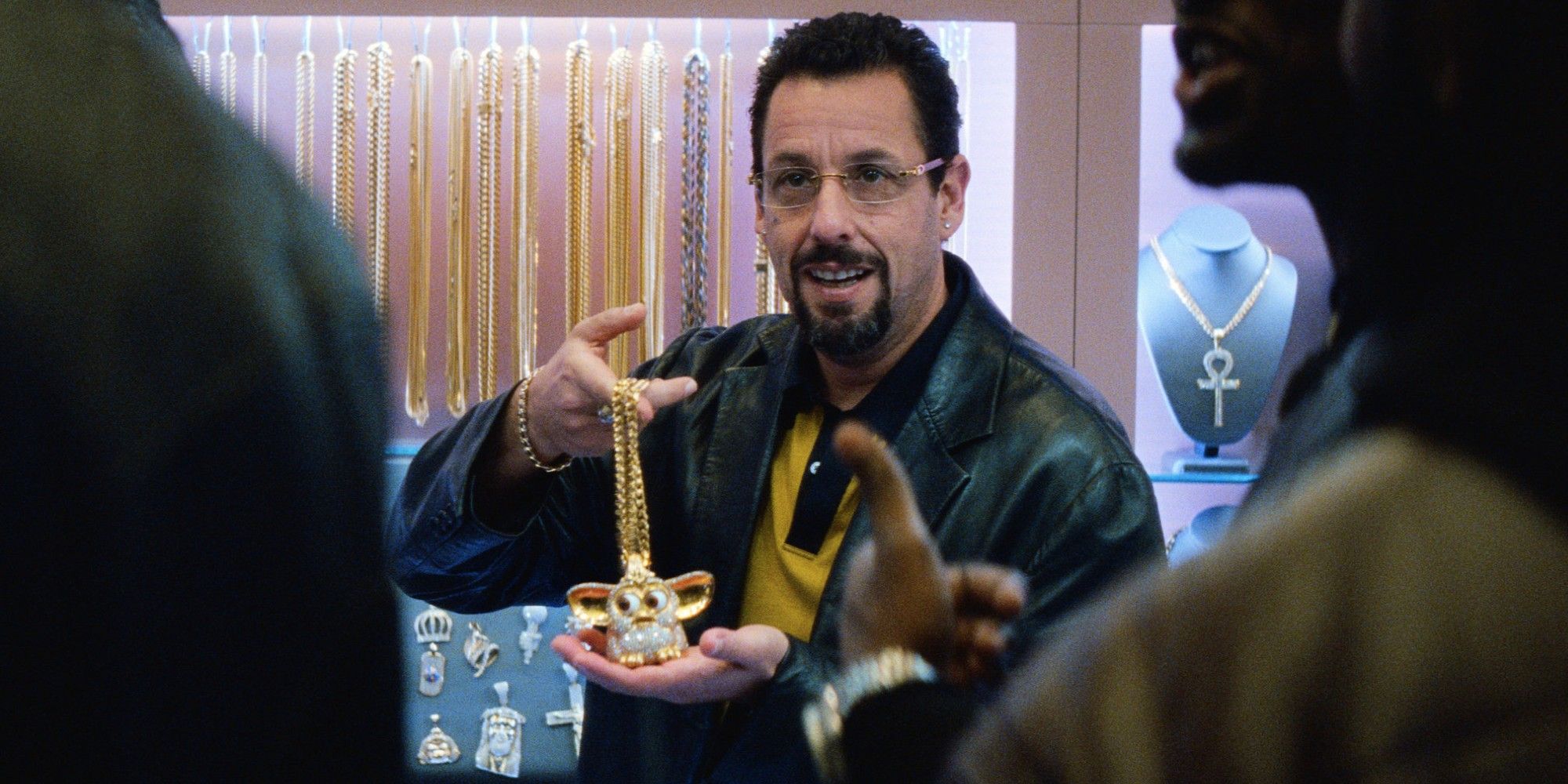 Despite being best known for his endless stream of gross-out comedies, Adam Sandler is capable of delivering fantastic dramatic performances when given the right material. His best comes in Uncut Gems, the Safdies' crime thriller where Sandler plays Howard Ratner, a jeweler caught in a race against time to pay off his debts or face deadly consequences.
Sandler was lauded for his performance, with many critics claiming it could lead to a career shift for the beloved comedy actor. The Academy did not feel the same way, however, as both Sandler and the movie were snubbed by voters. Fans were outraged, as u/Glioneuronal says both "definitely should have gotten some love."
9
'Do the Right Thing' (1989)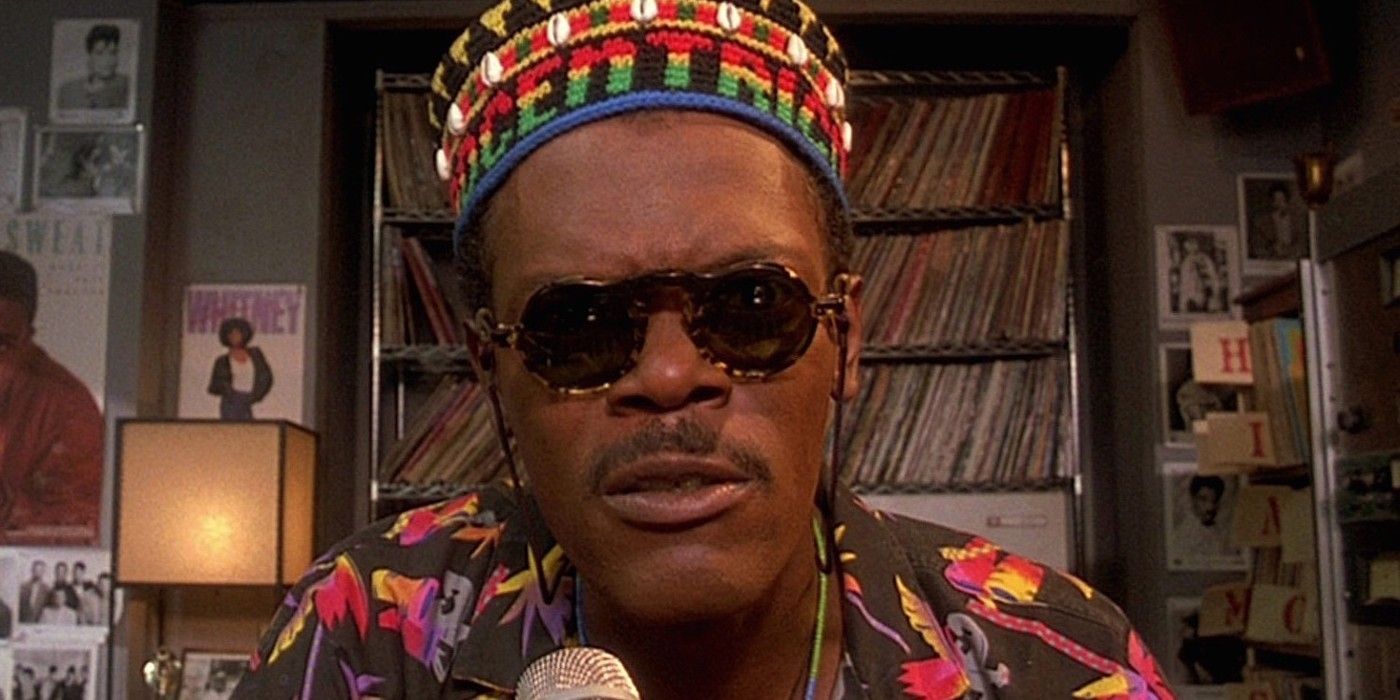 Set on the hottest day of the summer, Do the Right Thing explores racial tensions in Brooklyn as the racially diverse residents clash with each other. It is all centered around Sal's pizzeria, which, after refusing to hang photos of Black celebrities on its walls, causes protests to be held in the streets of his neighborhood that soon get out of hand.
Spike Lee has always tackled racism in his films and Do the Right Thing is one of his greatest achievements. The fact that the film was not even nominated for Best Picture is a stain on the Academy and is made even worse by the fact that the honor went to Driving Miss Daisy, which tackles the same topics in a "safe way." u/ItsVadersNapTime says this is hard to swallow "when you consider one of the most prescient films on the state of racism lost out to a movie designed to make old white racists feel good about themselves."
10
Amy Adams — 'Arrival' (2016)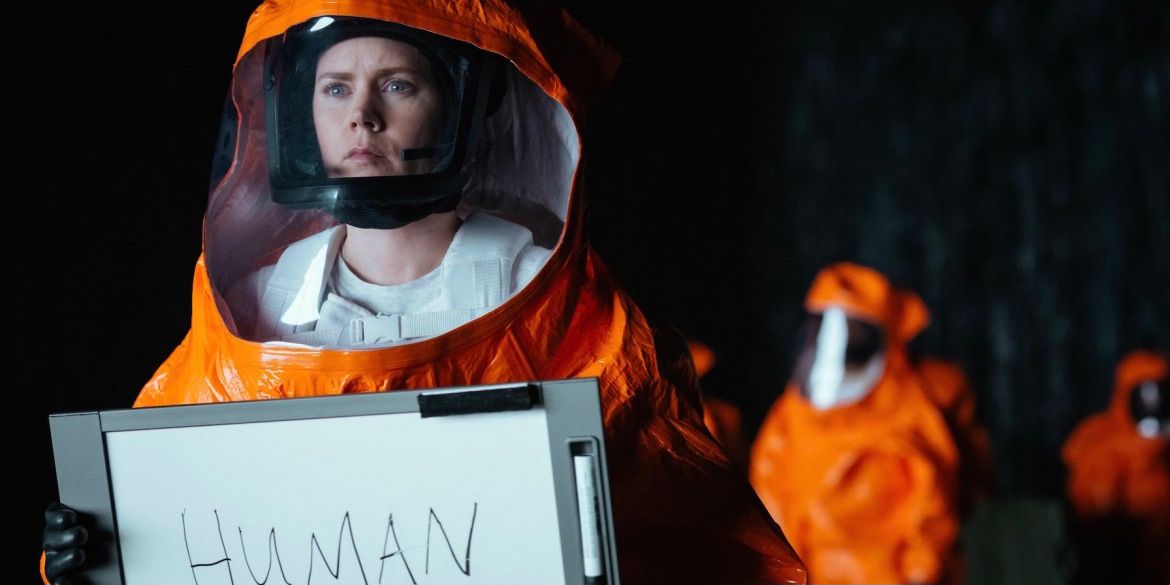 Despite being nominated six times for acting, it still feels like Amy Adams is underrated. The talented actress always delivers a great performance no matter the project and is often the best part of the movies she is in. Hopefully, it is only a matter of time before she gets to take home Oscar gold.
The biggest snub of her career came when she was overlooked for her work in Arrival, the thoughtful slow-burn sci-fi film by Denis Villeneuve. Adams carries the movie on her back as linguistics expert Louise Banks, who is chosen to converse with aliens after they arrive on Earth. u/ERSTF described her performance as "haunting" as she grapples with the fate of human/alien relations in her hands while processing a devastating tragedy.
KEEP READING: Every Movie That Won Best Picture Without Any Acting Nominations
Source link