movie-reviews
10 of the Best Quirky British Sitcoms To Binge Watch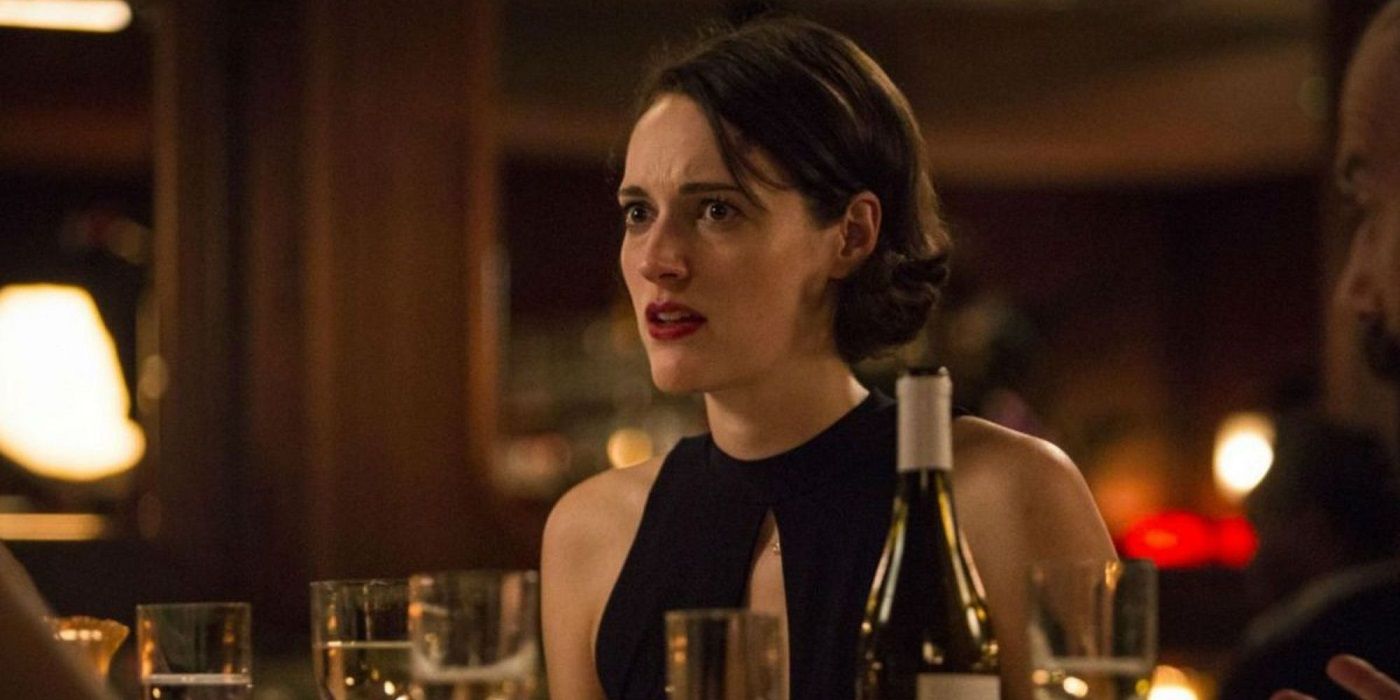 Across the pond, the Brits are producing phenomenal television. With hit shows like Dr. Who, Sherlock, and Heartstopper, the British have their mark on the television industry, with a unique sense of humor that many Americans have grown to love.
RELATED: 10 Great British TV Shows That Deserve An American Audience
Many British TV shows, do not get as much attention or wide recognition as others because of their unique sense of humor. For those interested in quirky British fun, there are a few television shows absolutely worth watching.
1
'Derry Girls'
Derry Girls is a coming-of-age comedy series about a group of friends in Northern Ireland in the 1990s. The group of schoolgirls and their families must navigate the difficult socio-political landscape of the time while also maturing from teenagers to young adults.
The series has a ton of popularity and is absolutely worth the watch—it's simply hysterical. Derry Girls makes such good use of British humor while also touching on some difficult moments in history.
2
'Fleabag'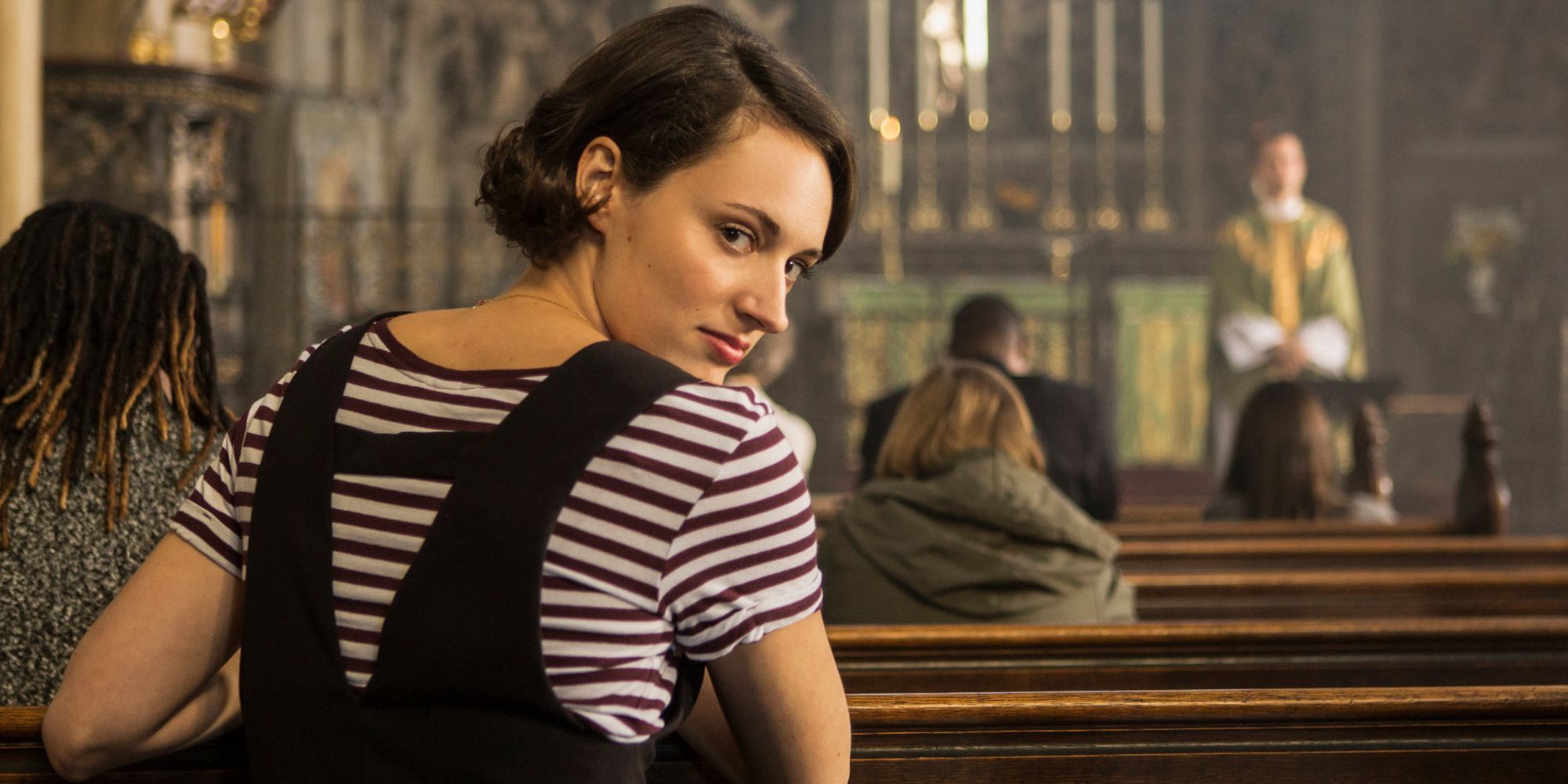 Fleabag is a dark comedy series from actor, writer, and producer Phoebe Waller-Bridge. The series follows a woman known to the viewers as Fleabag, an angry, sexually frustrated, and grief-riddled woman. She tries to come to terms with a recent tragedy involving her best friend while navigating the relationships in her 20s.
RELATED: 'Fleabag': 5 Times Phoebe Waller-Bridge's Tragicomic Protagonist Was Almost Too Relatable
Fleabag is a work of genius, truly. The show is written in a way where Waller-Bridge will have asides to the viewers and then go back into the show, and some characters may notice and others not. It's spectacular and so well-written.
3
'Crashing'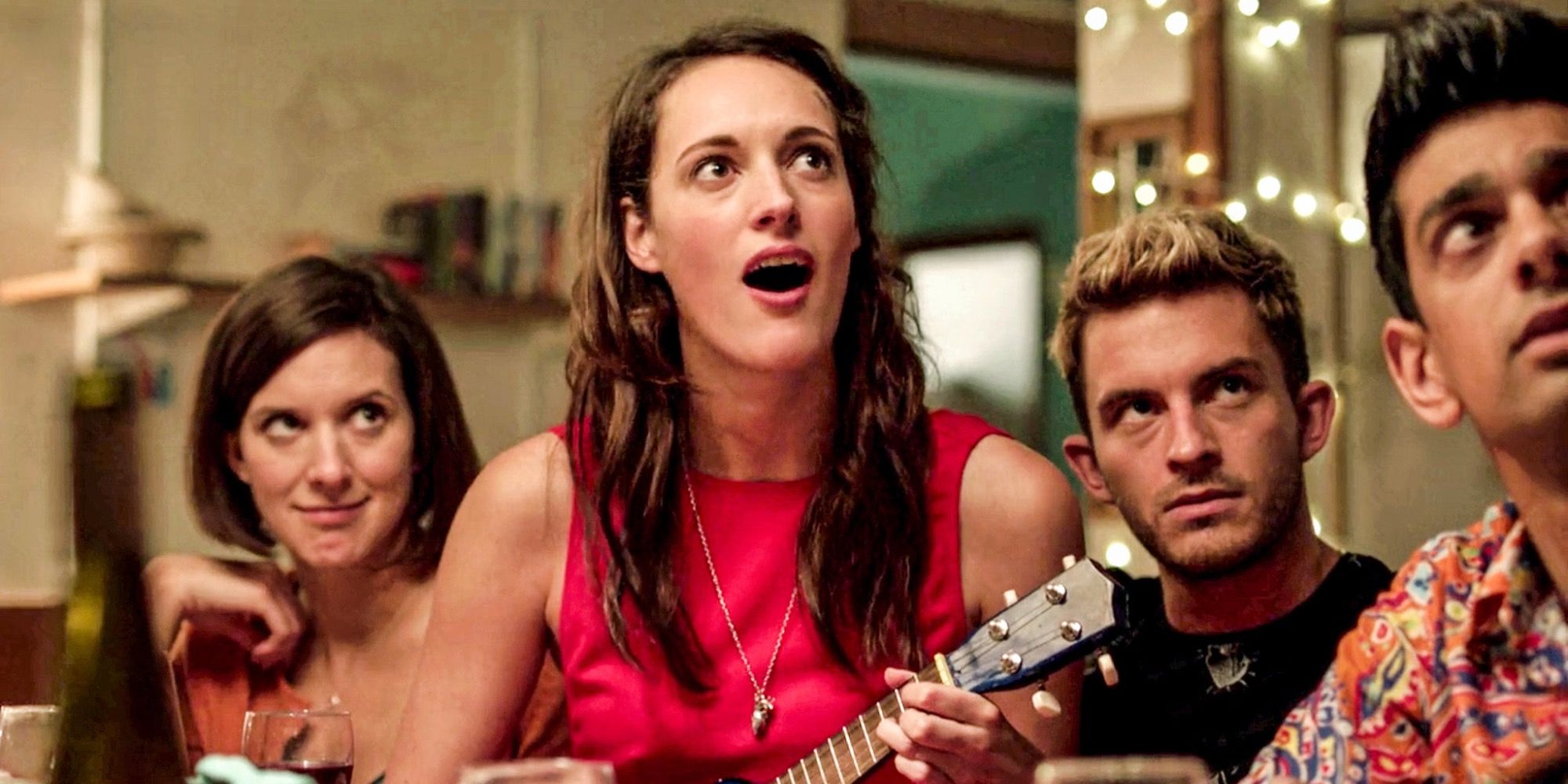 Crashing is another comedy from Waller-Bridge, but this one, in particular, did not go as far as intended. The comedy-drama series follows a group of young adults all living in a disused hospital as property guardians.
They find love, friendship, and more among each other. Crashing is witty, cute, and just funny. The cast of characters find a family in each other, and that is beautiful to see.
4
'Ghosts'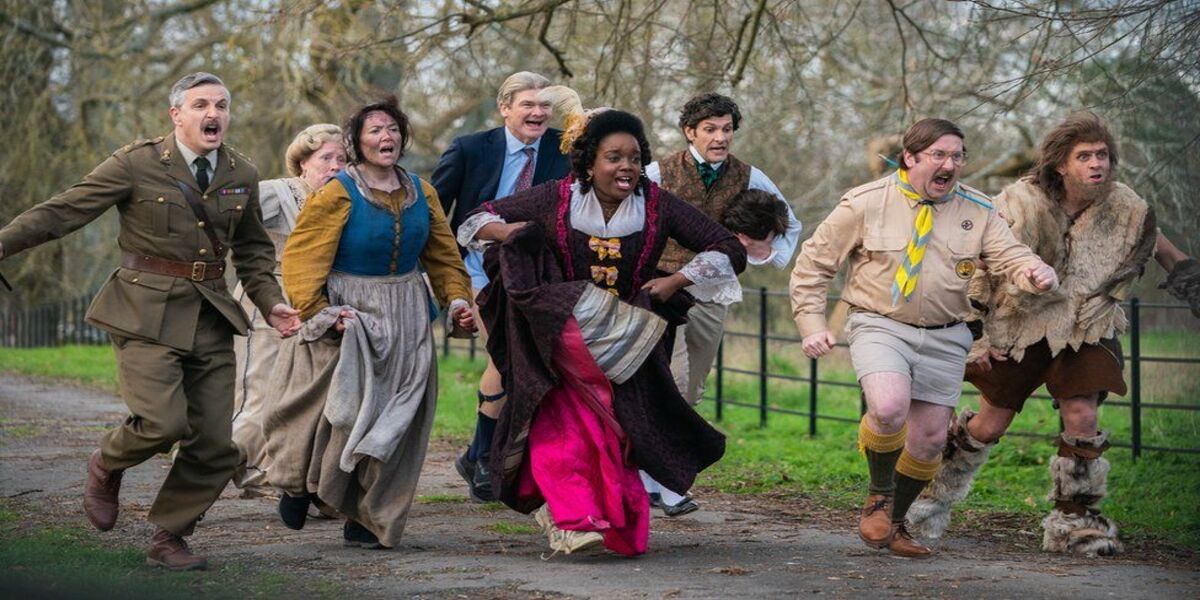 Ghosts is a comedy series about a couple who inherits a country home that happens to be haunted by the ghosts of its former inhabitants and owners.
The already unique concept is hilarious on its own, but the writing and acting bring it home. There's an American version currently airing on CBS if anyone is interested in watching the series. Regardless, Ghosts is just so smart and so funny!
5
'After Life'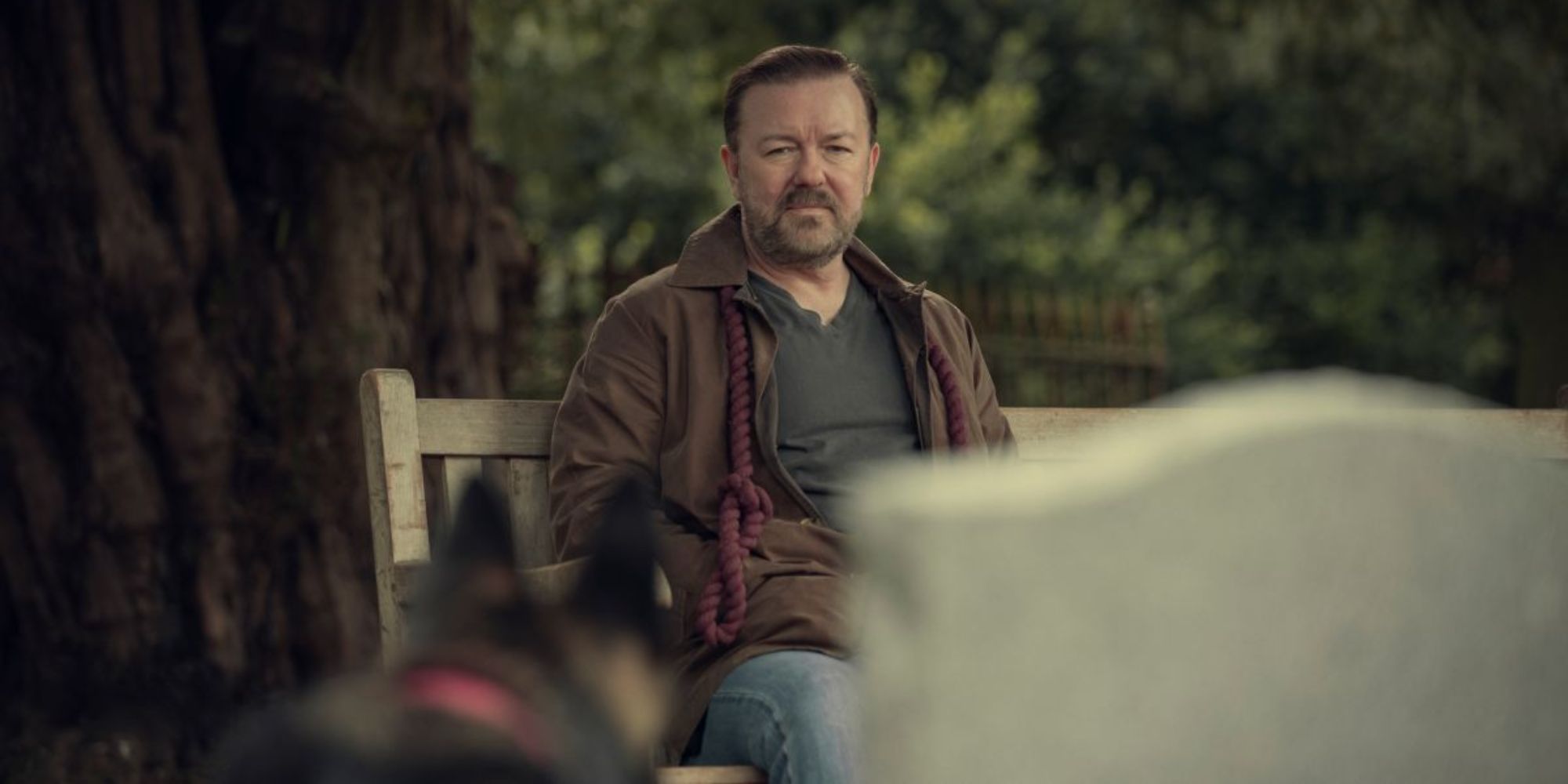 After Life is a series created by legendary British comedian Ricky Gervais. The black comedy-drama series follows a man struggling with grief after the loss of his wife. He must cope with the loss through interactions with all of the other people in his small town, and he slowly starts to unravel.
RELATED: 'After Life' Season 3 Trailer Lays Out What to Expect in the Final Season
After Life balances some emotional and comedic topics quite well—the show is worth trying. However, because of the nature of the themes, it can be equally heavy. Gervais is phenomenal, though, as always.
6
'The Goes Wrong Show'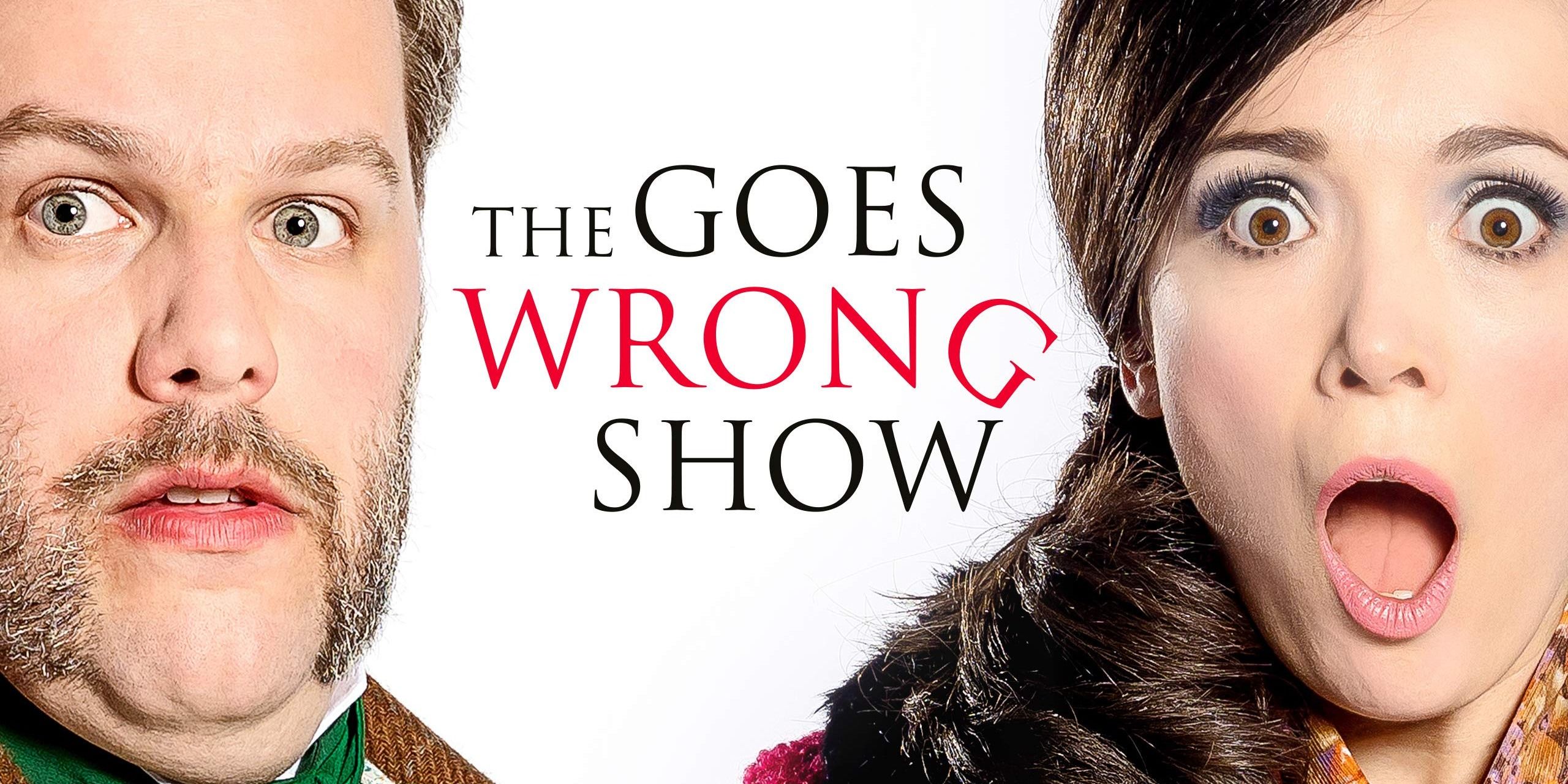 The Goes Wrong Show, inspired by the hit West End and Broadway play titled "The Play That Goes Wrong," is a comedy series about a fictional amateur theatre troupe and their attempts to do stage plays or shows that always seem to go wrong. The very physically-comedic style of the show is so unique and offers an interesting view of comedy—especially in television.
The show sort of operates similarly to a sketch show, with different scenes or one new scene for the entire show.
7
'Inside No. 9'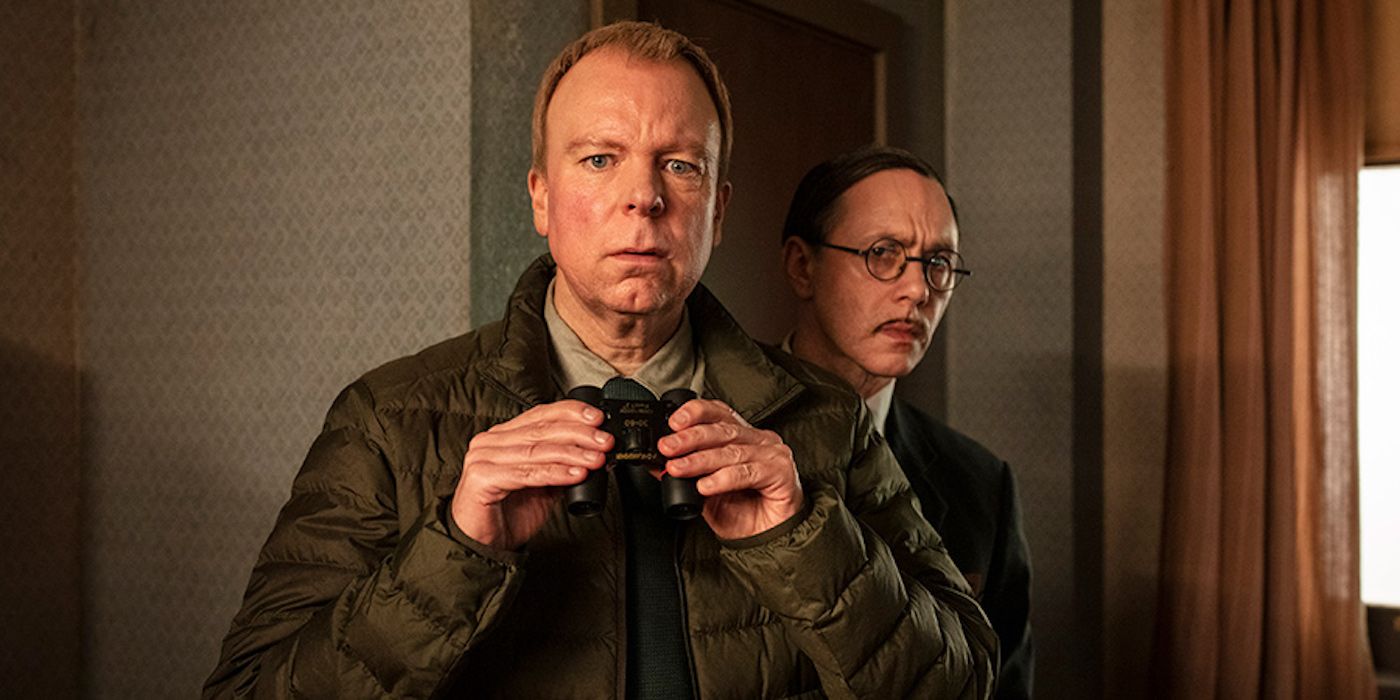 Inside No. 9 is a dark comedy anthology series, produced by BBC Two. The series has a different story and location for every episode. Also, every season has a twist ending.
The series is not as known as other British series, but should definitely be given a chance. Anyone looking for an oddball sense of humor with a dark undertone should try watching Inside No. 9.
8
'the inbetweeners' (2008-2010)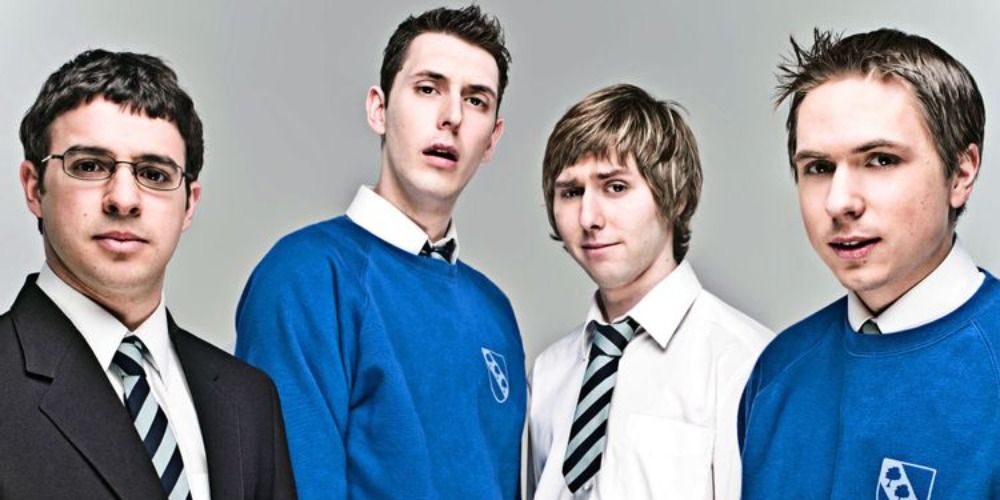 the inbetweeners is a British show about a group of friends who navigate adolescence. There are cringe-worthy moments, antics, and classic teenage moments.
The friends struggle, triumph, and find their love of academics and relationships. For a blast from the past from the 2000s in the UK, the inbetweeners is a fabulous choice.
9
'Chewing Gum'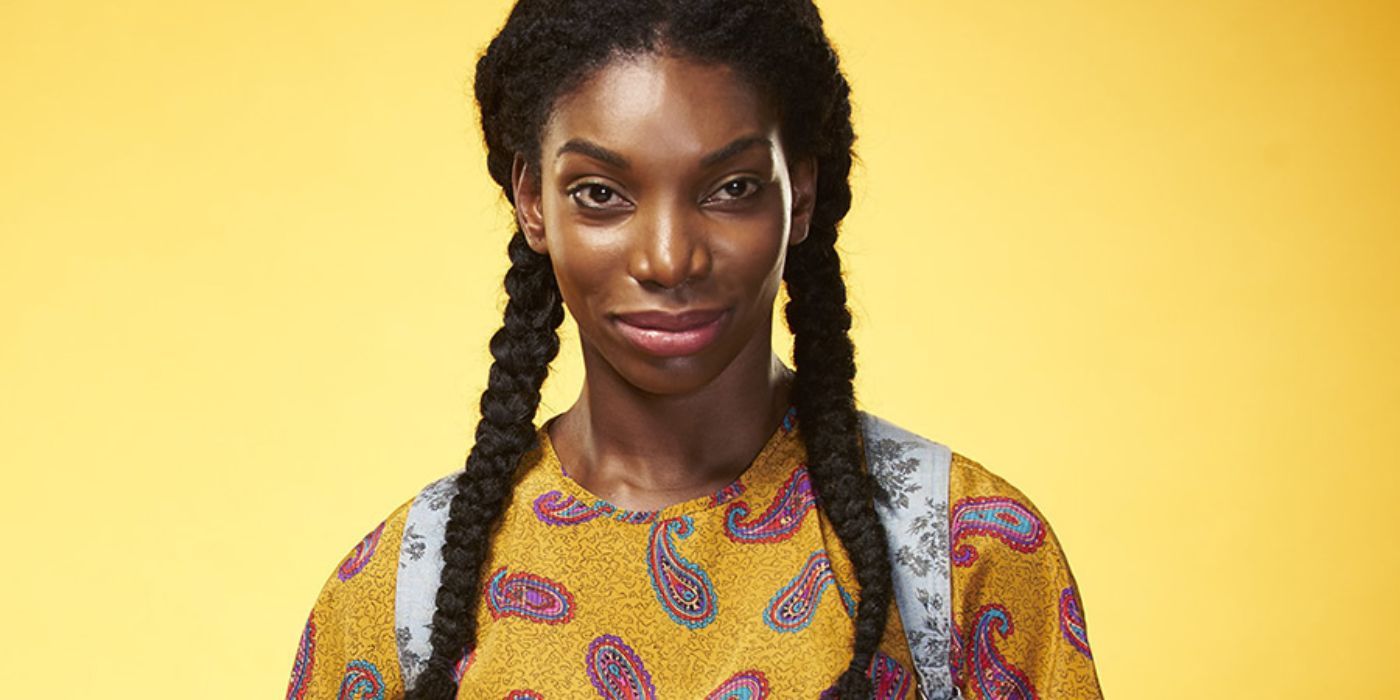 Chewing Gum is a British sitcom created by Emmy-winning Michaela Coel. The comedy series follows a young woman as she tries to lose her virginity while also dealing with the awkward eccentricity of her family and friends while living in a London housing estate (residential areas where houses, streets, etc. have all been planned and built at the same time).
RELATED: 10 Most Successful Shows No One Talks About, According to Reddit
Coel is just splendid in this series, and this is just one example of her immense creativity and genius.
10
'The End of the F***ing World'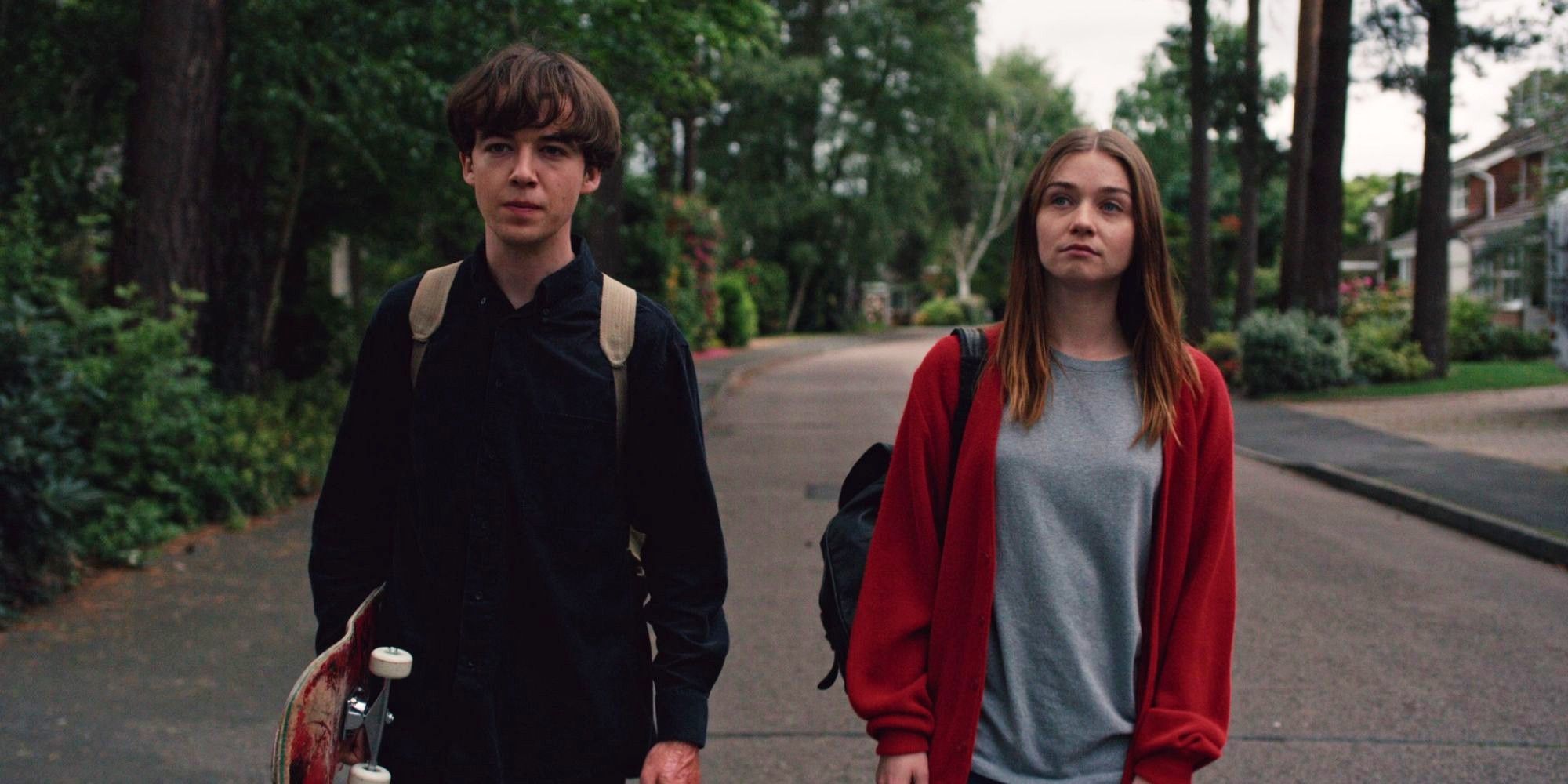 One of the most famous oddball British TV shows is The End of the F***ing World. The coming-of-age dark comedy-drama follows two teenagers named James and Alyssa on the run after James believes he is a (self-proclaimed) psychopath and decides he wants to find and kill someone.
The series is actually based on the comic book series of the same name, and any fans of comics/graphic novels would enjoy that read. The End of the F***ing world is one of the best examples of fine British humor and television.
Source link