celebrity-news
Bachelor in Paradise: Why Teddi Wright Made a Shocking Exit Unannounced – E! Online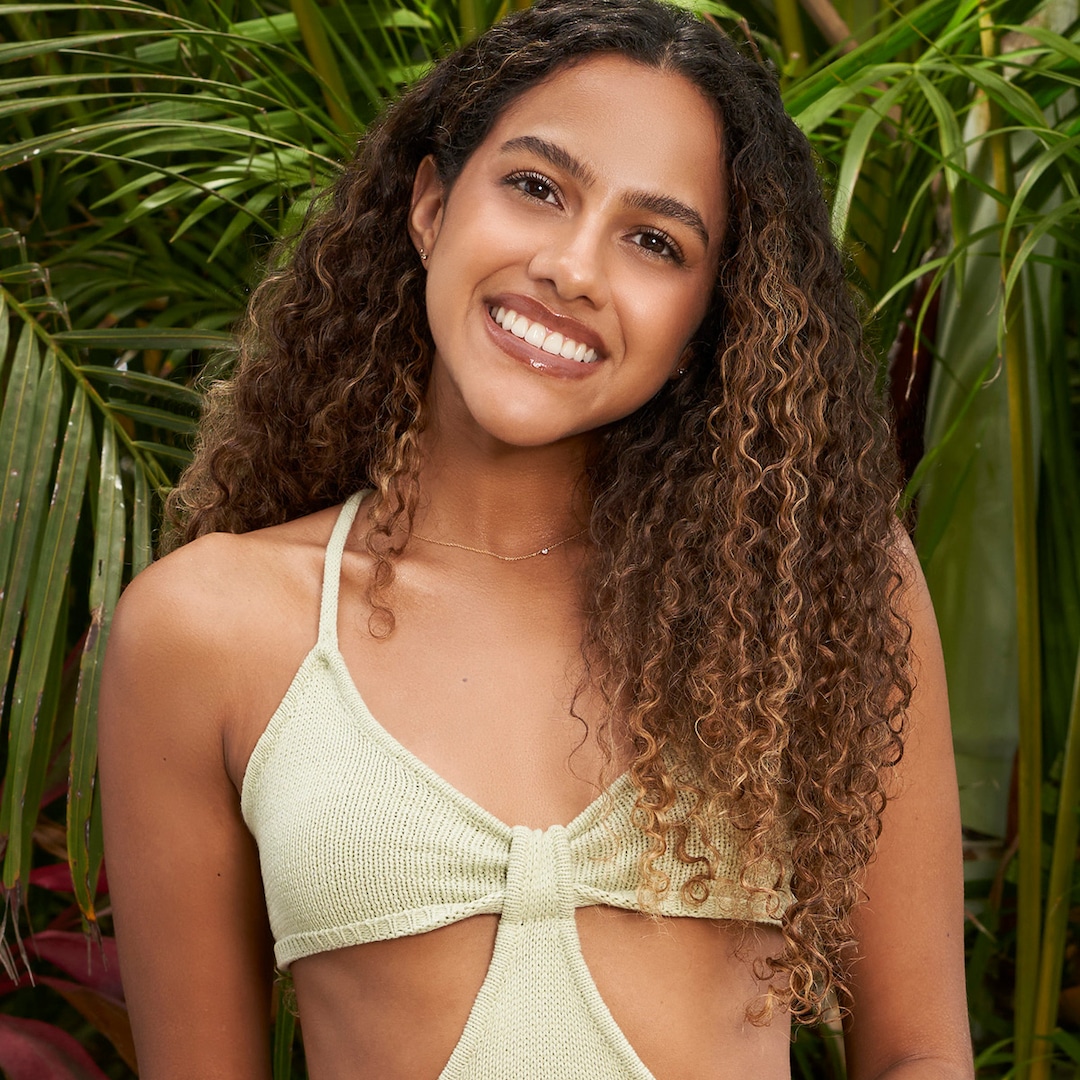 Back at the resort, things weren't so rosy. 
After Rodney Mathews from Michelle Young's season of The Bachelorette arrived, Teddi was immediately infatuated, which signaled that the writing was on the wall for her connection with Andrew.
"I've been struggling as to why I haven't been as affectionate," Teddi told Andrew after pulling him away from the group. "I want to give that in a relationship. I feel like you deserve that in a relationship. I don't know why I'm not doing that."
Andrew kept a cool head, but unloaded his emotions once back around the group.
"I've just been dumped," Andrew said. "I wanted it to work so badly. But she wasn't really feeling it. There was something there. I know it's there. I was trying to make it blossom, stoke the fire a little bit. It just didn't catch."
After breaking things off with Andrew, it reasoned to assume that Teddi was going to run straight into the arms of the newly-arrived Rodney. 
However, that's not what happened. Quite the opposite, in fact.
"I came here to meet Andrew and it didn't work, so now I want to go," Teddi said after packing her bags. "I want to get married and I want to have kids and I want to love someone. I want to be affectionate with them. But I just don't think it's going to happen here now."
Teddi left paradise without saying goodbye to anybody, which left everybody shocked. Especially left in the dark was Rodney who, just moments after her sudden departure, asked "Do you guys know where Teddi's at?" 
Uh, we've got some bad news.
Find out how what drama unfolds next when Bachelor in Paradise airs Mondays and Tuesdays at 8 p.m. on ABC.
Source link