celebrity-news
And Just Like That…'s Latest Episode Has Us Shouting "Justice for Steve" Again – E! Online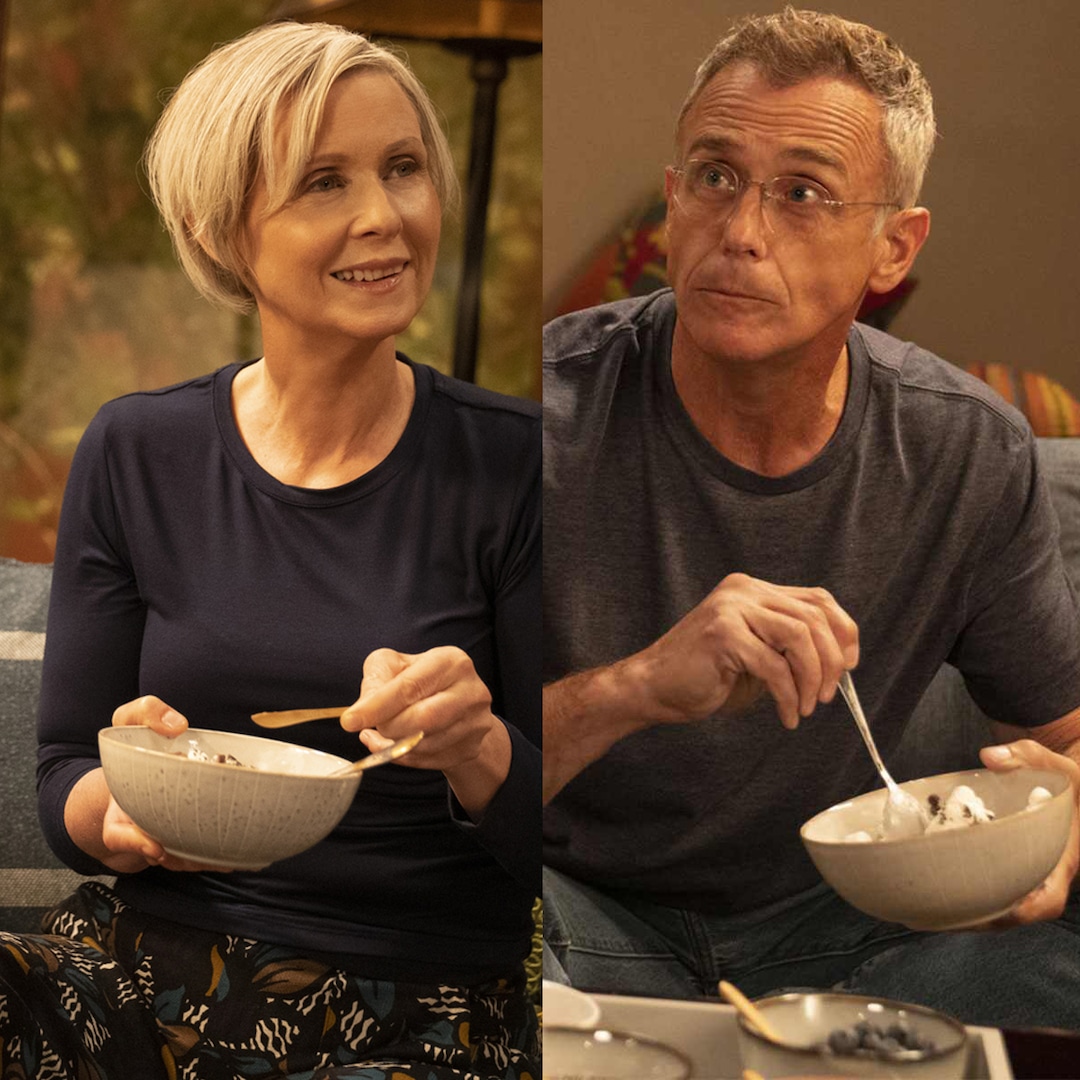 Even though we would've wanted some explanation on what Che meant here, Miranda accepted the offer, responding, "That's fine. That is great. I don't want traditional."
Does anyone else feel that Miranda is about to be blindsided with Che being polyamorous or something?
Following this meeting with Che, Miranda finally told Steve just how unhappy she was, stating, "This isn't enough for me."
When Steve pushed for more clarification, Miranda declared, "I want more. More everything—more connection, more energy, more sex, more me. More, Steve. More."
Breaking all of our hearts, Steve revealed that their life was enough for him. Though Steve didn't fight Miranda's decision, he did call her out for her constant dissatisfaction.
Source link