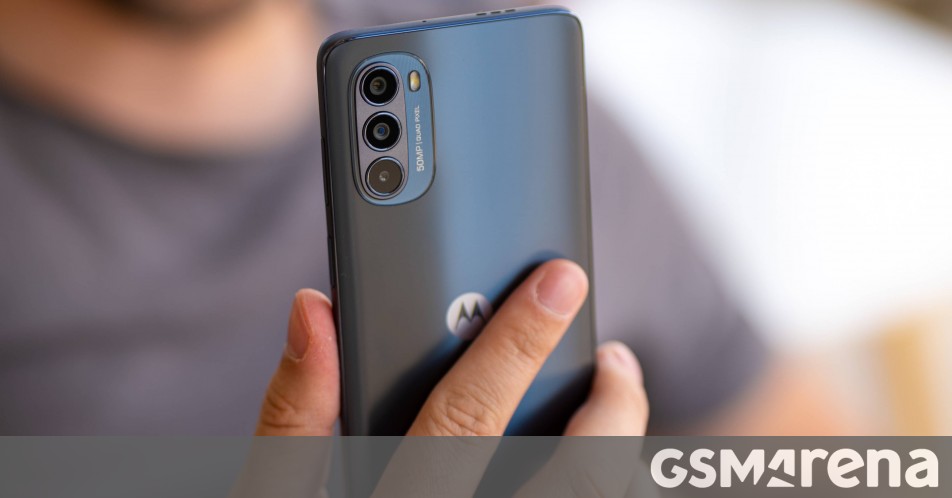 The Motorola Moto G62 is among the few handsets around the €200 mark that offer 5G connectivity thanks to the cost-efficient Snapdragon 480+ chip.
At first glance, one it's somewhat puzzling as the Snapdragon 680 powers up the presumably lower-standing Moto G52, but in reality, the 480+ is a faster chip and it's the only one with a 5G modem. So it's mostly Qualcomm's naming scheme to blame.
The handset is built around a fast 120Hz 6.5-inch IPS LCD and carries as set of stereo speakers for a more complete multimedia experience. There's only one available memory option and that's 4GB/128GB. The storage is expandable via a hybrid microSD card slot.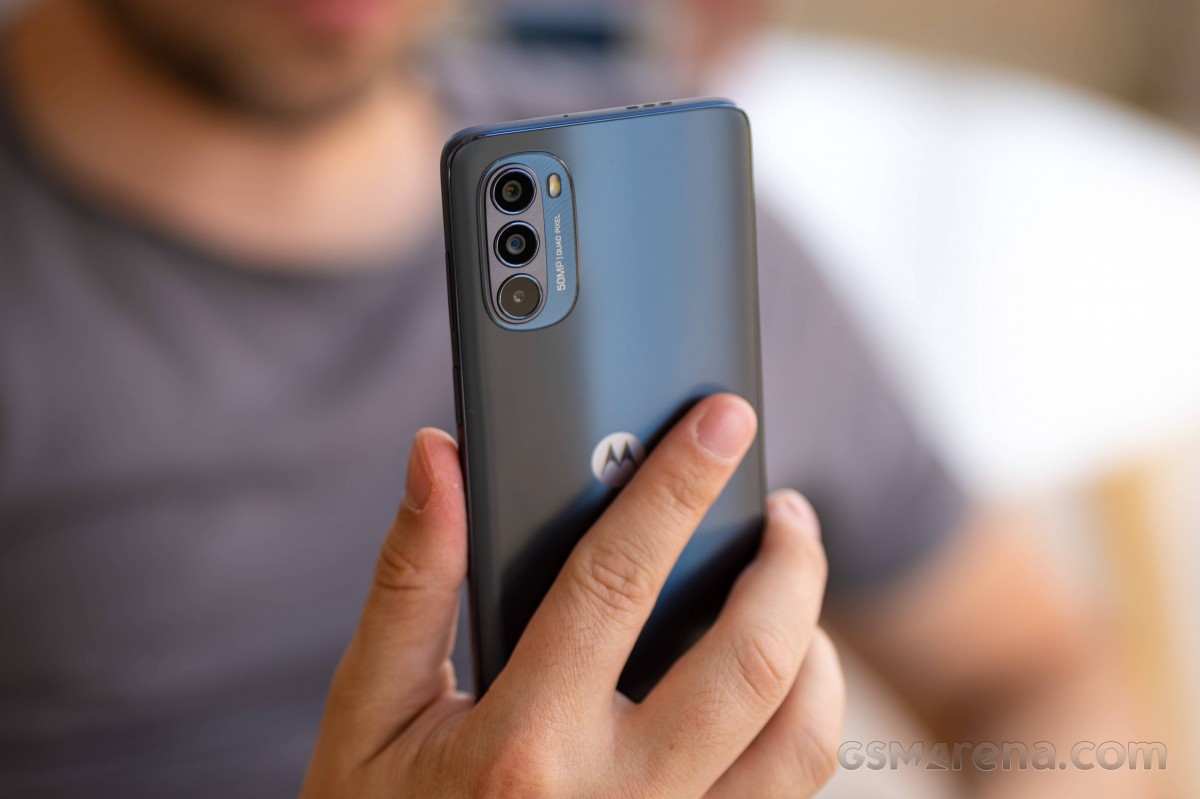 The camera setup is quite familiar as it's been used in the G52 as well. We've got a 50MP 1/2.76″, main camera sensor with 0.64µm pixel size behind f/1.8 lens, alongside 8MP ultrawide and 2MP macro cameras. The selfie shooter sitting inside the centered punch-hole has 16MP sensor and f/2.2 aperture.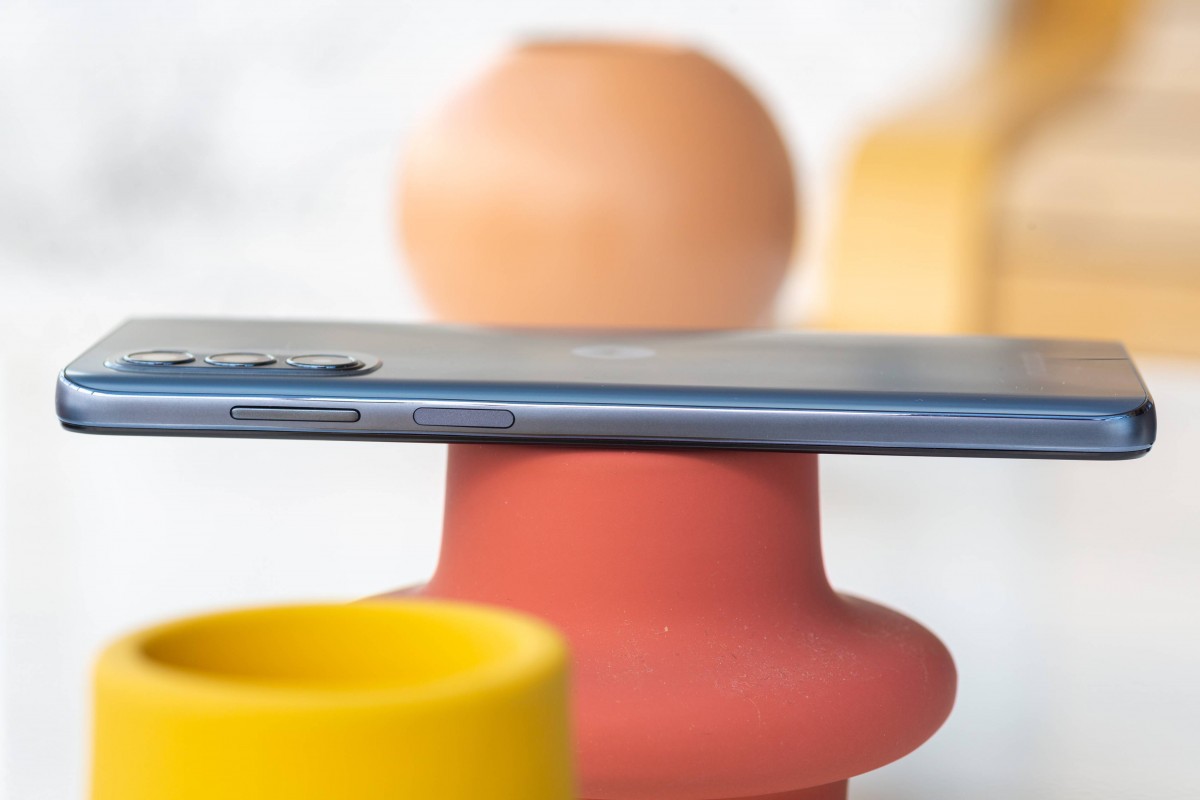 The whole system is powered by a 5,000 mAh battery drawing a maximum of 15W and interestingly enough, both are a downgrade over the Moto G60 from last year. However, specs aren't everything so we have to run our usual set of tests to see the actual power autonomy and charging times.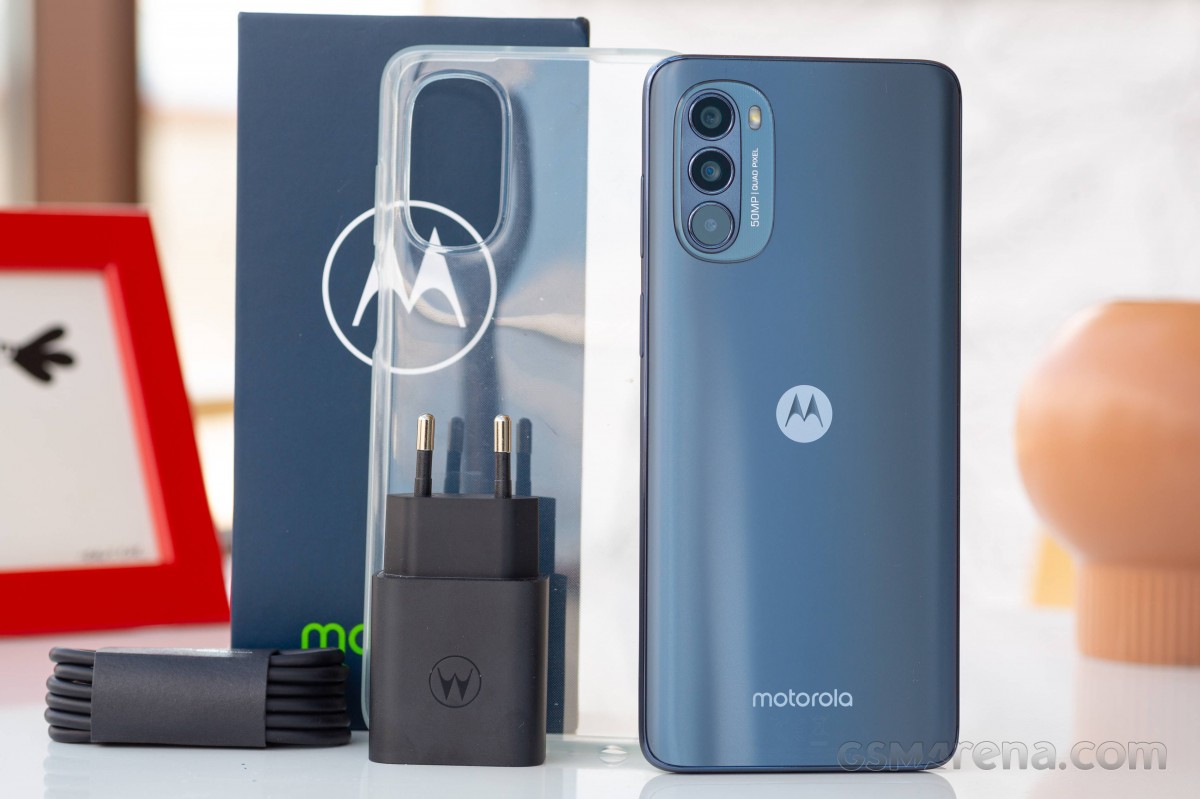 The Moto G62 is one of the most affordable 5G handsets on the market, so it's probably got a bunch of people wondering if it's worth it. Stay tuned and we'll let you know.
Source link