Cars
Women account for 26% of used car sales: Maruti, Hyundai, Honda top three brands – ET Auto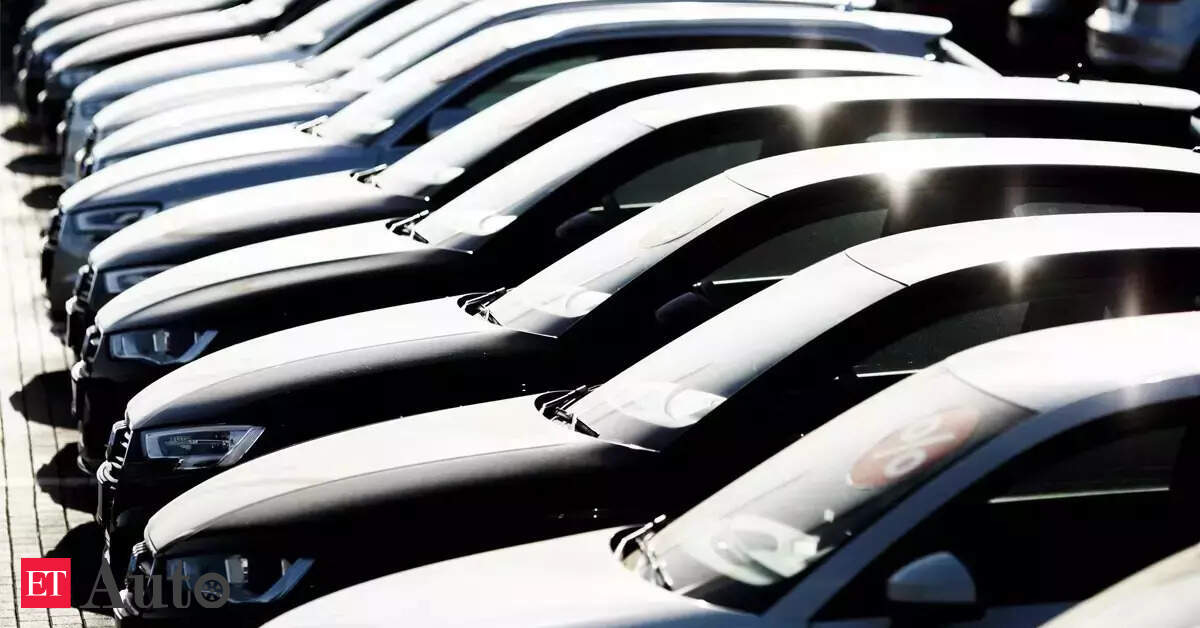 The pre-owned car market in India witnessed an exponential growth in recent times as per the latest report by used car retailing platform
Spinny
. Factors like increasing preference for personal mobility during the Covid-19 pandemic, as well as rising prices of brand new vehicles continue to contribute towards the increasing popularity of the
used car market
.
While most used-car buyers in India are still males, women claim 26% share in the overall business, according to the used car buying trends of Q1 2022. A previous report by us stated that women account for around 12-15% of all automobile buyers in India, but there has been a significant uptake in the number of women used car buyers since then.
The study by Spinny also observed that over 55% of car buyers are actually first time buyers, and lie within the age bracket of 25 to 40 years, average being 31 years. Maruti Suzuki, Hyundai and Honda emerged as the brands with the highest demand on the used car platform in the first quarter of this year. Among model types, hatchbacks reign supreme in Spinny buyers wishlists, followed by sedans and then SUVs.
Hyundai Grand i10, Maruti Suzuki Swift, and Hyundai Elite i20 were the top three preferred car models on the platform in this period, with White, Grey, and Silver being the most preferred colour options. Spinny claims that more than 80% of pre-owned vehicle buyers opted for convenience of home deliveries, along with 41% of all sales being online purchases.
The company insights sees multiple factors and trends fueling this growth. Some of these trends include the accelerated shift of automobile buying and selling online, rising demand in the metro cities, progressive gender shifts, increased consumer preference towards vehicle ownership & used car buyers opting for financing.
Also Read: