Cars
Virtual Power Plants: Sunrun taps startup to operate 'power plants' of its home solar systems, Auto News, ET Auto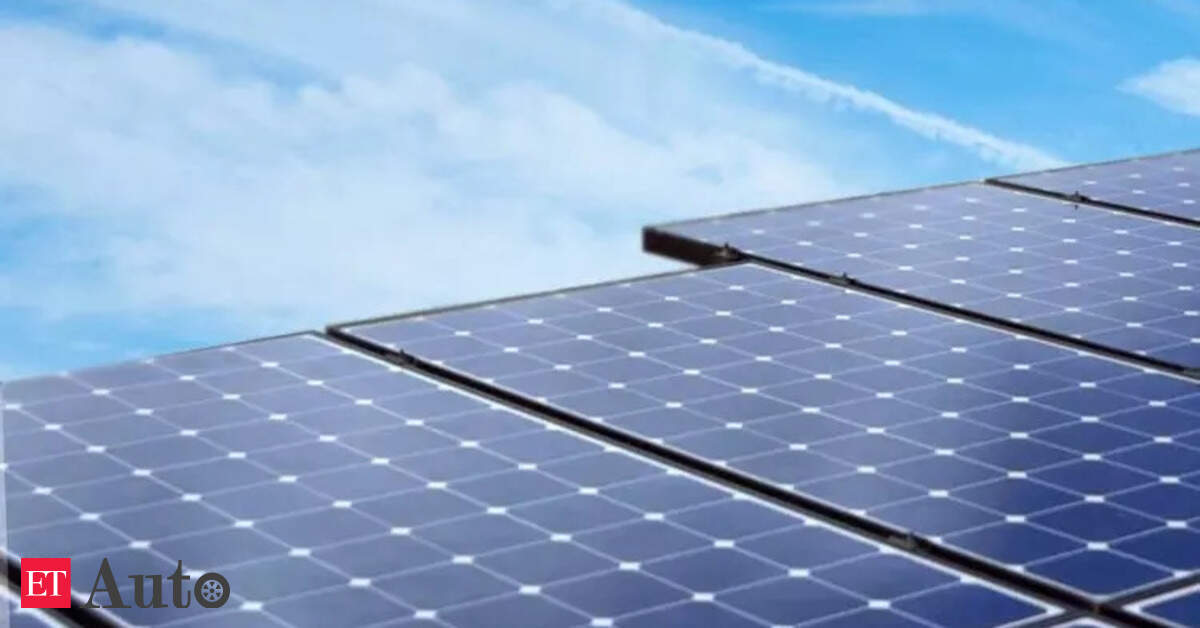 By Nichola Groom
U.S. residential solar company Sunrun Inc has teamed up with startup Lunar Energy Inc to operate virtual power plants (VPPs) of home solar and storage systems, a step toward transforming its vast customer network into a resource for power grids.
Lunar, which is backed by Sunrun and Korean battery maker SK Group, is already operating 12 such systems for the California-based solar company from New England to Hawaii, the company will announce in a blog post on Tuesday.
Sunrun has been pursuing VPPs as a means of leveraging the value of its customers' 48,000 home battery systems. VPPs can be called on to supply power when grid supplies are stretched or store it when there is more solar and wind power than needed, reducing the need for fossil-fueled centralized power plants.
Lunar's software, called Gridshare, is capable of operating a fleet of batteries and other smart devices from various manufacturers. It determines at the device level if batteries should feed electricity to the grid, charge from solar energy or discharge power into a household.
In Hawaii, for instance, the Sunrun VPP operated by Lunar's software was able to add and remove power from the grid with just a few seconds notice.
Sunrun Chief Executive Mary Powell, a former utility executive, said she expects VPPs will become the norm rather than the exception and help speed adoption of technologies like batteries and electric vehicle chargers – what she called "an orchestra of devices."
Lunar's ability to manage multiple devices from different manufacturers is "really really powerful," Powell said in an interview.
Lunar CEO Kunal Girotra led Tesla Inc's energy division before founding the California-based startup in 2020. The company's software controls 35,000 home batteries in Japan and 1,600 in Europe.
"VPPs have arrived," Lunar CEO Kunal Girotra said in an interview. "We have proven with these early programs that we can make this work. Now it's all about scale."
Also Read: