Cars
'No helmet, no fuel' order goes up in smoke at petrol pumps – ET Auto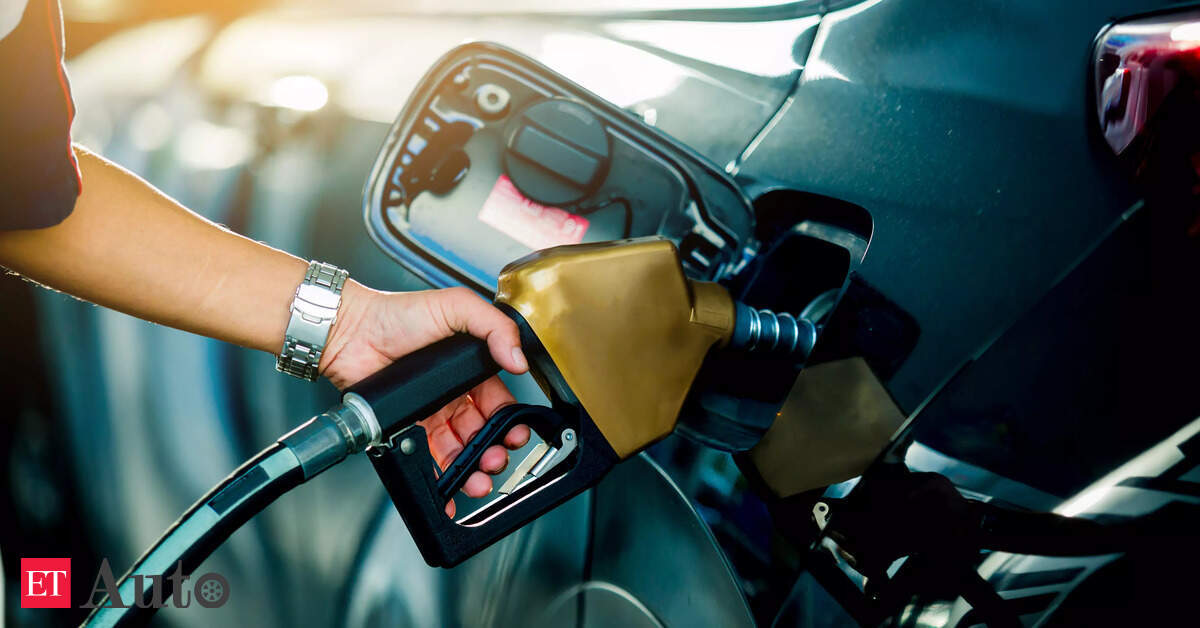 Bhopal: None of the petrol pumps, the team TOI visited on Tuesday was found to be following the directive of not giving petrol to the two-wheeler riders not wearing helmets. The petrol pump officials told TOI that they have yet not received the order and would follow the directives on receiving it. Although, they maintained that practically implementing such an order becomes difficult for them and the district administration or police should enforce the directives.
Team TOI visited the Police Welfare Petrol Pump being operated by 7th Battalion in front of Lal Parade Ground in the afternoon on Tuesday. There were many two-wheeler riders, not wearing helmets, who had come to the petrol pump to refuel their vehicles. The staff were serving them without even making the customers aware about the helmet order.
When TOI spoke to the petrol pump in-charge Inspector Pradeep Pandey about serving helmetless riders, he said that they have not received the order issued by the Police Training and Research Institute (PTRI). When they receive the order they will follow the directives.
Inspector Pandey said that helmet is mandatory for two-wheeler riders and pillion riders under the Motor Vehicle Rules. They should follow the traffic rules for their own safety.
Similar conditions were spotted at petrol pumps in MP Nagar and Ratibad areas. When the team TOI visited Pragati Petrol Pump in MP Nagar where two-wheeler riders were getting their vehicles refuelled, the sales manager gave the same reply that they have not received any such order and when the directives are received, they would be followed.
Ajay Singh, chairman of Bhopal Petrol Pumps Association, said that they are yet to get the order but once it is received, they will follow it as it is necessary from the safety point of view. He added that the petrol pump staff have to face many practical problems in implementing such an order.
People argue at petrol pumps with staff if they deny to refuel petrol in absence of helmets. "We had implemented such an order in the past and faced a lot of problems. Administrative officials issue such orders which are mandatory for us to follow. But the administration and police are responsible to enforce the directive. A person coming to petrol pumps for refuelling is our customer. We have to face many problems to implement such an order," he said.
Read More: