Cars
Nitin Gadkari inaugurates, lays foundation stone for nine projects in Jamshedpur – ET Auto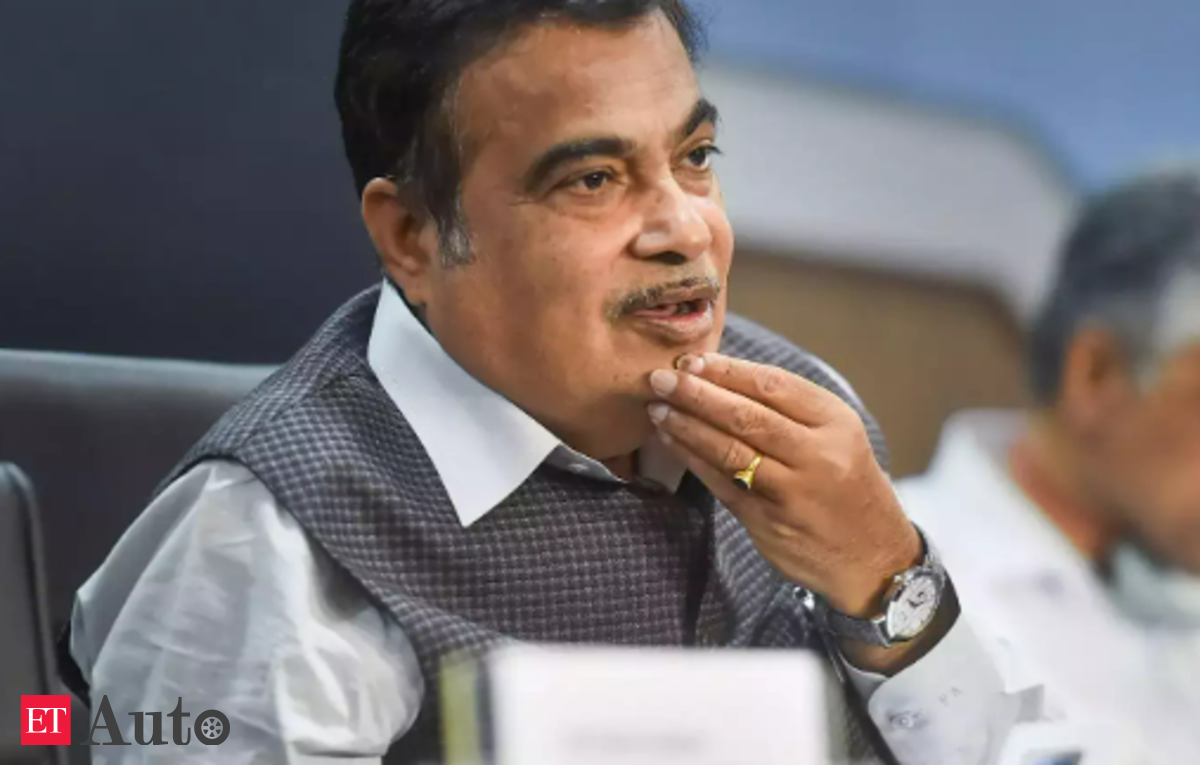 Union Minister Nitin Gadkari on Thursday inaugurated and laid foundation stones for nine projects in Jharkhand's Jamshedpur, which entailed an estimated investment of INR 3,378 crore. The road transport and highways minister is scheduled to launch 31 projects in all, during the day, worth INR 13,296 crore.
Of these, 21 pertain to state capital Ranchi, incurring an expense of INR 9,453 crore. Noting that Jharkhand has made significant contributions to ensure the country's development, Gadkari said the new highway projects will drive growth and progress in the state.
A 44-km stretch between Jamshedpur and Mahulta on National Highway-33, constructed at a cost of INR 465 crore, was among the projects unveiled in the Steel City.
A senior National Highway Authority of India (NHAI) official said that this stretch will provide Delhi-Kolkata and Mumbai-Kolkata connectivity via Jamshedpur, significantly reducing travel time between the destinations.
The project will also drive commercial development in the Jharkhand, West Bengal and Odisha, he stated.
Apart from these, Gadkari laid foundation stone for a four-lane double-decker elevated corridor on NH-33, connecting Kali Mandi, Dimna Chowk and Baliguma in Jamshedpur, at an estimated cost of INR 1,876 crore, thus reducing traffic burden on the Steel City.
As part of a Bharatmala package, a four-lane access control road will be constructed on Raipur-Dhanbad Economic Corridor of NH-320, the NHAI official said.
"After completion of the project, Raipur will be commercially connected to Dhanbad and travel time between Ranchi and Bokaro will reduce drastically, leading to social and industrial development of both the states," the official added.
Source link