Cars
Japan's Idemitsu raises Vecco battery power stake to nearly 15% – ET Auto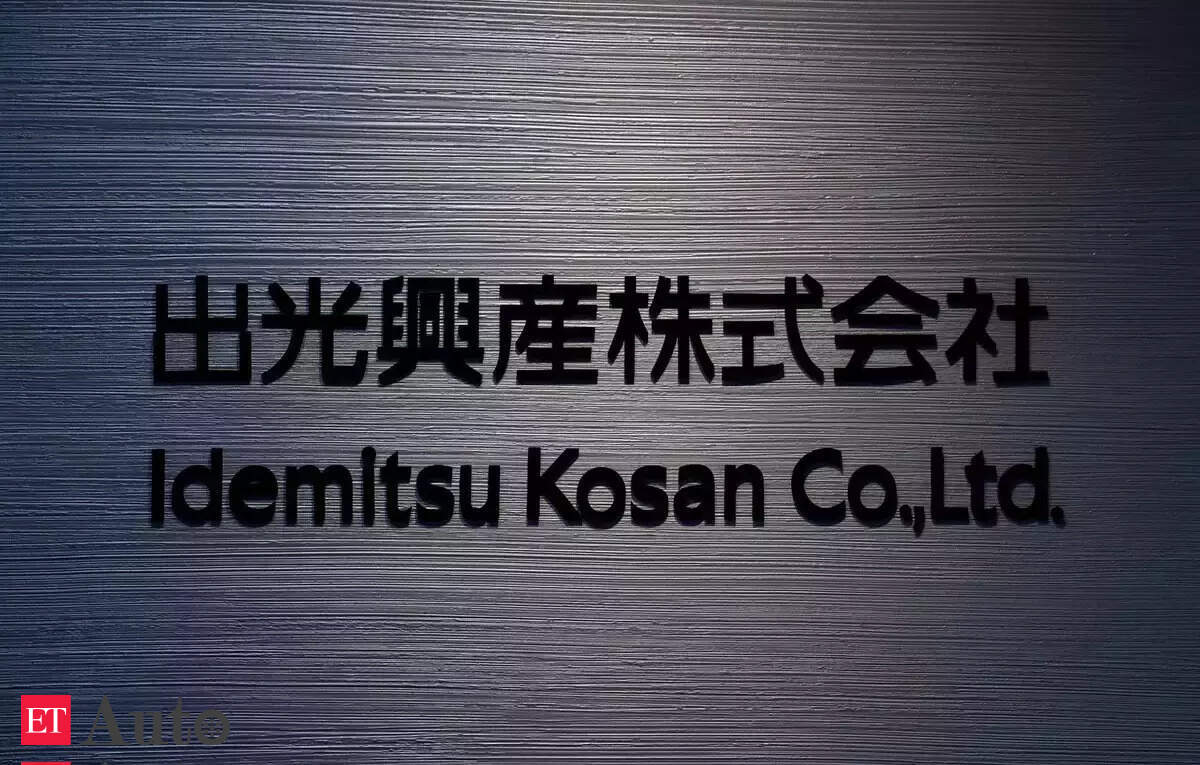 Idemitsu Kosan Co, Japan's second-biggest oil refiner, has increased its stake in Australia's Vecco Group to 14.7%, giving it access to a vanadium mine and an electrolyte plant project, as it expands its presence in renewable energy.
Idemitsu made an undisclosed investment into Vecco last October to get access to the mine and a project, known as Debella, to produce vanadium electrolyte for redox flow batteries, a type of a storage battery.
On Friday, Idemitsu said that its investment in Vecco has reached 13.16 million Australian dollars (USD 8.8 million), giving it a 14.7% stake.
"Through this investment, Idemitsu will promote knowledge-gaining efforts in the rare metals business and accelerate the development of businesses that will contribute to the introduction of renewable energy," Idemitsu's statement said.
The Debella project plans to launch a vanadium electrolyte manufacturing plant with 35 million megawatt hour (MWh) capacity for the redox flow batteries this year, to be expanded to 350 MWh or more in the future, Idemitsu added.
Source link