Cars
Indian Rupee: Rupee higher before budget, but risks seen on more weakness, Auto News, ET Auto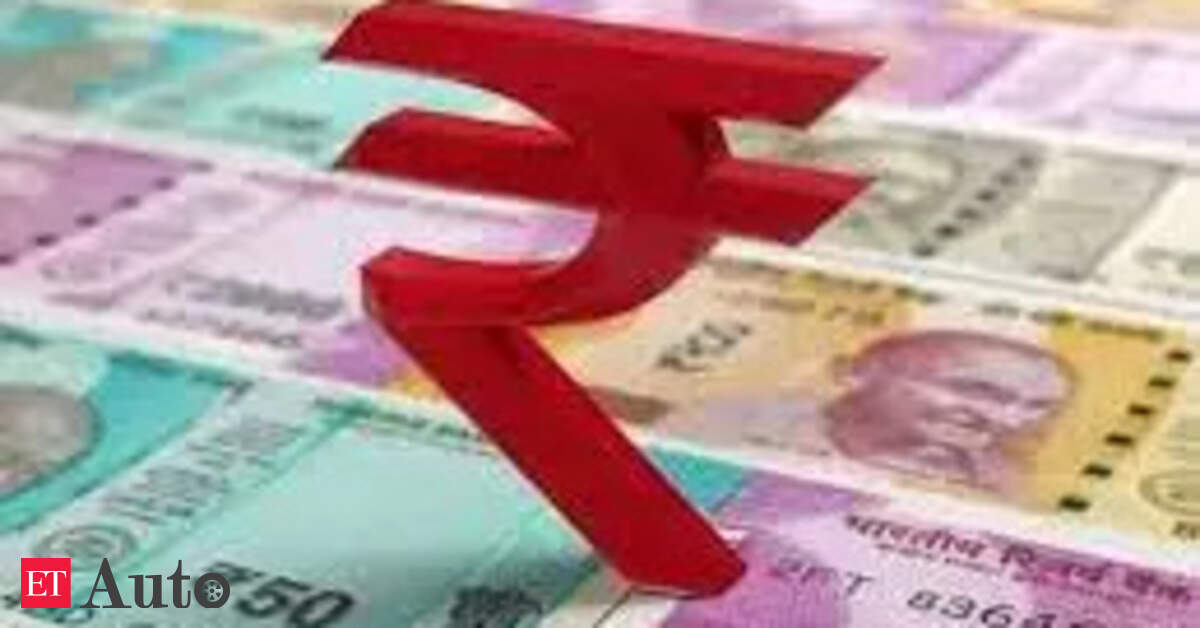 By Nimesh Vora
The Indian rupee was trading marginally higher against the dollar on Wednesday ahead of the Union budget and the U.S. Federal Reserve policy decision.
The rupee was quoting at 81.8150 to the dollar at 10:18 a.m. IST compared with 81.92 in the previous session. The local currency had fallen below 82 on Tuesday for the first time in three weeks.
After yesterday's session, we are a buyer of the pair (USD/INR), a trader at a Mumbai-based bank said. Once the budget risk is out of the way, the pair will once again eye the 82 level, they added.
India's finance minister Nirmala Sitharaman will begin the budget speech at 11.00 a.m. IST.
"Volatility will be across the board, from equity to bonds to currencies," Anindya Banerjee, head research – fx and interest rates at Kotak Securities, said. "The focus will be on the fiscal math." USD/INR has an upward bias so long as it does not fall below 81.60, Banerjee added.
The rupee's Asian peers were trading mostly rangebound before the Fed's policy outcome. Fed Chair Jerome Powell is expected to reiterate that bringing down inflation will remain a priority despite the downshift to smaller rate hikes.
"How many hikes will be needed to stay on this path (of bringing down inflation) is less clear," Goldman Sachs said in a note.
"We expect two additional 25-basis point hikes in March and May, but fewer might be needed if weak business confidence depresses hiring and investment."
The recent U.S. data has been weaker than expected, prompting futures to price in rate cuts by the Fed later this year.
The rupee forward premiums inched higher ahead of the budget with the 1-year hovering near the 2.40% resistance level.
Also Read: