Cars
India microfinance institutions have Rs 33,000 crore of bad loans despite better collections, industry body says – ET Auto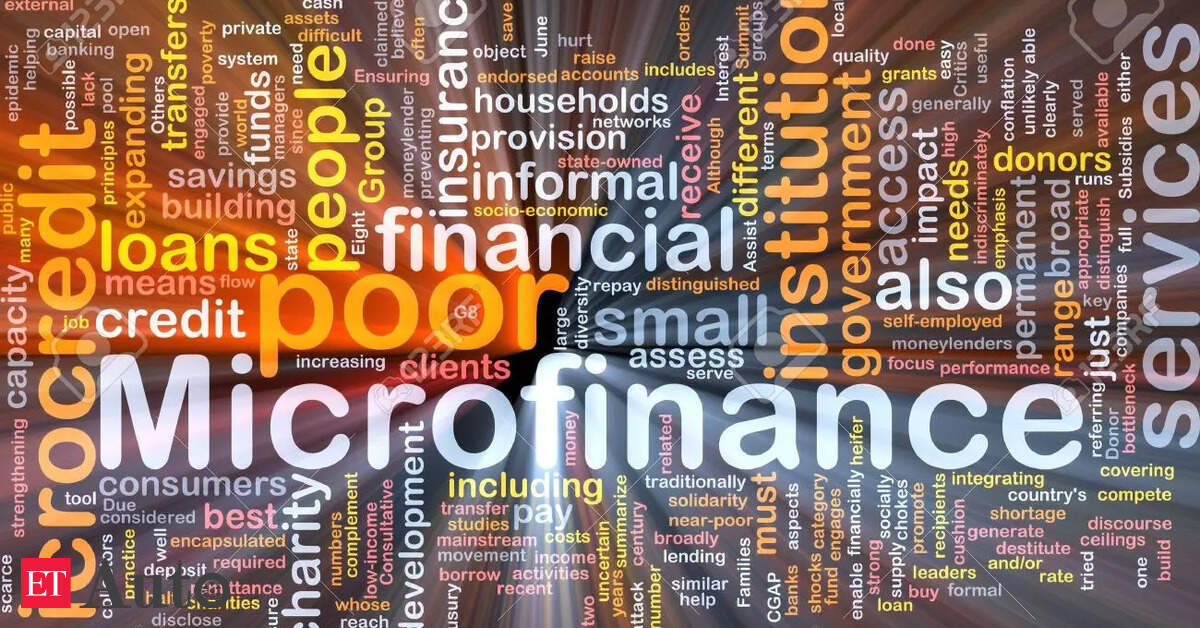 About 12% of the overall microfinance loans of Rs 2.76 lakh crore have remained non-performing assets (NPA) at the end of June despite improvement in overall repayment collection, microfinance industry body Sa-Dhan said.
This translates into Rs 33,000 crore of NPA.
"Recovery has improved compared to the previous quarter and reached almost 99% in some states. However, there are still certain geographies where collection is below the normal. For example, the collection efficiency in Assam stands at 50-55%," Sa-Dhan said in its quarterly report.
Assam, West Bengal, Kerala, Tripura, and Chhattisgarh are among the major states which have shown below average recovery and are a drag on the overall asset quality.
The overall sectoral NPA is around 12% as of the end of June 2022, but NBFC-MFIs as a group have 9% of their Rs 9,7849 crore portfolio as NPA.
The sector has grown 24% year-on-year to Rs 2.76 lakh crore at the end of June from Rs 2.22 lakh crore.
"The sector has overcome the difficulties of pandemic and is now on track. Although it was busy in implementing the new RBI regulations during Q1, it has clocked a healthy growth," Sa-Dhan executive director Jiji Mammen said.
"Though funds flow to the sector has improved, but still some smaller MFIs find it difficult in accessing funds from banks. We are working towards removing this gap," he said.
Portfolio of all lenders recorded double digit growth, except for banks. Non-bank lenders have shown 55% jump in loan outstanding followed by NBFC-MFIs, small finance banks and not-for-profit MFIs which have recorded 35%, 28% and 21% growth respectively.