Cars
Gurpratap Boparai joins Mahindra as CEO of Europe biz – ET Auto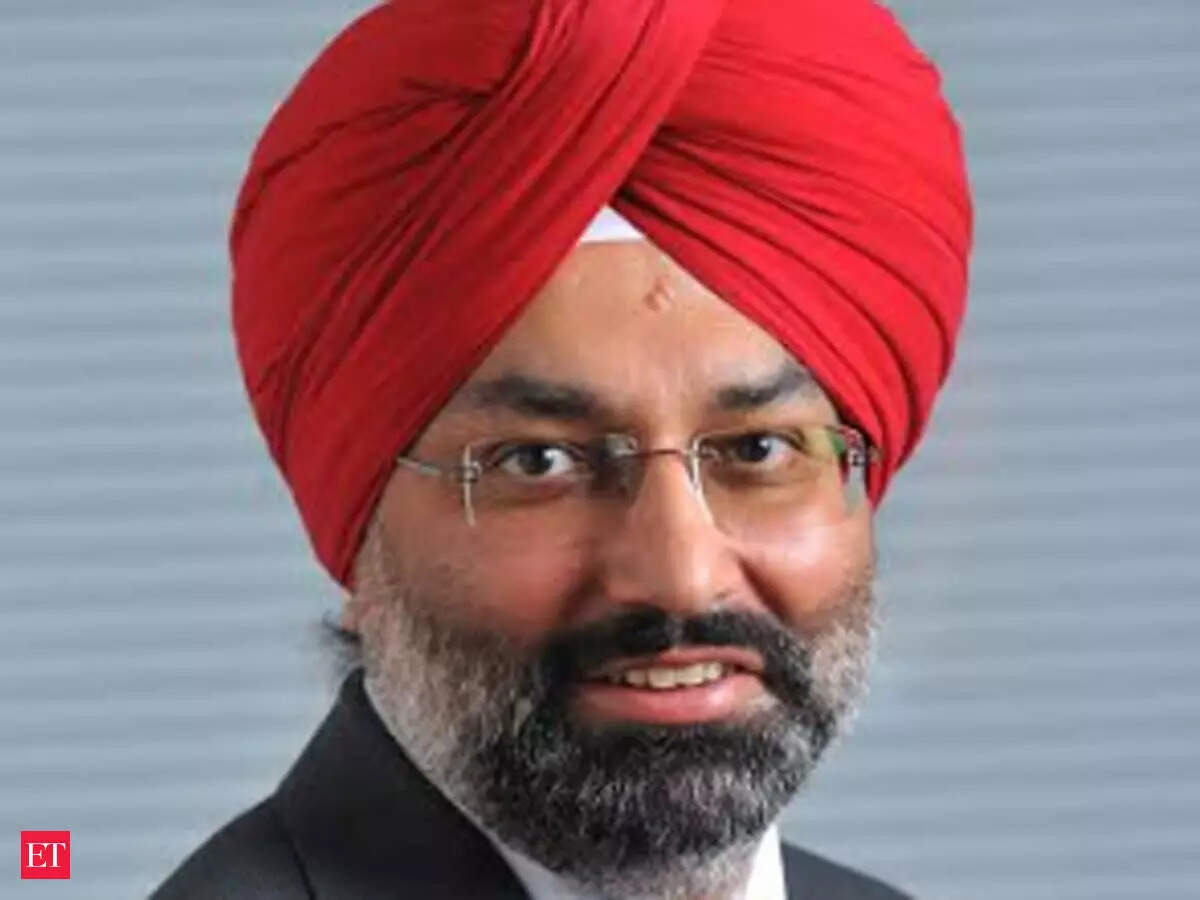 New Delhi: Gurpratap Boparai has joined auto major Mahindra & Mahindra as the chief executive officer (CEO) of its automotive business in Europe.
Confirming his appointment in the Group, Rajesh Jejurikar, Executive Director, Auto & Farm Equipment Sectors, M&M said on Twitter, "We are delighted to welcome Gurpratap Boparai to Mahindra – in a very exciting role."
In December last year, Boparai had resigned from his position as the MD of the Indian subsidiary of the Volkswagen Group – Skoda Auto Volkswagen. He used to directly report to the global CEO Thomas Schaeffer. Having spent close to 45 months at the group, 31st December 2021 was his last day.
The industry veteran who was appointed as the MD of Skoda Auto India Private Limited first in 2018 led the restructuring of all the group brands under a new entity – Skoda Auto Volkswagen India which offered the Czech brand the lead responsibility in the country.
Prior to Skoda Auto Volkswagen, Boparai was responsible for the industrialisation of the first Jeep model in India – the Compass SUV. He was the CEO of Fiat India Private Limited for almost five years.
Boparai has over three decades of experience in the automotive industry.