Cars
Germany welcomes EU proposals on e-fuels dispute, seeks legal framework – ET Auto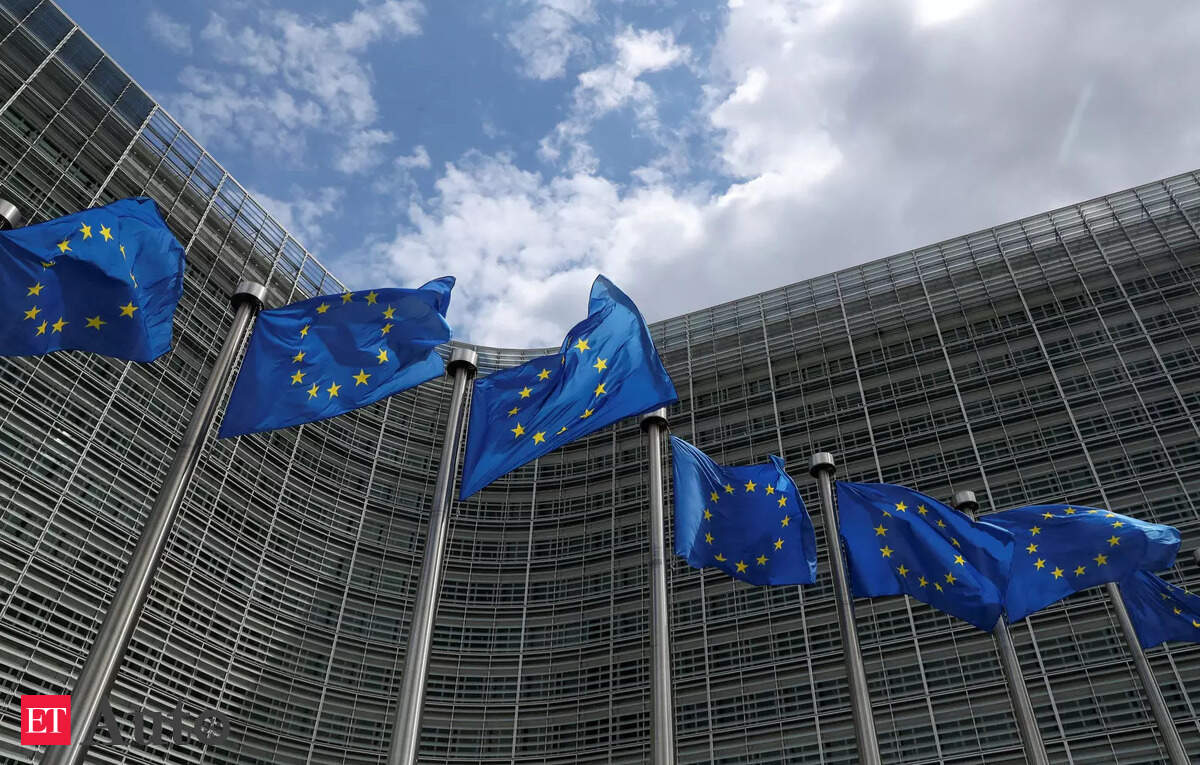 Germany has welcomed a draft European Union proposal to resolve a spat over the bloc's planned 2035 phase-out of new combustion engine cars, but called for clearer assurances from Brussels that cars running on synthetic fuels will be allowed beyond that deadline.
In a letter to the European Commission seen by Reuters on Friday, Germany's transport ministry welcomed the EU executive's proposals allowing combustion engine cars running exclusively on synthetic fuels, but asked for legislation that would allow their registration after 2035.
The ministry's last-minute objections early this month forced the EU to delay a vote on a law agreed last year after months of negotiations to end sales of CO2-emitting cars in the block in 2035, effectively making it impossible to sell new combustion engine vehicles.
Reuters reported earlier this week that the European Commission sought to break the impasse with a new draft plan to allow sales of combustion-engine cars if they run only on climate neutral e-fuels.
While welcoming the proposal, Germany's transport ministry said in its letter it should be submitted to the Commission's Technical Committee for Motor Vehicles without delay. It also said licensing of e-fuel vehicles should count towards the EU's CO2 emissions targets for passenger and light commercial vehicles.
In a tweet on Friday, Transport Minister Volker Wissing wrote: "We want cars that run on climate-friendly fuels to be able to be newly registered in the future."
Although not on the official agenda, the topic of carbon-neutral e-fuels may be discussed at an EU summit in Brussels on Friday.
Economy Minister Robert Habeck said he believed the dispute between the ministry and the Commission had now been resolved and the issue should be fixed on Tuesday.
EU countries' energy ministers will meet in Brussels on Tuesday, presenting a potential opportunity to sign off on the law. Failure to do so on Tuesday could see it delayed to the next scheduled meeting of EU countries' ministers in late April.
Source link