Bikes
E-scooter test rides to start in Kolhapur soon: Satej Patil – ET Auto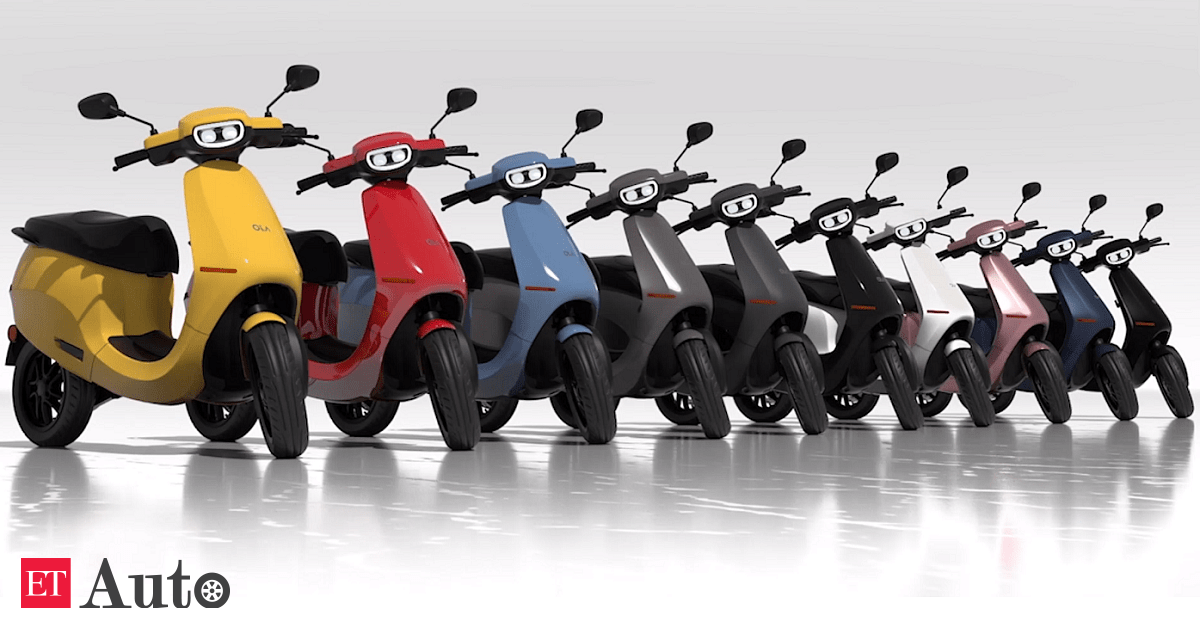 Kolhapur: District guardian minister Satej Patil on Sunday said that the test rides for Ola electric scooters will soon be done in Kolhapur.
Patil said the demand for electric two-wheelers is increasing in Kolhapur and the civic body has decided to provide concessions in property tax to those setting up or facilitating to set up electric charging stations.
Though the demand for electric vehicles is increasing, the city lacks infrastructure to support the growing demand.
"The citizens of Kolhapur are always ready to welcome positive change. They are eager to try out environment-friendly electric vehicles. I recently spoke with the authorities of Ola Electric and they have agreed to start test rides of their two-wheelers here. It will be a start towards a pollution-free Kolhapur city," Patil said.
In response to Patil's announcement on Twitter, Ola Electric said the details regarding the test rides in Kolhapur will be made public soon. Though elated, Kolhapur residents complained that the company is taking too long to deliver electric scooters in the city.
A Twitter user said he had booked an electric scooter from the company two months ago, and the vehicle is yet to be delivered.
Also Read: